Looking For A 2 BHK Flat In Tathawade? Explore Homes That Optimize Your Lifestyle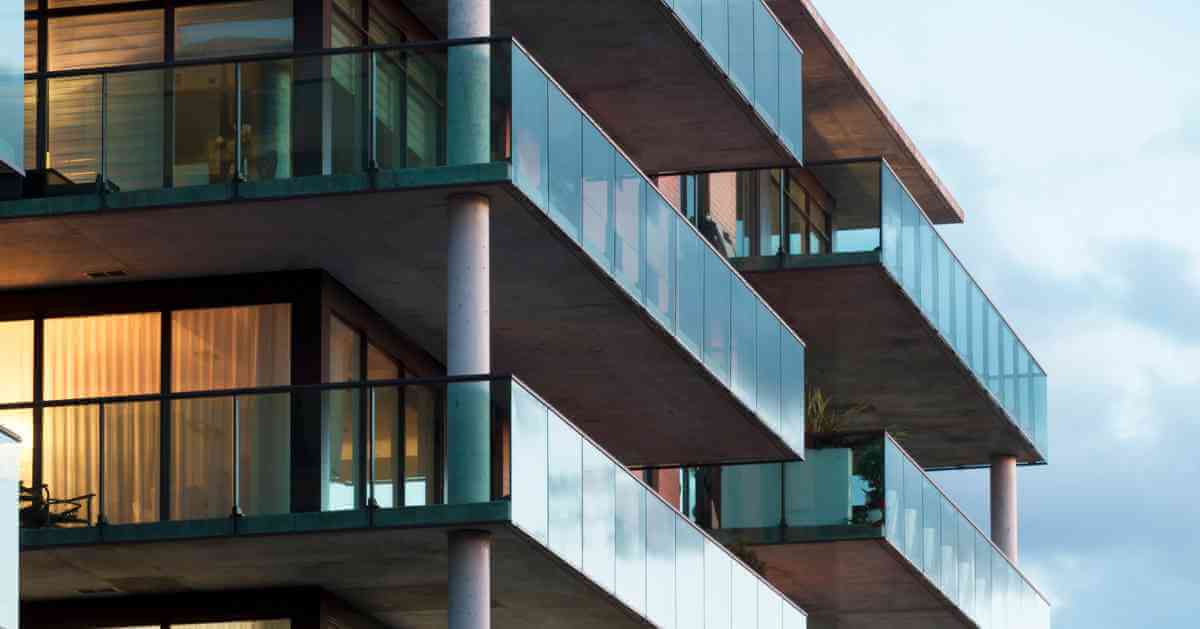 Everyone wants their homes to be an extension of themselves and reflect their lifestyle and personality. With the size of homes shrinking, young homeowners looking for a 2 BHK flat in Tathawade yearn for apartments that optimize their living space and lifestyle. In urban cities where opulence is gradually becoming the norm, people are constantly hunting for an ideal home with many added benefits.
Thank you for reading this post, don't forget to subscribe!
What Makes 2 BHK Flat In Tathawade A Great Place For Living?
Until early 2020, homes were more of a destination for young professionals who spent most of their time either in the office or outside. However, as soon as the pandemic hit, long stretches of confinements to homes resulted in the demand for more space-optimized homes with open spaces, outdoor fitness spaces, gardens, convenience services, areas for productive remote work, etc., in modern residential projects. In addition, young home buyers seek a feeling of belongingness to a community. Consequently, urban peripheries and suburbs have also acquired a newfound appeal, especially due to the abundance of space, lower pollution levels and better quality of life.
One such residential location is Tathawade, situated in Pune. Tathawade has emerged as an important educational hub in Pimpri-Chinchwad in close proximity to the Mumbai-Pune highway. Here are some reasons to check them out and invest in a 2 BHK flat in Tathawade –
A 2 BHK flat in Tathawade will give you an edge compared to other localities. Tathawade is well connected with all major Pune locations, including Baner, Wakad, Aundh, Pimpri, and Chinchwad. Travel is made easier with the BRTS (Bus Rapid Transit System) running on the Kiwale-Sanghvi route. The NH4 highway connects to Rajiv Gandhi Infotech Park, in close vicinity of Tathawade.
Education and Job Opportunities
Getting an A-grade education is as simple for residents of the Tathawade area as finding a job. Recently, the region has been gaining popularity as the educational hub of Pimpri-Chinchwad. From international schools to multiple colleges, Tathawade accommodates it all.
Higher Standards of Living
A recent entry to the list of up-and-coming urban areas in the city, residential projects in Tathawade are equipped with modern designs and infrastructure that is the best in class, whether you look at a 1 BHK or 2 BHK flat in Tathawade. Moreover, the projects offer many amenities, including convenience services, recreational areas, open spaces, etc., within its premises.
Factors To Consider Before You Explore Homes At Mahindra Happinest Tathawade
Personal Space Index (P.S.I.)
Personal Space Index refers to the ratio of total usable space, excluding passage and foyer, in proportion to the total size of the apartment. It is measured in square feet. Therefore, it can be calculated as follows:
Total usable space in sq. ft. – Passage and foyer areas in sq. ft.
P.S.I. = ———————————————————————
Total home size in sq. ft.
The scarcity of space and the prohibitive cost of homes in India makes it difficult for young buyers to find space-efficient homes with a higher Personal Space Index (P.S.I.). However, a 2 BHK flat in Tathawade's Mahindra Happinest boasts a layout with a high Personal Space Index of 94% that utilizes every inch of the space available in the apartment. This is the best in the category.
Besides a high Personal Space Index, a 2 BHK flat in Tathawade's Mahindra Happinest would make the perfect, sustainable modern home. The residential project is known for its green features, which include:
Thoughtfully designed apartments with sustainable features like rooftop solar panels for water heating, sewage treatment plant, rainwater harvesting facilities, organic waste converter and solid waste management systems.
Opportunity to stay close to nature with several open green spaces, 600+ trees with thick periphery plantations, organic farms, forest trails, etc.
The concept of 'Fusion Homes' is embodied in the project's flawless integration of traditional artwork with modern design. Every detail of Mahindra Happinest Tathawade has been carefully considered, from the clubhouse's Balinese-themed design to the art walls in the floor lobbies to the modern building face.
Mahindra Happinest Tathawade is a breath of fresh air that promises a life full of luxury and serenity. With its space-efficient, sustainable 1 BHK and 2 BHK flats in Tathawade, young homeowners can invest their money into homes designed for a more sustainable and greener future.