5 Ways Coffee Mugs Promote Brand Recognition and Awareness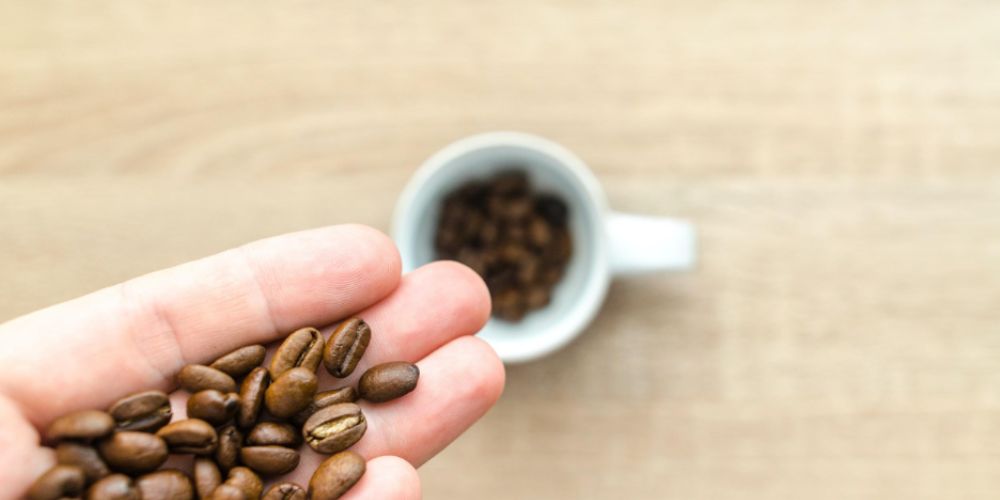 Running a small business can be an incredibly rewarding and fun endeavor. But it can also be difficult to drive clientele to your operation. If you run a cafe, for instance, you need to provide a quality product as well as something atmospheric to drive engagement with your guests. Every business has its own quirks. That's why any organization, regardless of what they provide, can benefit from selling or giving away promotional coffee mugs. In the case of the cafe we discussed the moment ago, coffee mugs can be a driving force for engaging clientele and generating leads. And at other businesses, it can help to promote brand awareness and recognition. There are many ways to increase brand recognition and awareness using coffee mugs. Here are five of them.
Thank you for reading this post, don't forget to subscribe!
Coffee Mugs Are Customizable
One of the best reasons to use coffee mugs is a promotional device due to its high level of customization. A coffee mug is already a durable item that serves a need among a wide audience, drinking coffee or other hot beverages at any time of day. Ceramic coffee mugs, in particular, are a popular and ubiquitous item nearly everywhere. People buy coffee mugs, especially interesting or cute ones, and give them away as gifts. Moreover, a coffee mug can present an opportunity to send a message or passively advertise a brand. That's where custom coffee mugs come in here. Businesses can simply stick their logo and business info on a coffee mug, then proceed to sell or give it away. This gets the word out about their business, demonstrates a commitment to quality via the mug, and ultimately helps generate more interest in the business. Overall, this creates branding awareness opportunities and is a surefire method to improve customer retention.
Engagement Opportunities
If you decide to do coffee mug giveaways, you could try utilizing it as an engagement opportunity on social media platforms. Social media is ubiquitous and acts as a surprisingly versatile conduit for engaging with customers / running promotions. Why not use social media to run a contest and provide one of your nice, custom logo coffee mugs as a gift? You might even decide to include a set of high quality mugs to the winner of the contest. The possibilities here and potential for generating engagement based on such a simple promotion. Since you're using an item that's affordable, useful, and sleek to promote yourself, you can generate more interest in general than you would if it was something more generic. Coffee mugs are a great way to promote healthy brand recognition, so be sure to use them in conjunction with social media appropriately to meet your goals (and don't forget to measure your results!).
Free Advertising
Sometimes, paying for billboard ads, airtime, or online advertisements can get a little pricey. Wouldn't it be great if there were a way to advertise your business through a combination of word of mouth and other inexpensive methods? Luckily, there is when it comes to custom coffee mugs. It's quick and easy to purchase coffee mugs in bulk and customize them to whatever message/branding you want to put on them. This can include a custom coffee mugs with your brand logo, coffee mugs with images of your store, or just about anything you want that will catch a customer's eye.
Holiday Promotions
Something kind of unique about coffee mugs and drinkware in particular is how adaptable it can be to different times of the year. Take the holidays for example. Christmas, halloween, thanksgiving, and even New Year's can all be considered popular holidays. Christmas, especially, is one of those holidays where people need gifts for their friends, family, coworkers, and neighbors. What could say Merry Christmas or happy holidays better than a custom coffee mug? After all, so many people in our lives drink coffee so it stands to reason a holiday themed coffee cup would make a great gift. So how do you use that to your advantage to promote your business? It's simple, really. All you need to do is customize your coffee mugs to the holiday-themed and add your logo or store information just below the custom graphic. Then you can use them as limited time promotions, part of a loyalty program, giveaways during the holidays, or whatever you please to get your message out. A holiday themed mug doesn't have to be fancy. It can be as simple as a tree, pumpkin, or other holiday theme that fits with the aesthetic of your overall business. Using holiday coffee mugs is a promotional device might seem a little uncouth, but it can actually work out in the long term, especially since the holidays are a great time for promoting anything at your business.
Drive Business To Your Location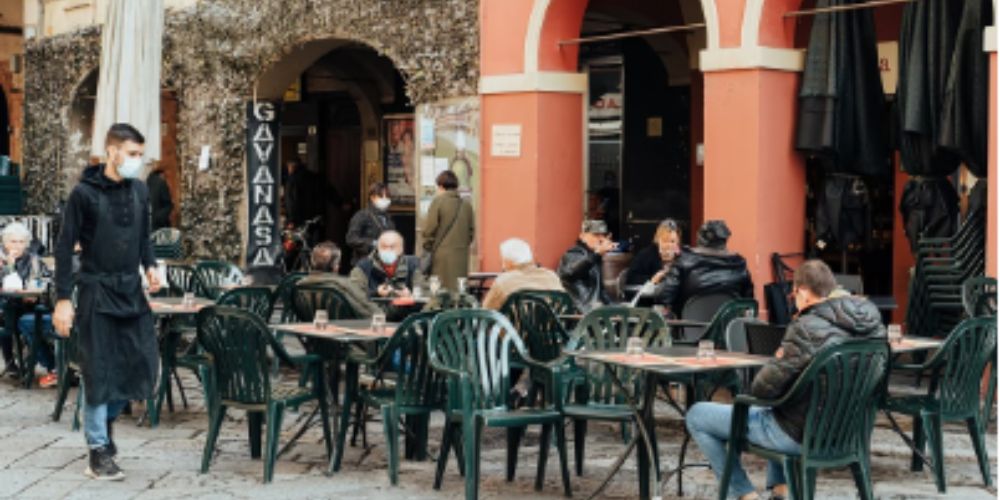 There's no doubt that promotional coffee mugs are a great way to drive new customers to a business. Not only do they help get the word out about a company, but they also provide an incentive for people to visit. By giving away custom coffee mugs, businesses can ensure that their name is always at the top of people's minds. In addition, these mugs make excellent giveaways at trade shows and other events. Getting the most out of your custom coffee mugs involves marketing them effectively, once you do, you will always have a powerful tool to drive business to your location for a long time to come.