How to Land a Career in Warehouse Management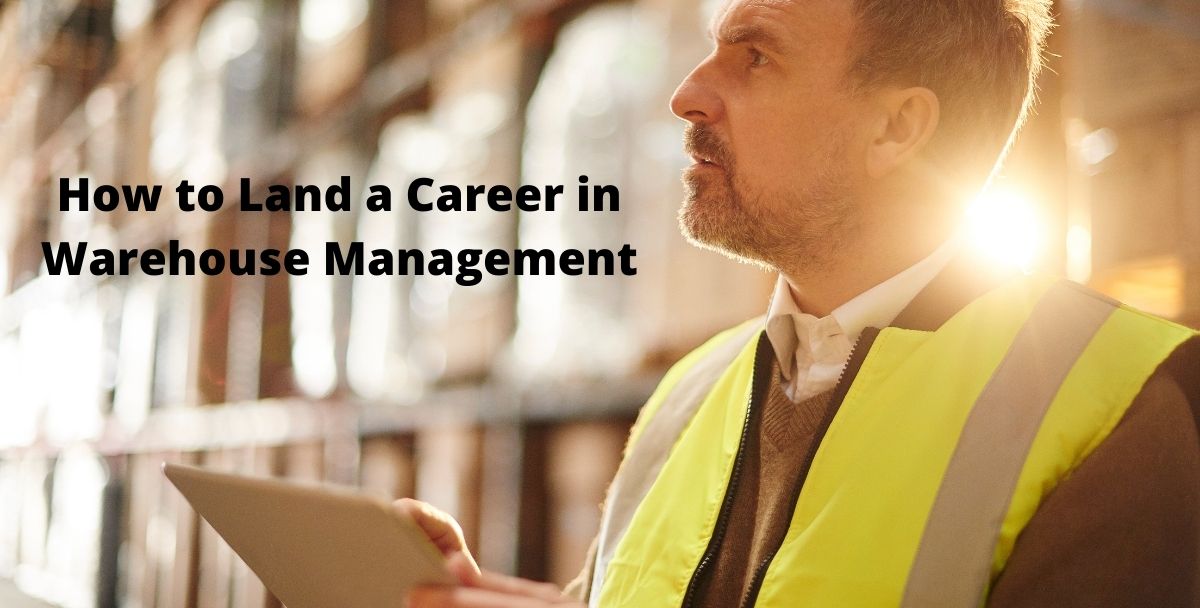 A career in warehouse management can be one of the most lucrative and rewarding out there. Considering that you are dealing with a lot of moving parts, no two days in the industry are ever the same. Nonetheless, getting to a position where you can finally become a warehouse manager is easier said than done. That's why this in-depth guide has been created to help you understand the different steps needed to flourish in this career. Read on now for the whole overview of how to get a great job working in warehouse management.
Thank you for reading this post, don't forget to subscribe!
Figure Out The Level of Education You Need
When applying for any job, it is important that you have the right level of education that matches the job description. While it is possible to land a warehouse management job with only a high school diploma, it is recommended to have at least a Bachelor's in a related degree like Warehouse Management or Supply Chain Management & Logistics to truly stand out from the crowd. If you have the time and money to do so, you can also get a Master's degree to be properly ahead of your peers.
Get the Necessary Work Experience
It's worth pointing out however, that all the university education in the world cannot compensate for proper work experience. You should be thinking well ahead of the curve here, making sure that you get work experience either working on the floor, managing others within an office environment or even shadowing top warehouse managers so that you can say that you already know the ins and outs of warehouse management when it comes to your job interview.
Be Trained in IT and Administration
In the world of warehouse management, especially in companies such a Amazon, digital technologies have truly risen to the forefront. As a result, it is absolutely imperative that you are trained in IT so you can most efficiently run the entire system. Additionally, administration is a huge part of the job as well, so any experience or qualifications in this type of learning will be a massive boon to your career.
Understand the Logistics
The warehouse management industry requires a good understanding of machinery and moving parts to get products in the right place and ready for shipping. You should have a good grasp of lean efficiency principles as well as the necessary materials needed to make a warehouse a success. If helps if you understand the supply and logistics involved in running a warehouse, so you should be able to answer if someone asks if you know any conveyor companies near me as well as couriers and delivery companies so you can make sure that you are as well-prepared as possible for when you start the job.
Dust Up Your Resume
It is basically impossible to get a good job if your resume is poor. That's why it is essential that you dust it up and make it look as professional as possible. Make sure that the template that you use is eye-catching so people will be able to have a clear idea of who you are in the least amount of words possible, thereby doubling the chances of landing your dream job.