Taking a Step Forward with Virtual Call Centers: How Far From Reality?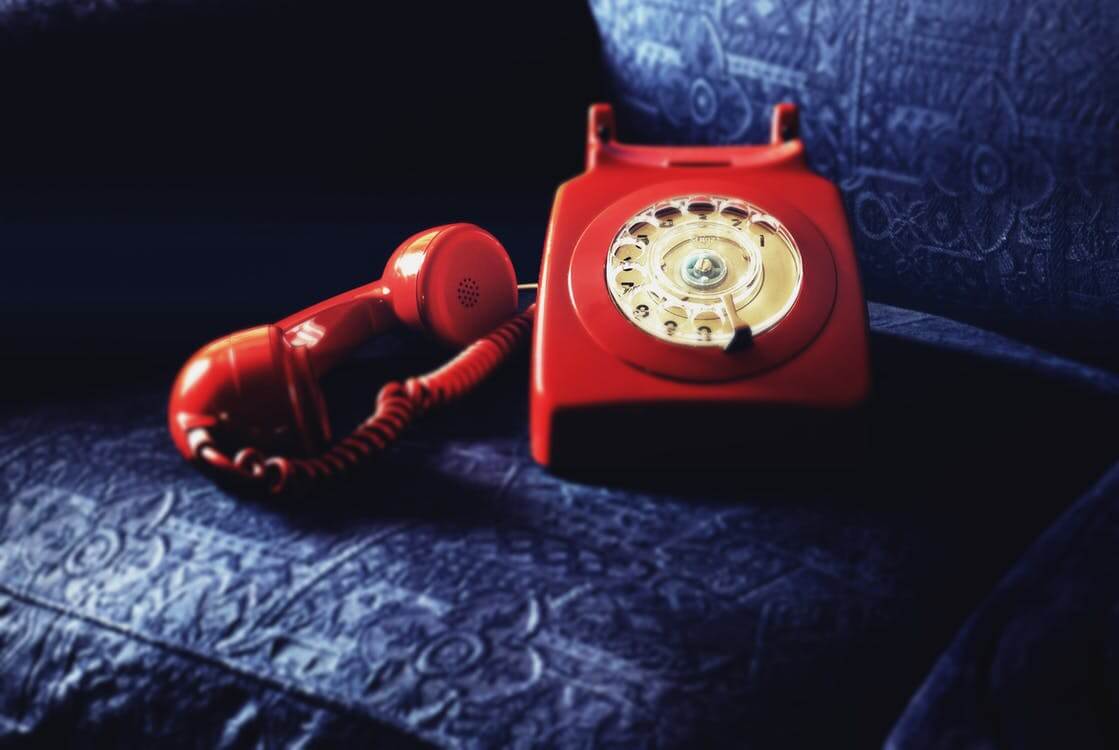 2020 and severe lockdown restrictions changed the rules of the global business game. The rapid online switchover made efficient customer support more demanding than ever. Businesses adapted as best they could. Today, however, remote work conditions remain the number one challenge in the post-lockdown playground.
Thank you for reading this post, don't forget to subscribe!
Many organizations require reliable and consistent call center performance to handle large volumes of customer inquiries. Organizational control must be on point to cope, but this is challenging with call centers operating remotely. For this reason, companies need to learn how to go virtual.
In this article, we'll discuss the true colors of the increasingly popular concept of virtual call centers in modern-day marketing. How virtual can they get?
Virtual Call Centers for Real Companies
Coronavirus created a challenging business environment and completely changed how we do business. Call centers are a good example of such upheaval.
Having remote employees at call centers is not new. However, it was commonly considered a supportive measure, but now it's leading the game.
Does it work?
Remote employees master the art of using technology and related nuances;
Improved technical skills change the way we recruit our workforce;
There are many helpful platforms that control agents' performance;
Companies discover a level of flexibility they never had before.
The virtual call centers (VCC) model utilizes telework by hiring virtual agents who work remotely, from home, regardless of their location. As a result, companies can better handle their costs, improve customer experience, and increase customer retention.
Virtual call centers today meet the most exacting needs of business owners and their target clientele. They create a new generation of workers.
VCC Agent Profile
It might seem easy to hire virtual call center agents and manage your new team remotely. However, Internet availability alone doesn't define the talent of your international candidate pool. There's so much more.
Not every potential employee can handle remote work. It requires strong self-discipline and focus that you cannot simply control. Therefore, VCC agents must comply with stricter requirements than their offline colleagues, but the benefits outweigh the risks.
Ensure your candidates meet the following characteristics:
Independent and self-managed worker;
Excellent written and verbal communication;
High flexibility;
Adapts to agile management style;
Actively asks questions in case of uncertainty.
While going remote seems like a breeze, it requires careful planning to create cohesive call center teamwork. Virtual agents also require access to leading technology to support their efforts.
Telework isn't feasible without a good computer or laptop, ideally with the latest operating system. Also, a softphone and a high-quality headset are essential assets of each VCC agent. All in all, your virtual team must be equipped with all the necessary software and hardware.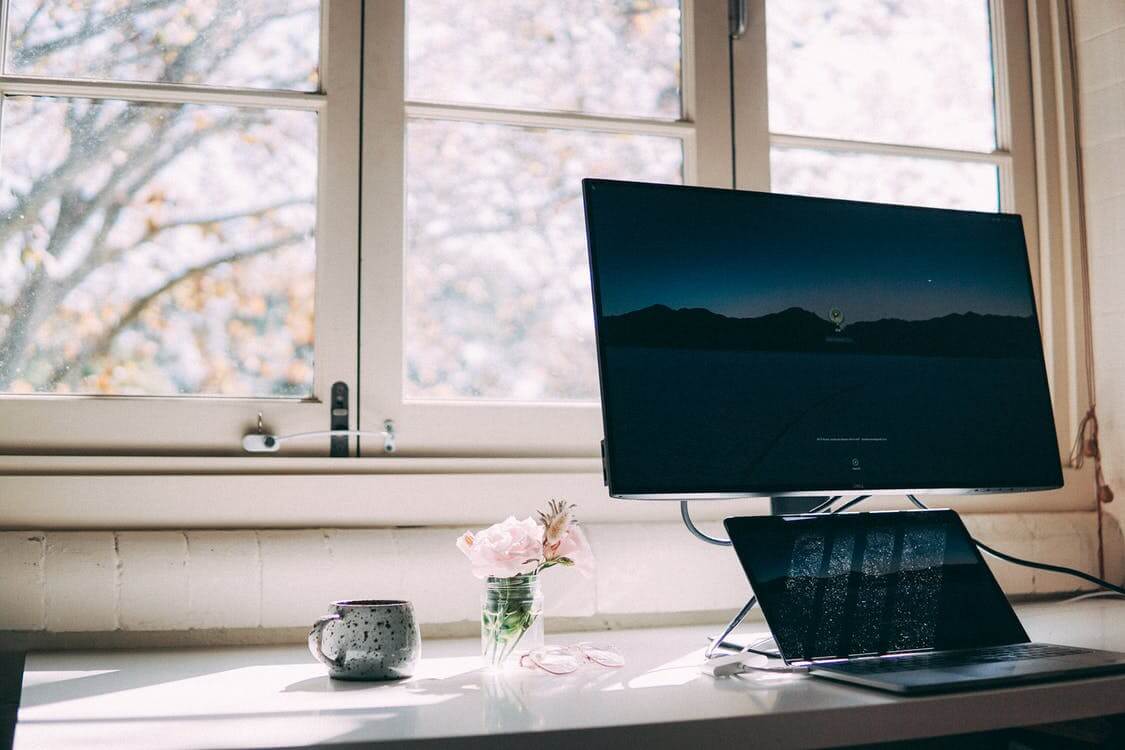 What are the Benefits?
Transforming your offline call centers into virtual spaces worldwide brings plenty of benefits for you, your company, and your consumers. The bottom line is that the virtual model helps deliver exceptional customer experience at lower costs.
So how can a virtual call center add to your business growth and customer satisfaction? Here's how:
Technological readiness: with virtual models in operation, your technical proficiency must be on fleek. This makes your company better prepared for the digital era challenges.
Flexible network: with a more agile approach, your business benefits from the well-allocated time for organizational purposes.
Increased employee productivity and customer engagement: VCC considerably impacts the overall business operations.
Optimized ROI: One virtual team saves your money like no offline strategy with two or more teams handling omnichannel customer service.
Wider geographical reach: international infrastructure of VCC expands the horizons of your opportunities to offer customer support across the globe.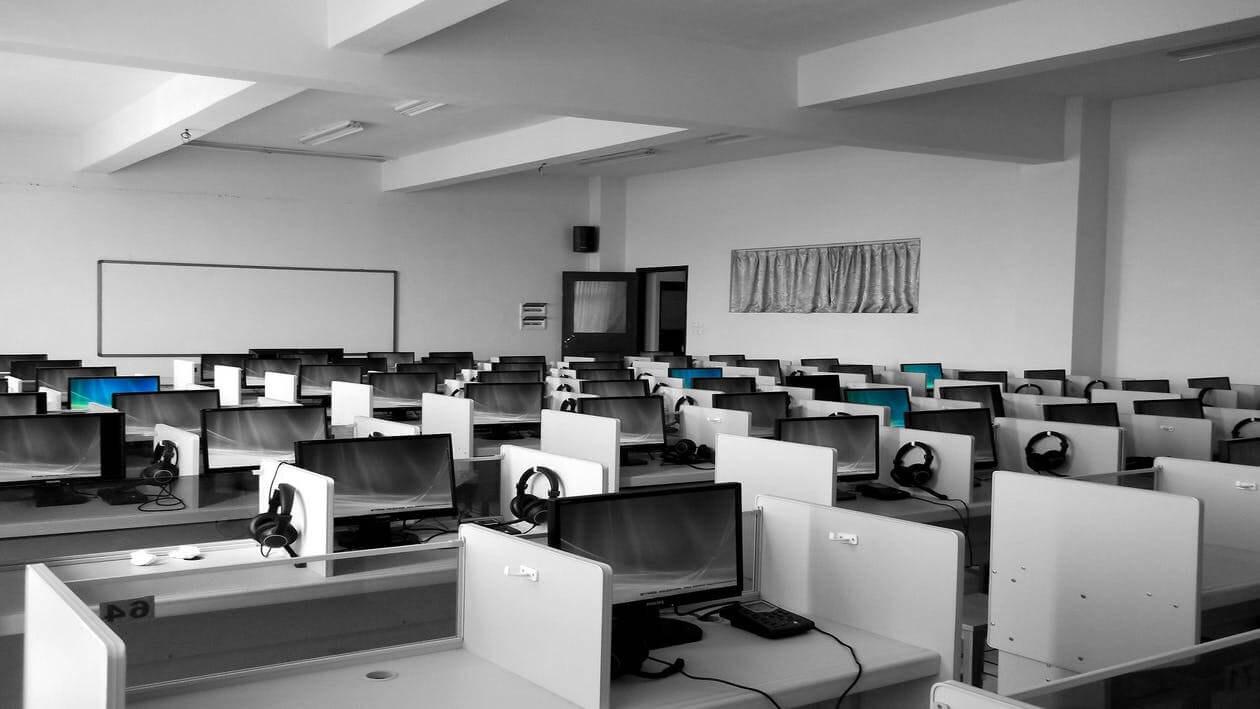 Concluding Thoughts: Is It Worth to Go Virtual?
Going virtual means going international, which might be a challenge. However, expanding your geographical and cultural limits ensures more opportunities to balance the ever-increasing consumer demands and overall business decisions.
Virtual call centers serve as the golden mean between optimized business costs, service quality, and enhanced experience of both clients and employees.
Don't be scared of being green when going virtual, but also don't hesitate to test the new call center model. Telecommuting is what keeps you prepared for the future.