Improving Usability of the Vingo App with iPhones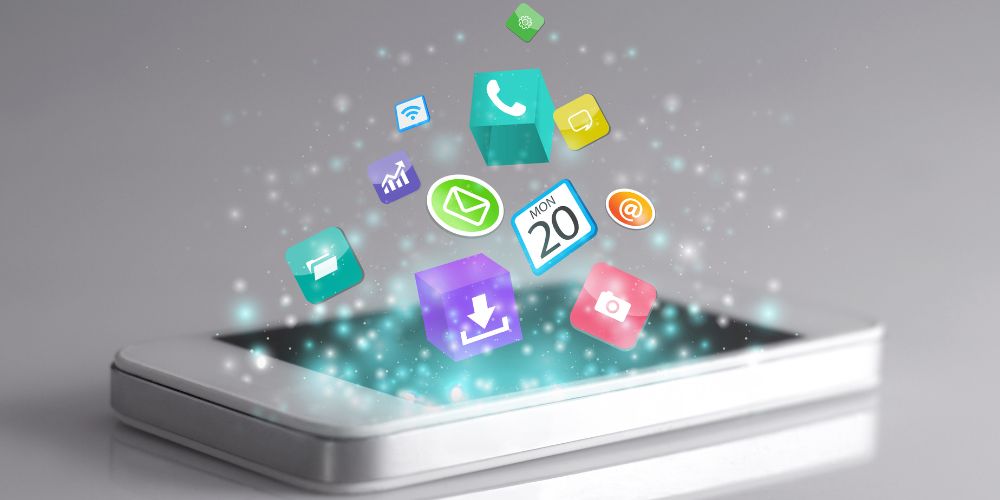 Did you know that you can use Vingo on your iPhone? In fact, using the app on your iPhone or iPad is one of the best ways to make full use of the app. The has been specifically designed for Apple devices, and it fits well with the iOS.
Thank you for reading this post, don't forget to subscribe!
With the app in your apple devices, you can join the growing new trend called online running/cycling. It is the same as when you run or cycle outdoors. Only here, the outdoors come to you, as virtual reality.
Get New Treadmills or Cycles for Your App
The app is very versatile. After installing it on your smart device, all you have to do is connect it to your treadmill, or cycle via Bluetooth. The app works best if your equipment is enabled with speed sensors, resistance, inclination detectors, etc. This is because the app uses the inputs from these sensors to design the virtual space before you. And, when you start cycling or running, you can see your movements being projected on the virtual space, as they are.
Even if you have a basic treadmill, or cycle, you can always enter your speed, and other inputs manually. This way you can save up on buying new equipment. But, if it is the first time you're going for indoor exercises, it is worth it if you get the latest models.
[Read More: Tips to Make Mac Perform Faster]
Use Airpods for Inhibition Free Exercise
One of the best things about the Vingo app is that it is enabled with ANT+ sensors. These sensors enable you to connect multiple devices at once, with your smart device. You can connect your phone with your treadmill/cycle and simultaneously connect it with your AirPods. Now, AirPods give you more flexibility while you exercise, especially on a treadmill or cycle.
They won't get in your way like your regular wired earphones and they pair well with your smart devices. When wires get in your way, it not only spoils your concentration but also may result in damage to the headset or ear plugs. Worse, it can even cause you to fall down. With your ears plugged in you can go into your private work-out world any time you want.
Get a VR Device for Immersive Experience
What makes the app even special is the immersive experience it gives you while you use it in a VR device. The graphics are more realistic, the landscapes are livelier and you get the real outdoor feel, without all the pollution, and vehicle noises.
Create an Alarm to Remind You of the Schedule
This run go app is being used by thousands of people across the world. You can join them too, any time you want. But, we're sure, once you're in, you will never think about quitting exercises. You will start loving the app so much you will jump out of your bed every morning even before your alarm sets off. If you reach that point in the near future, create a schedule for yourself on how to make best use of the app. In no time, you will be the best version of yourself.