Transitioning from Casual to Competitive: Upgrading your Valorant Account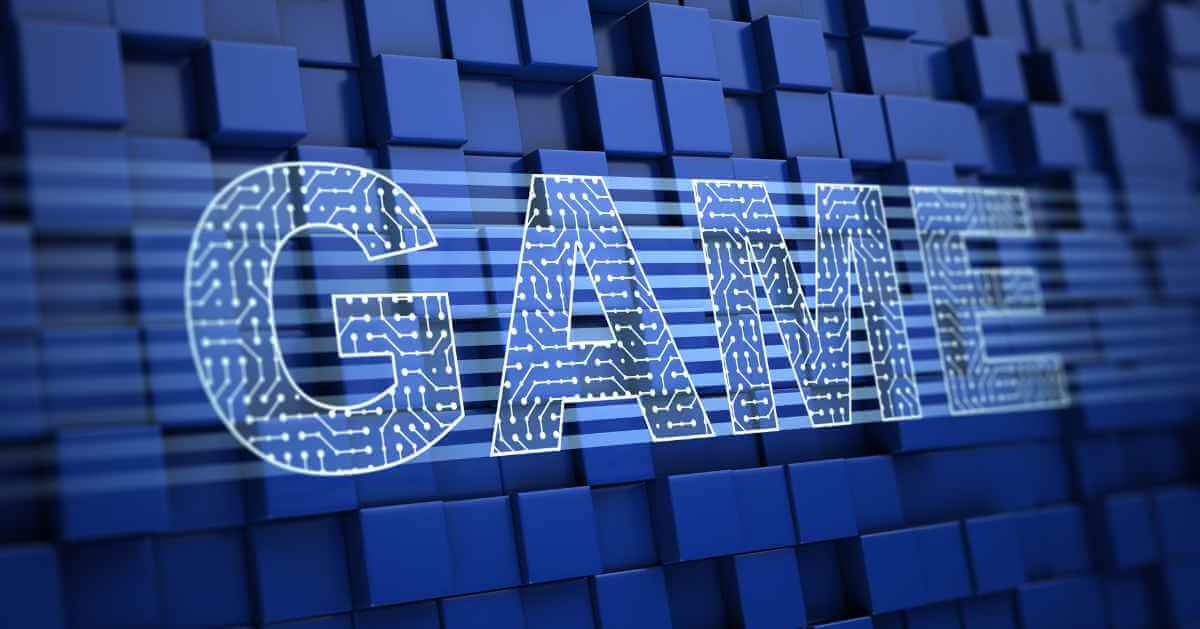 Playing through Valorant while in the zone, landing those perfect headshots and making smart moves, do you ever wonder, "What if I took this more seriously?". You are not alone, as most players start off playing casually, and eventually, they decide that they want to move into the competitive arena.
Thank you for reading this post, don't forget to subscribe!
Though this change from casual to competitive gameplay seems difficult, it is a step in the right direction and is a thrilling journey. Here, we will look at how you can upgrade your Valorant account and tune your mindset to focus on competitive plays.
Understand the Competitive Landscape
Casual games are relaxed games. You get queued with random players whose skill level is determined to be close to yours by the game's matchmaking, and all your casual matches don't carry any consequences other than the rewards. Competitive gameplay is different.
Every competitive match affects your rank, and you're standing in the competitive community. Before starting, you should judge your abilities and how ranking works in Valorant, along with setting goals that you can achieve for yourself.
Invest Time in Training
Warm-up: Esports is no joke, so you need to get into an athlete's mindset. Warm-up before your games: Use the in-game shooting range to work on your aim, or play casual to get in the zone. This will help you get your reflexes ready before the ranked match.
Aim Training: Using Aim Trainers online or Aimlab on Steam can help improve your accuracy and precision while also helping you see how good you are doing on a grand scale.
Map Knowledge: Knowing your surroundings in a ranked match is crucial. Map knowledge will help you keep an eye on all the lines of sight, predict opponent pushes, and give proper callouts to your teammates or understand their callouts better.
Communication is Key
Every good team needs proper communication. Either using third-party applications like Discord or in-game chat, along with a proper headset, will help you communicate properly with your teammates.
Furthermore, use proper callouts. Just screaming "There" won't help, nor will calls that are too detailed to understand, like "There's a player behind that box on the left near our spawn". Short, concise callouts are the best; you can simply shout, "One left box!"
Don't get tensed. You are a team, and winning or losing is a part of that. Don't get frustrated, and don't quit mid-match. Kee your own and your team's morale up. Tables can turn, and you can always try again.
Keep your Peripherals Up-To-Date
Other than skills, players also need to keep an eye on their peripherals. Even millisecond matters when you are playing competitively.
Mouse: Get a good mouse. Work with it and see what DPI you are comfortable with. A good mouse pad will improve your movement, making it smoother.
Monitor: Playing on 60 FPS won't help you against those with a 240 FPS monitor. A clearer picture will help you spot those witch movements more easily and react to them better. It is something required in a fast-paced first-person shooter like Valorant.
Stable Internet Connection: Nothing is worse than lagging in a ranked match, more so when these lags happen at a crucial position. Getting a good and stable internet connection will prevent this. Make sure that your internet is not being used by multiple other users, and try to use a wired connection to reduce packet loss.
Watch and Learn
Streamer: Watching streams will help improve your gameplay as long as you are watching them analytically. Valorant has a huge community on Twitch, Discord, and YouTube, which will let you see and learn strategies. You will also be able to see some new strategies and learn positioning on different maps.
Tournaments: Unlike streaming, tournaments boost the best players of Valorant in the entire community. You get to see and learn the best strategies, plays and tricks that will help you drastically improve your thinking and approach to the game.
Adapt to the Situation
Every match is different. You meet new players and face new challenges. As you play and your skill improves, your MMR (Match Making Rating) will also improve your opponents. You need to analyse all your matches and learn from your mistakes to see what you could have done better.
Also, keep an eye on all the game updates. New mechanics, weapons balancing changes and map changes will affect your subsequent matches. Keep updated on the game's patch notes and adapt yourself to the changes.
Join a Squad
Your teammates can severely affect your gameplay.
Synergy: Playing with friends and those you know whose playstyle and strategies you are accustomed to will help improve your game owing to perfect coordination. Consistency: New players can be unpredictable. Joining the fight with your own squad will allow you to focus on your strategies and keep clear communication.