Is Property Management & Investment the Next Step for an Eager New Realtor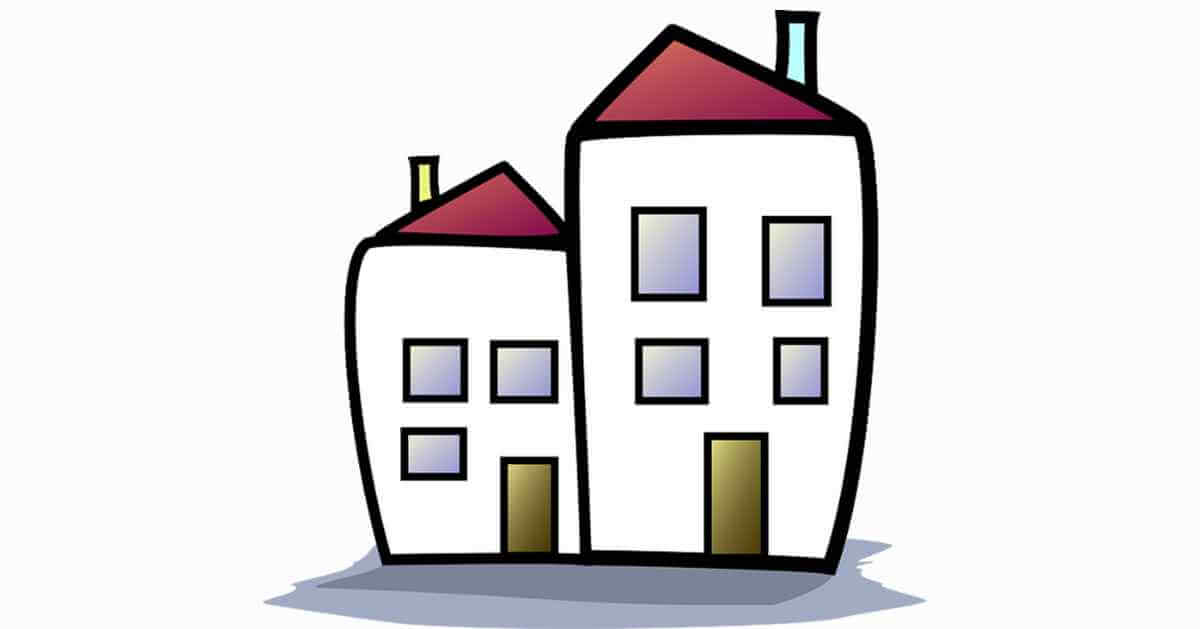 Real estate agents stand out as the ideal talent to serve in the role of managing properties for investors more than anything else due to their expertise, solid qualifications in the realty industry, and overall knowledge and connections. 
Thank you for reading this post, don't forget to subscribe!
 While an up-and-coming realtor would need to work closely with a mentor to establish more of a grasp on the property market, a seasoned professional can give new agents insight into maximizing a property's positives for the most profitability. 
 A real estate coach is an invaluable resource capable of guiding real estate agents into expanding their careers toward this endeavor. Often, successful real estate coaches have already branched out into real estate and property investment, an objective for new realtors to work toward as they grow their skills in each field. 
Success in any industry is a product of not only willingness to exert effort and time but also to innovate or diversify your business. While you perfect selling commercial and residential properties, consider what else there is to know.
 Be inquisitive, strive to learn everything about real estate and properties and how you can advance your skills, and then do that.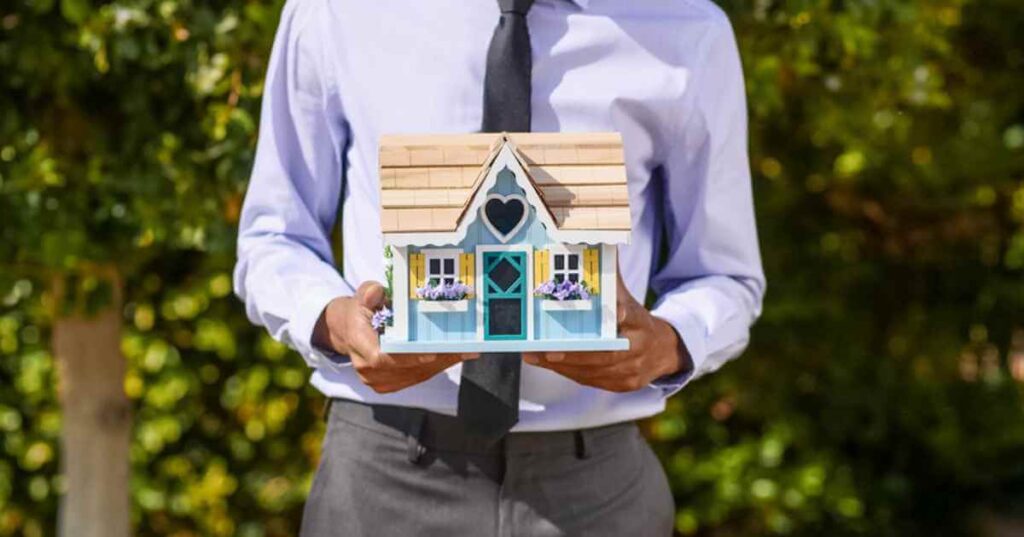 The road to success involves a willingness to diversify the path. In real estate, you can work to become hugely successful in selling commercial and residential properties, but for some agents, there's a strong desire to understand the "cycle" and be a bigger part of it.
Learn if a realtor can be a property manager at https://spatialityblog.com/can-a-realtor-be-a-property-manager/.
That can ultimately lead to real estate or property investing. Until then, the next step as an up-and-coming realtor is to expand into property management. Not only does that supplement your income, beneficial for agents who might struggle, but it also adds to your skillset, knowledge, and expertise.
Here are some reasons a realtor should consider the choice of property management and eventual property investment in their career goals.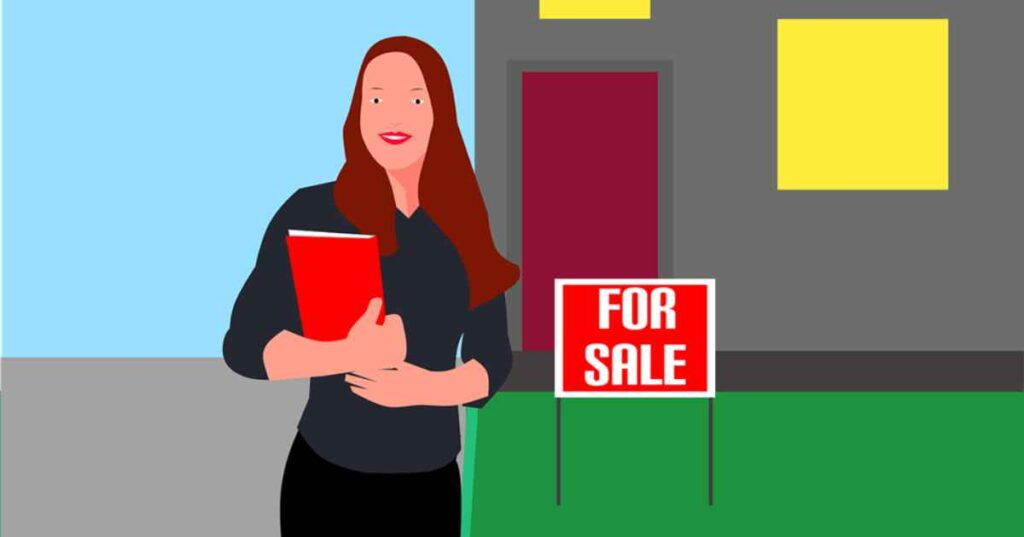 Safeguards against downturns
In the real estate industry, diversification is often underutilized. Those who have exceeded the success standards in real estate have ventured into other income streams to navigate the inevitable times when the market was slow.
Managing properties, and as you become more successful, investing in real estate brings revenue when the primary resource is in jeopardy. The rental market holds steady even when property sales are diminished. Property management sustains a business when the market turns cold.
A complement to the primary business
Selling commercial and residential properties is your primary business, and part of the success of that venture depends on the network you set up.
When you add another layer to that endeavor by segueing into property management, you will branch out into a new field of contacts, leading to the potential for increased sales due to the possibility of a greater client base.
A bonus is becoming familiar with the tenants with whom you develop a professional relationship. Over time, these individuals might want to look for a new place, buy a property, or go to a new area. As a realtor in their contacts, you're one of the first they'll reach out to.
Invaluable skills
Real estate agents are successful because of their strong negotiation skills. These are also integral when managing properties to achieve agreeable lease contracts, secure high-quality albeit reasonable maintenance and repair contractors, and advocate for the owner to maintain the property within the established budget.
Realtors have a keen ability to recognize qualified candidates when selling properties; the same is true when screening prospective tenants to avoid the potential for damaged premises, late rent, or issues when eviction becomes necessary.
The vast experience with the public allows the agents to identify red flags and recognize those who intend to treat the properties as their own.
Because of their interpersonal skills, real estate agents managing properties can develop positive relationships, have good communication, and motivate longevity with the tenants. Go here for details on property management responsibilities.
The legalities
The complex legal knowledge involved with property management includes understanding eviction processes, tenancy laws, and fair housing regulations. Real estate backgrounds mean the agents are well-versed in these procedures with the ability to mitigate risks for complications.
The priority is to remain current on the regulations, ensure the property is compliant, and protect the client from possible fines, penalties, or lawsuits.
An easy transition into potential investment
Property management isn't a passive side gig; there is considerable time, effort, and responsibilities involved when incorporating it in addition to a thriving real estate business, but it can be relatively easy when you handle these obligations during your standard work hours.
Managing time is a skill to be mastered, but when you limit how much you allow for a property each day, you can manage these while still focusing on settling sales. You want to avoid developing a massive portfolio. It's wise to start small and only build if you see you're able to handle what you have with ease.
In all likelihood, the business revenue will increase significantly over time, with a wise consideration being to bring an assistant manager on board to help with the day-to-day. At this stage, it's worth looking at your own property as a first step into investment.
Reaching a point of success is always evolving and something you should continue to chase. There are many different versions that you can pursue. When you're a real estate agent, that can be your primary resource, but it doesn't have to define your whole professional persona.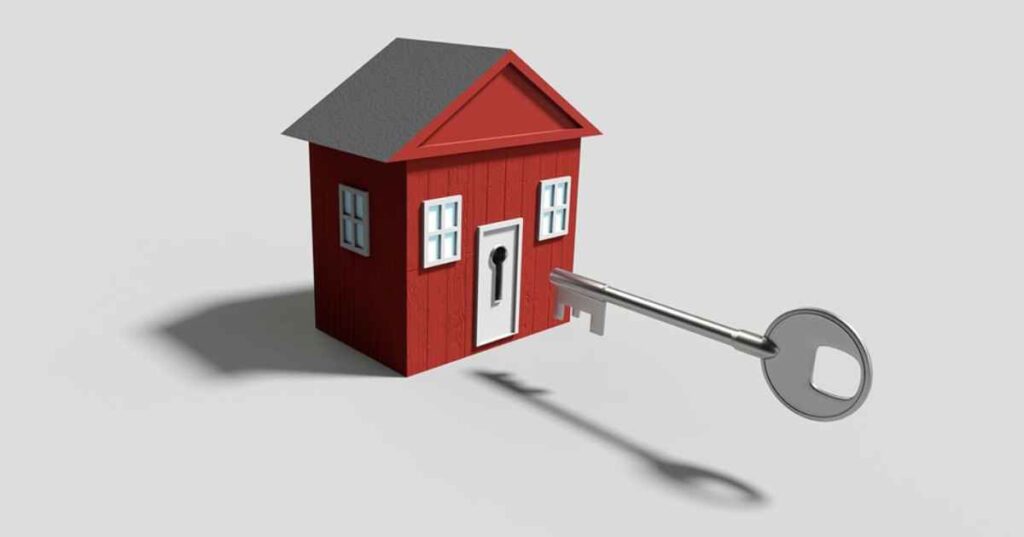 Final Thought
Innovate your business from being a real estate agent to including property manager and property investor wherever the industry will take you, strive to follow a crooked path.
Property management and, ultimately, investment are obvious steps in a unique direction that utilizes the modern agent's specialized skillset, leading them above the standards of success in the field with the help of a keen mentor who has already accomplished many of these goals.
Diversification will always signal profit in any sector.