Recover lost Photos from USB C Memory Sticks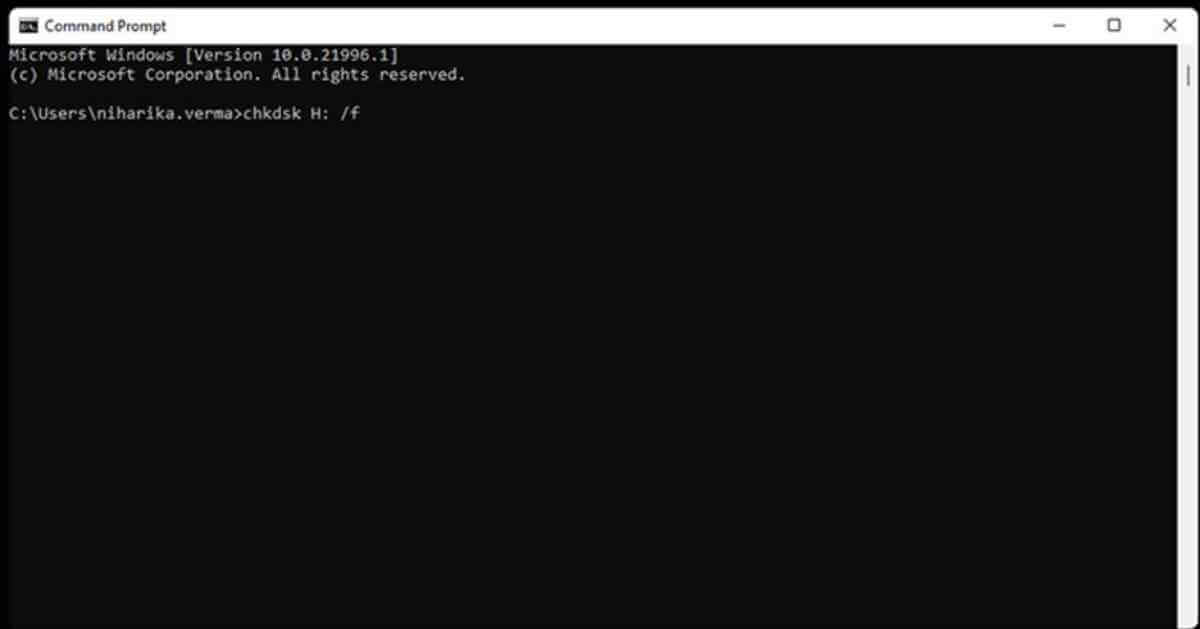 USB flash drives have many advantages that walk arm-in-arm with drawbacks. On one hand, you can swiftly use them to move volumes of photos to computer and maintain data backup. While on the other, it makes your precious data vulnerable. Perhaps that is why many users grieve a lot if they lose some precious memories like photos or videos from the USB-C Memory stick.
Thank you for reading this post, don't forget to subscribe!
If you are also a victim of such stinging data loss incident then explore great options to recover lost photos from USB-C memory sticks. But before that, learn some significant facts about your precious USB-C flash drives.
About USB-C flash drives
Eminent for its lightning-fast speed to read and write data, USB-C flash drives are user-friendly and proficient at swiftly transferring data or photo files between different devices on the go. Modern USB-C flash drives can store high volume of data ranging between 32GB to 1TB. As a result, you can transfer a high definition (HD) movie of 10GB in not more than half-a-minute. There are some USB-C drive variants with a data reading speed of 450mb per second.
Pros and Cons of USB-C flash drives
| | |
| --- | --- |
| Pros | Cons |
| Remarkable speed of up to 100mb per second to transfer data. | Small in size due to which you may easily lose them. |
| Excellent compatibility with smartphones, digital cameras, tablets, and computers. | Vulnerable to cybersecurity theft. |
| Equipped with cutting edge compact flash drive technology. | Software crash or bugs may lead to extensive file or data corruption. |
| Value for money | Needs utmost attention and protection. |
Why is my flash drive corrupting my photos?
First of all, it is not wise to maintain backup of your confidential or important data, especially photos, in a c memory stick. Eventually, such data moving devices fail or turn corrupt, and you end up losing your precious memories. Now, pay attention to the reasons why a flash drive stop working or turn corrupt, to avert unwanted hassles:
Unsafe ejection from laptop
Physical damage to the device
Malicious virus attacks
The above-mentioned points contribute in corruption of a USB-C flash drive. Incompatible files carried in the c memory stick and forced transfer to the computer may also lead to corruption of the flash drive.
Generally, if you get notification to format your USB-C drive, you subconsciously follow the steps to format it and lose most significant data stored in it. Instead of formatting, pay attention to the instructions below:
1. Instantly stop using the drive.
2. Avoid adding new items to the USB stick.
3. Avoid reformatting the USB flash drive.
If you have already formatted the USB-C memory stick accidently, don't panic!
The problem isn't unendurable. Be it a document, photo, or video file, each has a specific structure, including directory and blocks. You can easily restore them. Here's how to do it:
Use CMD option to recovery data from corrupt USB-C memory stick
Connect the USB-C memory stick to the computer or laptop.
Go to the Start menu and type cmd in the search box. You will see Command Prompt in the search results.
Open it by pressing Win + R keys together. Type cmd.exe in the Run window and press OK.
See if the flash drive has any bad sectors by hitting the below command and Enter key in the command window. Now type chkdsk H: /f (H is the drive letter of USB-C drive. If yours has a different one, replace it with H in the command.)
The chkdsk operation will commence and repair the damaged flash drive.
If the drive is in use, Type Y and hit Enter key to proceed.
In case, CMD doesn't work and you wish to recover all the accidentally erased files then type attrib –h –r –s/s /d H: *.* command and hit Enter key to run it.
Note: -h assigns the Hidden attribute to the selected files.
-r refers to the Read-only attribute: files are readable and cannot be changed.
-s assign system attribute to the selected files.
/s implies to search the specified path including subfolders.
/d parameter includes process folders.
The move will help in scanning and fixing the file system on the flash drive to be accessed again.
Use a Trustworthy Data Recovery Software
If an error 'card not formatted' or 'This disk in drive is not formatted' pops occur frequently on your computer screen, it's a sign your c memory stick is damaged or turned corrupt. Rather than blindly following the directives to format the flash drive, use a reliable software like Stellar Photo Recovery software to bring back all the photos stored in it.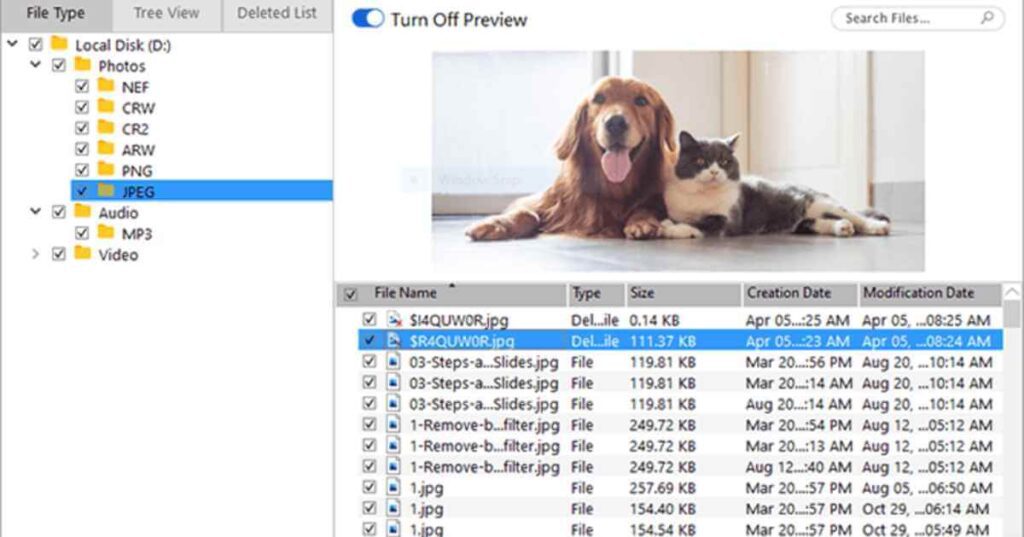 Stellar Photo Recovery software allows you to recover photos from the formatted memory stick as well as damaged / corrupt sticks. This proficient tool helps in image recovery from digital cameras, memory cards, external storage, USB sticks, and even from hard drives. It supports FAT32, exFAT, and NTFS file systems and reinstates deleted pictures with their original date-time shipping, camera model/name and file names. To know more about its features, refer to what's new in the Stellar Photo Recovery?
Follow the steps below to scan your USB-C memory stick with Stellar Repair for Photo:
Use Free Download button to install Stellar Photo Recovery.
Connect the USB-C Memory stick with your computer and run the software.
Select C memory stick on the home screen and click Scan.
A dialog box of 'Scanning Completed Successfully!' appears.
The left-pane of main window comprise all the found files and folders stored in the USB-C stick. The bottom-right pane lists the files stored in the selected folder.
Select the photo files your aim to recover and preview in the right pane.
Note: In case you fail to find your desired photos, choose Deep Scan option at the bottom and click on Recover button.
A prompt window will open, you need to specify the location to save the media files and click Save.
Open the folder to ensure all the desired photos are successfully recovered.
Conclusion:
The post will help you overcome photo loss problem from USB-C memory stick without formatting it. Choose available options wisely to bring back all the memorable photographs back. Remember, you need to get Stellar Repair for Photo software activated in order to bring back lost photos.