Real-Time Visibility with Online Payment Tracking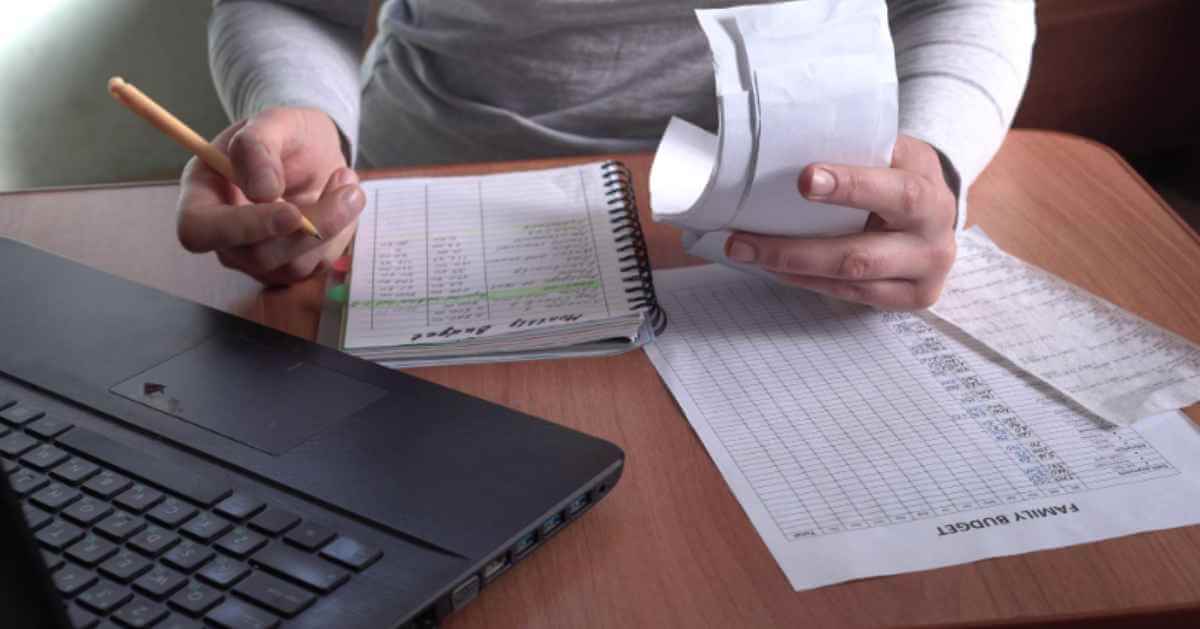 The past years have seen unprecedented growth in organizations' need for real-time visibility for online payment tracking. This further helps them to establish their firm or business and to sustain themselves in the competitive market. However, long-term success depends on real-time visibility; any business must improve productivity and profitability.
Thank you for reading this post, don't forget to subscribe!
Real-time visibility with online payment tracking helps you understand your business and ways to maximize profits and stay ahead of your competitors. It also takes into account various variables that can disrupt the supply chain. All these disruptions include delays, traffic, congestion, and even weather. 
Real-time visibility provides a window into the operations of a business. With this, you can analyze the steps you need to follow to keep the operations on track while cutting costs and enhancing performance.
When you run a business, monitoring and keeping track of your customer payments is equally important as your accounting records. An online payment tracking system is a web-based application for tracking and managing the payments made to various vendors and employees. It will easily catch any faults or problems early and predict upcoming cash flow. This way, your cash flow will determine how you pay any forthcoming expenses.
Why is maintaining real-time visibility with online payment tracking important?
For businesses to perform well, it is essential to give them a track of their performance and an insight into the status of their operations. This is crucial to ensure customer satisfaction and loyalty towards the business. Moreover, it will also help you to rectify any problem, ascertain the situation and find the best possible solution.
Since tracking transactions with real-time visibility is crucial, you can track them by following a few steps.
How to keep track of your online payment transactions?
Online payment tracking is undoubtedly vital for a business to run smoothly. Follow the five steps below to keep track of your invoices and payments:
Research and choose the best accounting software for your operations
Follow best practices for invoicing
Follow up on invoices that you have in store
Run your reports regularly
Use the software to determine future financial strategies and plan accordingly
Now that you have understood the significance of real-time visibility and online payment tracking, let's now move on to on how well they work when combined. Real-time visibility and online payment tracking are essential for any business to operate in the long run, to identify the faults and errors happening in the business and keep track of its payments, whether the dues are paid on time or not. This is important if you want to grow your business and enhance business relations.
Benefits of real-time visibility with online payment tracking
Effective decision-making
Timely insights allow the business to review its operations and take adequate measures. Instead of waiting for monthly or quarterly updates, you can keep a check on the day-to-day workflow of the business.
Identify deficiencies
By identifying bottlenecks, breakdowns, and any other potential issues in the business, you can respond to any failure in the firm's work. You must identify deficiencies and increase the profit to fill in the gap.
Promptly handle issues
Online payment tracking in real-time helps businesses quickly find errors, avoid frauds, reduce chargebacks, and deploy possible solutions.
Ensure long-term success
Constantly monitor your organization's work and make necessary improvements to keep the working environment smooth by continuously tracking a firm's and business's payment, understanding and identifying unnecessary expenses. Therefore, this will ensure that the business will run smoothly and accomplish all tasks.
If you are new to the market or have an already established business, real-time visibility and online payment tracking are essential. Set an infrastructure that offers real-time visibility for your business, ensuring quality service to the customers, employees, and vendors. EnKash is the best spend management platform that allows users to pay their invoices efficiently. They also offer the best financial solutions for your business requirements. So, visit their website and explore various fintech solutions for your business.