Uneecops Business Solutions: Enabling Business Automation and Transformation With SAP Solutions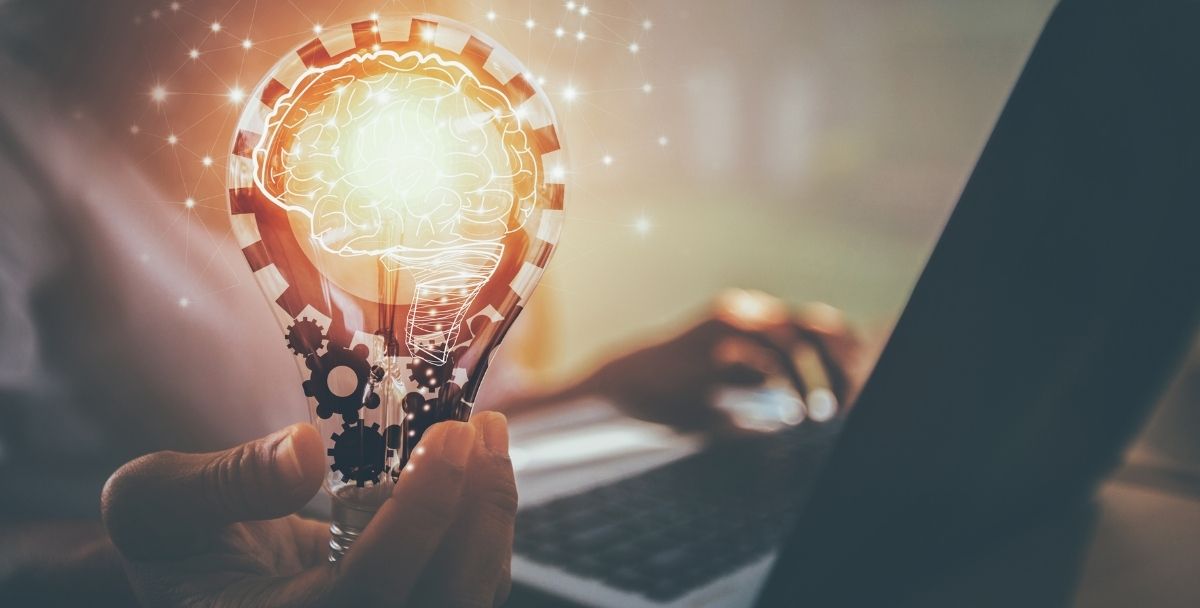 Discover how Uneecops Business Solutions renders SAP software solutions in India that inspire trust and admiration amongst the industry leaders.
Thank you for reading this post, don't forget to subscribe!
Business automation is a journey and a destination. As a prominent name in the business automation space, Uneecops Business Solutions (UBS) aims to help organizations automate their mundane or manual tasks, allowing leaders to add value to their organizations as well as focus their time on more strategic initiatives.
When UBS was envisioned in 1995, there was one goal- making businesses better, smarter, and digitally transformed. Today, we're in a post-pandemic business environment. While some organizations are on the road to recovery, others must reconsider how they operate optimally while working remotely.
So while automation and transformation remain the core of our business, the focus of UBS is now on "how can we future-proof businesses for the next 5, 10, 15 or more years?"Given this, the focus of UBS is now on 'How can we future-proof businesses for the foreseeable future?'
Partnering with businesses, offering a suite of SAP Solutions
As experts in digital and automation offerings, UBS has uncovered that business traceability is the key to success for the companies of today. To help enterprises streamline operations, track all functions as well as focus on 360-degree business visibility, UBS partnered with industry leaders of enterprise software – SAP. UBS is now a premium supplier of the SAP collection of software and services designed. Some of the prominent SAP offings of UBS include:
SAP Solutions by UBS –
SAP Business One Starter Package
SAP Business One
SAP Business ByDesign Starter Package
SAP Business ByDesign
SAP S/4 HANA
And more…
UBS is perfectly aligned with SAP to help customers accelerate their business transformation initiatives and to become intelligent enterprises. From SAP implementation support to cloud hosting, migration and managed services, UBS is developing solutions that support enterprise innovation and stronger growth in a post-pandemic environment. As a CMMI Level 5 company, UBS is now a reliable Platinum SAP partner in India and Asia's #1 SAP partner.
UBS strives to simplify your business operations. We do this by:
Improving business agility and preventing data silos
Seamlessly integrating SAP solutions into your business landscape.
Offering SAP solutions as per your specific budget and business needs.
Helping you enjoy complete control of your business- financials, sales, inventory, and more.
Deploying SAP software on-premise or in the cloud
The UBS Edge 
UBS has established an unrivaled reputation for providing world-class SAP software solutions. We have been awarded SAP awards for 10 consecutive years, SAP Business One Partner of the year, APJ for three successive years (2018, 2019 & 2020) and have become the SAP No.1 MVAR for the Indian region.
But, that is not all..
UBS goes beyond its offerings and services.
UBS Is YOUR Team!
To future-proof businesses and enable them to integrate SAP software solutions seamlessly, UBS plays many roles. UBS becomes your team when it comes to understanding your business challenges and opportunities. The expert SAP consultants work with you as your own team to devise a SAP migration and journey roadmap.
Not just SAP Partners, UBS is YOUR Partner!
'Your success is our success'
This is the core foundation for UBS and the goal that steers us to help businesses succeed in the 21st century.
Together, Uneecops as your partner team and SAP ERP allow you to stay on top of your business and provide an accurate and unified picture of business information with embedded analytical capabilities across your organization. As you start using SAP, you'll find it so smart that it will seem like the software is 'talking' to you.
When you have a robust and future-proof system in place that is the perfect combination of business intelligence and automation, you are ready to lead the world of tomorrow!
Supporting Business On Their Business Transformation Journey
When you need experts or software guidance, we're there with you. As we switch to the role of being a SAP support system to your organization, UBS extends complete, end-to-end services to meet your business needs.
Circling back to where we started and connecting all dots..
Seizing new opportunities in the next 2, 5 and 10 years will test the ability of companies to stay competitive –and viable – in a rapidly evolving global marketplace. Success will require new digital capabilities such as SAP with embedded AI or Machine Learning. Companies that invest in SAP technologies that can integrate supply chain and human resources on one platform are poised to take the lead here and become more intelligent and responsive to changing supply and demand.
UBS looks forward to automating more and more businesses and their processes in the coming times. We will help enterprises attain their ultimate business automation destination on their SAP journey! Join UBS or learn more: www.uneecops.com