Top Types of Companies That Buy Houses for Cash in 2023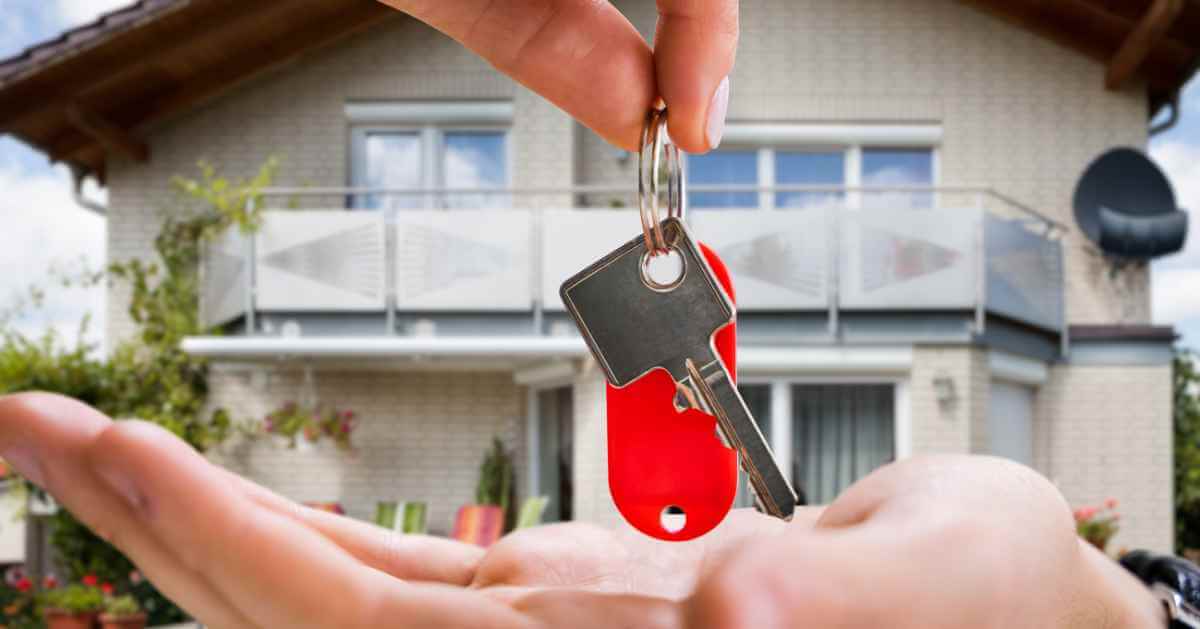 Are you planning to sell your home this year? If yes, then you should consider selling to companies that buy houses for cash because they are fast and convenient. These companies have become very popular these days as many home sellers are not ready to list their homes through realtors and wait for many weeks to find a buyer.
Thank you for reading this post, don't forget to subscribe!
If you are in a hurry to obtain finances, then you need a quick solution such as the use of a cash buyer. We will highlight popular examples of the types of companies that buy houses for cash in 2023, especially in countries like Canada.
House Flippers Are Companies That Buy Houses for Cash
House flippers are among the most well-known kinds of companies that buy houses for cash. These real estate investors look for houses that need repair, remodel them, and then sell them for a profit. A house flipper can be the right buyer if your property requires upgrades and repairs.
When you show interest in selling your house to them, they will send an assessor within 24 hours so that they can make a cash offer immediately regardless of the home status. They aim to close the deal within a few days if you agree to the offer. You can get more info about house flippers on the web to help you sell your house conveniently.
iBuyers
iBuyers have become a well-liked option for people wishing to sell their properties rapidly using technology. These real estate investors use software or an app to assess your property after you send them all the details they need including photos. They then will make you a quick cash offer for your property using automated appraisal techniques.
iBuyers' capacity to speed up the selling process gives you the possibility to finalize the deal in a couple of days, which is one of their key points of convenience. The good thing is that they are likely to buy any home offered for sale to them whether it is old or new. Keep an eye out for iBuyers as a cutting-edge and effective alternative when searching for companies that buy houses for cash.
Buy-and-Rent Property Buyers
Buy-and-rent property buyers specialize in buying homes and renting them out to tenants. Both sides may benefit from this agreement because the seller will get money for the house quickly, while the investor will start collecting rent immediately while owning the house. It offers a hassle-free solution and is a win-win situation.
Just like other cash house buyers, they buy any house regardless of its condition, upgrade it, and then rent it out as a home with modern features. These companies focus on condominiums and urban homes as opposed to developments in suburban areas or houses in rural areas.
Concluding Thoughts on Companies That Buy Houses for Cash
If you are looking for companies that buy houses for cash, you now have three options to choose from. All these buyers provide a hassle-free purchase and ensure that you get your cash immediately. This is a good direction because of the numerous benefits associated with the cash sale of a house.