Ace Your Hiring Game: 6 Smart Techniques and Tips to Write an Effective Job Post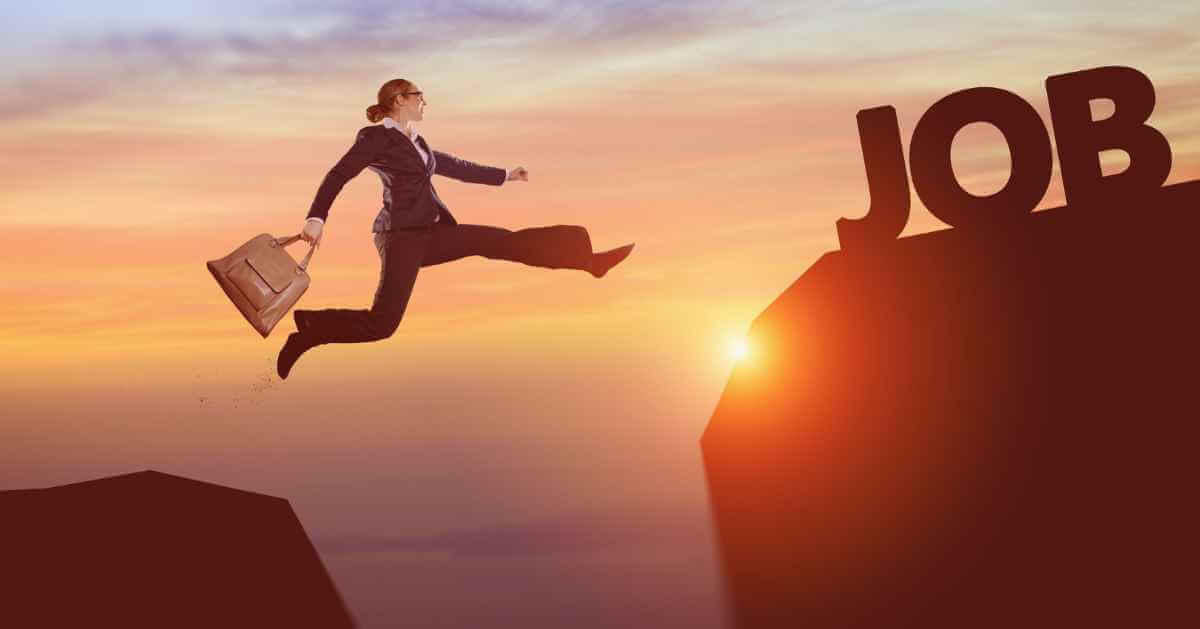 Are you wasting your time sifting through piles of unqualified resumes and interviewing candidates who just don't fit the bill? We will reveal seven game-changing techniques that will help you write an effective job post and attract top-notch talent for your organization. Whether you're a seasoned recruiter or a small business owner looking to make your next great hire, these smart strategies will ensure that your job post stands out from the competition and brings in the perfect candidates for your team.
Thank you for reading this post, don't forget to subscribe!

Introduction
An effective job post is key to finding the right candidate for your open position. If you are using an ATS (Applicant Tracking System), this will save you a lot of time. Searching by keywords will narrow your results significantly.
By taking the time to craft a well-written and informative job post, you can attract qualified candidates who are a good fit for your company and will save you time:
Find precise words for the title of the job, for example, a miller or a millwright. Concentrate on key words that would be used; Instead of Assistant Restaurant Manager, you can concentrate on the work Restaurant because many people have different titles and yet do the same job.
Be clear and concise about what the position entails. Include a detailed description of the job duties and responsibilities.
Highlight the skills and experience required for the role.
Indicate what kind of person would be a good fit for the company culture.
Provide an overview of the company and its mission/vision.
Use keywords throughout the post so that it appears in search engine results.
What Makes a Great Job Post?
When you're writing a job post, it's important to keep in mind what will make the post effective and positive. Here are some key points to keep in mind:
1. Keep it clear and concise – A job post should be clear and to the point. It should give enough information about the position so that potential candidates can decide if they're interested, but not so much that it's overwhelming.
2. Highlight the most important information – Make sure to highlight the most important information about the position, such as the key responsibilities, required skills, and desired experience. This will help ensure that candidates have the relevant information they need to make a decision about whether they're a good fit for the job.
3. Use precise language – Use language that is strong and positive when describing the position and company. This will help attract top talent and give them a good impression of your company.
4. Be specific – Be as specific as possible when describing what you're looking for in a candidate. This will help weed out any applicants who don't meet your requirements and ensure that you only attract those who are truly qualified for the job.
Tip #1: Write an Engaging Job Description
When you're writing a job post, it's important to keep the reader engaged. After all, if they're not interested in what you have to say, they're not going to apply for the job.
Use active voice and action verbs. This will make your description more exciting to read.
Be specific about what you're looking for. Vague postings will only result in unqualified candidates applying.
Highlight the most important qualifications and requirements for the role. This will help weed out those who are not a good fit for the organization.
Make sure your tone is positive and upbeat. No one wants to work for a company that seems negative or unhappy.
Use bullet points or other lists whenever possible. This makes your post easier to skim and shows that you're organized.
Tip #2: Highlight Benefits and Perks
When you're writing your job post, be sure to highlight the benefits and perks that come with the position. This is one of the most important elements of an effective job post, as it will help to attract top talent.
Some benefits and perks you may want to highlight include:
Health insurance and other benefits
Opportunities for professional development
A positive work/life balance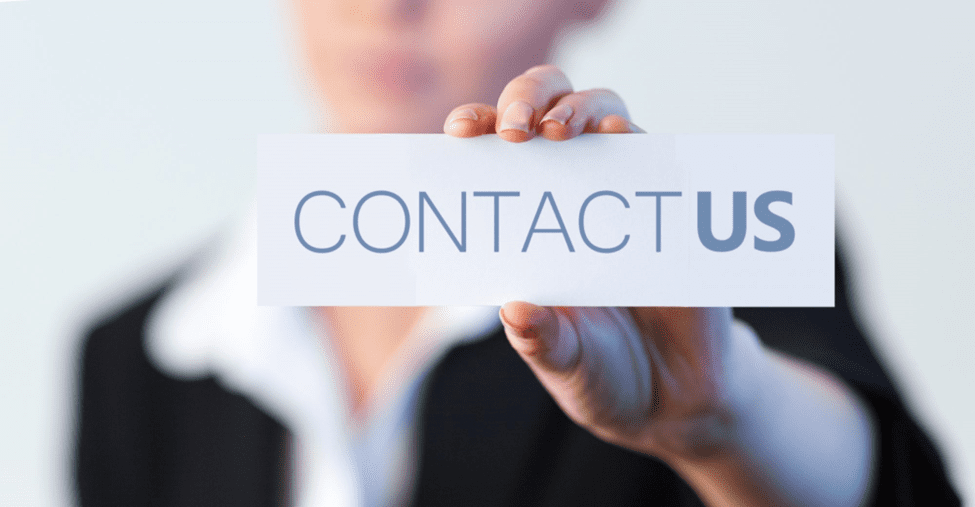 Tip #3: Target the Right Audience
When you are writing a job post, it is important to make sure that you are targeting the right audience. The best way to do this is to think about who your ideal candidate would be and what kinds of keywords they would use to find a job like yours. Once you have a good understanding of who your target audience is, you can use this information to craft an effective job post that will reach them.
Tip #4: Use Keywords to Increase Visibility
To repeat, keywords are very important for ATS searches, if you want your job post to be visible to potential candidates, make sure to include relevant keywords throughout the content. This will help candidates search for jobs in South Africa using keyword filters find your post more easily. For best results, use a mix of general and specific keywords related to the position and industry.
By following these tips, you can be sure that you are reaching the right people with your job postings and increasing your chances of making a great hire!
Tip #5: Keep it Short and Sweet
When it comes to writing an effective job post, less is definitely more. Keep your job description short and sweet, and to the point. Prospective employees should be able to quickly and easily scan your post and get a good sense of what the position entails.
In addition, try to avoid using jargon or overly technical language. Use simple, straightforward language that everyone can understand. After all, you want to attract the best candidates for the job, not scare them away with difficult-to-understand language!
Tip #6: Craft a Compelling Call to Action
You've written a great job post and you're almost done. The last step is to craft a compelling call to action that will encourage your ideal candidate to apply.
Your call to action should be clear, concise, and persuasive. It should tell the reader exactly what you want them to do, and why they should do it. For example, if you're looking for a web developer, your call to action might look something like this:
"If you're a talented web developer who's looking for an exciting new challenge, we want to hear from you. Please submit your resume and portfolio for consideration."
In this case, we've told the reader exactly what we're looking for, and we've given them a specific reason to apply. We've also made it easy for them by telling them exactly what they need to do.
Tip #7: Follow Up After the Posting
The most successful job post is followed up by the employer and this can easily be done with ATS. By following up with candidates, employers can ensure that they are still interested in the position and weed out any unqualified candidates. This also shows that you are committed to filling the position and makes the candidates feel appreciated. To follow up, most ATS have the ability to send a personalized email or message to each candidate thanking them for applying and expressing your interest in learning more about them.