Consider These 4 Factors Before Buying Travel Insurance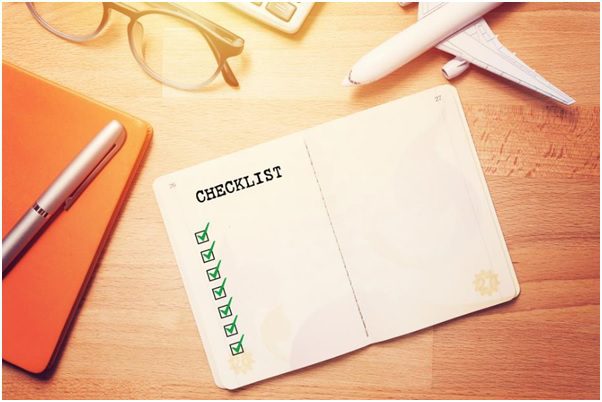 Visiting new places and people once in a while is mentally refreshing for us all. Traveling is a part of life that makes us understand how human life functions as a whole. You go to places to be close to nature or for work-related tasks. While traveling opens up your mind for the better, it is crucial to stay prepared for possible emergencies with travel insurance.
Thank you for reading this post, don't forget to subscribe!
You may not need to make a travel insurance claim every time you visit a different city or country. But it would be unwise to begin the journey without buying such a plan. The best approach to be followed here is to compare travel insurance policies beforehand.
But what are the primary factors you need to consider to compare travel insurance? Read the following pointers:
Medical Coverage
A healthcare emergency is a very real possibility when you are away from your city or country. Sometimes, the weather in a foreign land does not suit us. At others, one may meet with an unfortunate accident. The risk is even higher for people who prefer solo traveling. You might not know the fact that even a minor healthcare treatment in a foreign country may cause a substantial burden on your pocket.
Hence, it would help if you thought of medical insurance coverage as one of the primary factors to consider when you compare travel insurance. To be more specific, check the capping on the medical insurance cover and see if it would fulfill your needs.
    2. Claim Settlement Process
After you compare travel insurance, the next important thing is to know about the chosen insurer's claim settlement process. Different insurance companies may have different steps involved in processing travel insurance claims. They may also have distinct guidelines related to settling claims filed by the policyholders for cashless settlements or reimbursement claims.
It is imperative to be mindful of the claim settlement process pertaining to the policy you buy. Knowing the right steps will help you deal with any emergency without hassles while traveling. Also, make sure you have a clear idea about the deadlines and documents required to file a claim.
   3. Travel Insurance Refund Policy
If you frequently travel to places within India or abroad, you will agree that travel plans often get changed, or they may be cut short. When you compare travel insurance plans, you know that travel insurance cost depends on the trip duration.
Wondering what will happen to your travel insurance policy if you cut your plan short? It depends on the type of plan and insurance you have chosen. The best travel insurance plans may provide a refund in such situations on a pro-rata basis within the validity period of the plan. Make sure you ask the insurer about it in detail before buying a plan.
    4. Insurer's Reputation
Among the decisions to make when you want to buy travel insurance is which insurer to choose.  Dozens of insurance companies in India compete with each other to offer the best travel insurance plans. The plethora of options available may confuse you while you compare travel insurance online. You might also feel tempted to choose an insurance company solely on the price factor.
The right way to choose insurers offering travel insurance plans is to check their reputation amongst the policyholders. Look for reviews online and ask for peer recommendations to find out which insurer stands out. You can select an all-inclusive plan from a renowned insurer like Tata AIG, known for the detailed plan features and benefits.
The selection of a suitable travel insurance policy is about striking a balance between all these factors. In other words, your policy should offer comprehensive benefits, a simplified claim settlement process, and must be backed by the reputation of a trustworthy insurer. Say 'No' to various hassles of traveling when you compare travel insurance the right way!
[NOTE: We welcome authors/bloggers to contribute articles on Webtechmantra related to Travel Write For Us at guestpost@webtechmantra.com]