4 Things to Outsource for Your Start-up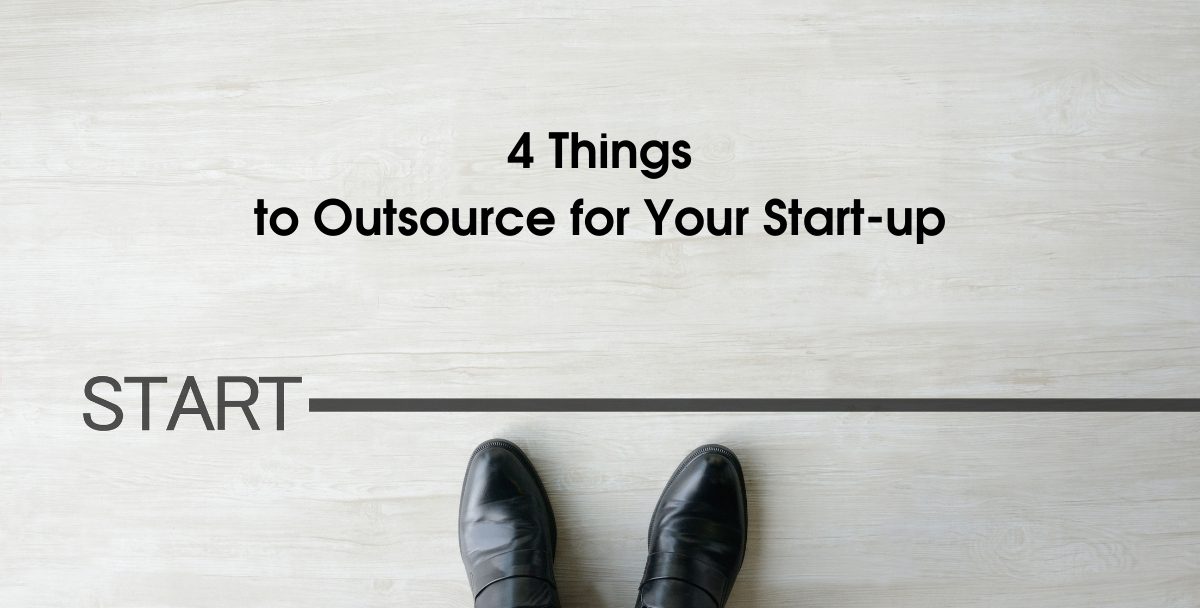 There are always a million things to do when you start a new business, which can become overwhelming at times. For many new business owners, taking on additional tasks to save on spending is a must, but if you do have a budget that can cover the cost of outsourcing some of this work, then it's worth considering. As much as you might want to keep your expenses down, you need to think about whether or not it would be better to allocate certain jobs to other professionals who can use their expertise to complete those tasks to an excellent standard, as well as freeing up more time for you to focus on other things. Here are four examples of the kind of work you can outsource for your start-up to make your life a bit easier.
Thank you for reading this post, don't forget to subscribe!
Accounting
There is some great accounting software available for businesses to use that can make your bookkeeping jobs much easier. However, hiring a professional accountant to take care of your business accounts for you could be a better way to go. Keeping your books up to date and recording everything accurately takes time, and it must be done correctly to avoid any trouble when it comes to sending off your tax returns at the end of the year. An accountant will know what to look out for and how to make sure your books are accurate, as well as saving you a lot of time because you no longer have to do this yourself. An accountant could also help to advise you on how to improve your business spending to increase your profit margins.
Web Design
Every business needs a quality website where customers can find out more about the company. While you can use online website builders to create a site yourself for free or at a low cost, if you want something a bit more unique, consider hiring a web designer to do this for you. If you want your website to stand out from others, it's worth the investment, and some designers can offer additional services like site maintenance or app development, too. A web design agency like ALT agency is a great example of quality web designers and their offerings.
Recruitment
Finding the right team of people to work with you as your business grows is essential, but it's not always easy. It takes time to create job advertisements and read through CVs, and that's before you even start the interviews. Seeking the assistance of a recruitment agency could make this job easier for you, as they will do all the initial searching and only send you candidates that are suitable to interview based on what you've asked for.
Marketing
Strong marketing strategies are key to making your business a success, which is why it's important to pay close attention to your campaigns and their development. However, if you're not familiar with marketing techniques or have a limited understanding of how to use them, you might not be getting the best results. This is why hiring a marketing agency to help you develop your campaigns and promote your brand is worth the investment, as they will have a much better understanding of how it all works and better resources.
If you want to give yourself more freedom to focus on other aspects of your business, and if you have the budget, consider outsourcing some of these tasks to freelancers or agencies.