What Are The Strategies Of Payment Control To Boost The Revenue Of A Business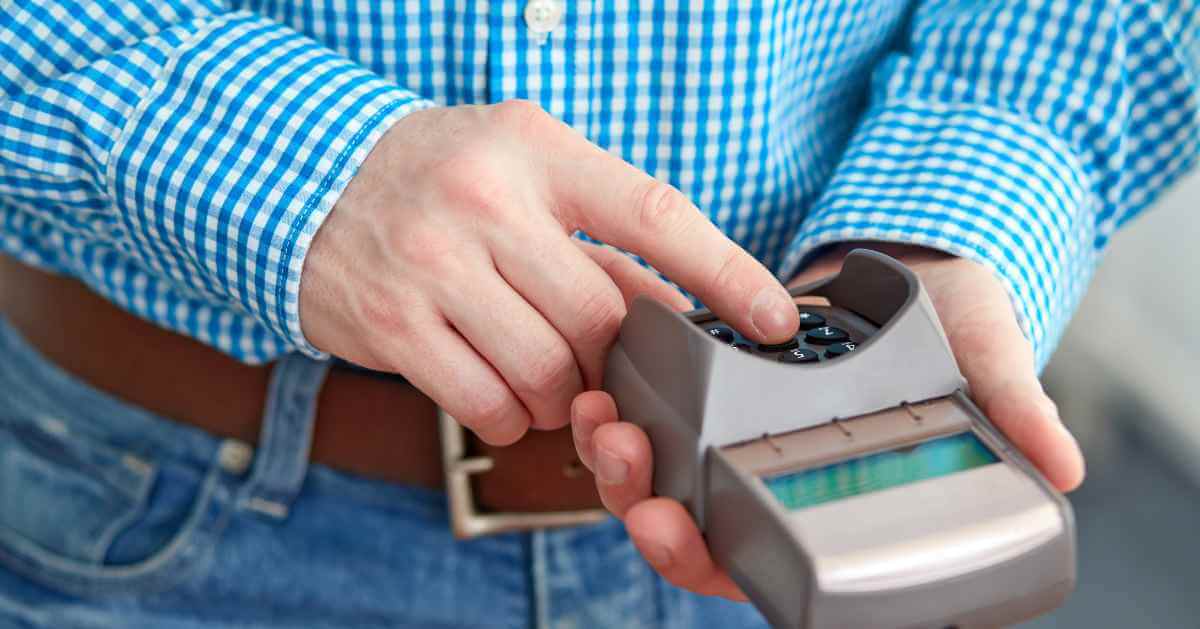 Introduction
Payment control is the process of managing the flow of money in and out of a business. It involves setting up policies, procedures and systems to ensure that payments are made on time, accurately and securely. Payment control can have a significant impact on the revenue of a business, as it affects cash flow, customer satisfaction, fraud prevention and compliance.
Thank you for reading this post, don't forget to subscribe!
Top Strategies
In this blog post, we will share some of the top strategies of payment control that can help you boost your revenue and grow your business.
1. Fully Automate Your Payment Processes
One of the best strategies to improve your payment control is to automate your payment processes as much as practical. Automation can reduce human errors, save time and resources, and increase efficiency and accuracy. For example, you can use software tools to:
Create and thereafter send invoices automatically.
Track and reconcile pending payments automatically.
Send automatic reminders and notifications for overdue payments at a frequency set by you.
Accept all kinds of online payments from various payment modes and currencies.
Integrate your entire payment system with your c business accounting software.
By automating your payment processes, you can reduce manual work, speed up your cash flow, improve your customer experience and avoid late fees and penalties.
2. Offer multiple payment options
Another strategy to enhance your payment control is to offer multiple payment options to your customers. By giving them more choices and flexibility, you can increase their convenience and satisfaction, and encourage them to pay faster and more frequently and consequently get a higher payment conversion rate for your business. For example, you can offer:
Credit cards, debit cards, e-wallets, bank transfers, etc.
Online payments, mobile payments, contactless payments, etc.
Recurring payments, installment payments, subscription payments, etc.
Discounts, incentives, rewards, loyalty programs, etc.
By offering multiple payment options, you can cater to different customer preferences and needs, reduce payment friction and abandonment, and increase your conversion and retention rates.
3. Secure your payment data
A third strategy to boost your payment control is to secure your payment data from unauthorized access and misuse. Payment data is sensitive and valuable information that can be targeted by hackers and fraudsters. If your payment data is compromised, you can face serious consequences such as:
Loss of customer trust and reputation
Loss of revenue and profits
Legal liabilities and fines
Regulatory violations and sanctions
To secure your payment data, you need to implement strong security measures such as:
Encrypting your payment data in transit and at rest
Complying with the Payment Card Industry Data Security Standard (PCI DSS)
Using a reputable payment service provider (PSP) or gateway
Educating your staff and customers on payment security best practices
By securing your payment data, you can protect your business from cyberattacks and frauds, enhance your customer confidence and loyalty, and comply with the relevant laws and regulations.
Conclusion
Payment control is a vital aspect of running a successful business. By applying the strategies mentioned above, you can improve your payment control and boost your revenue. You can also leverage the expertise of a professional digital payment consultant to help you design and implement a customized payment solution for your business.