4 Strategic Tips for Finding a Home to Reduce Housing Costs in Retirement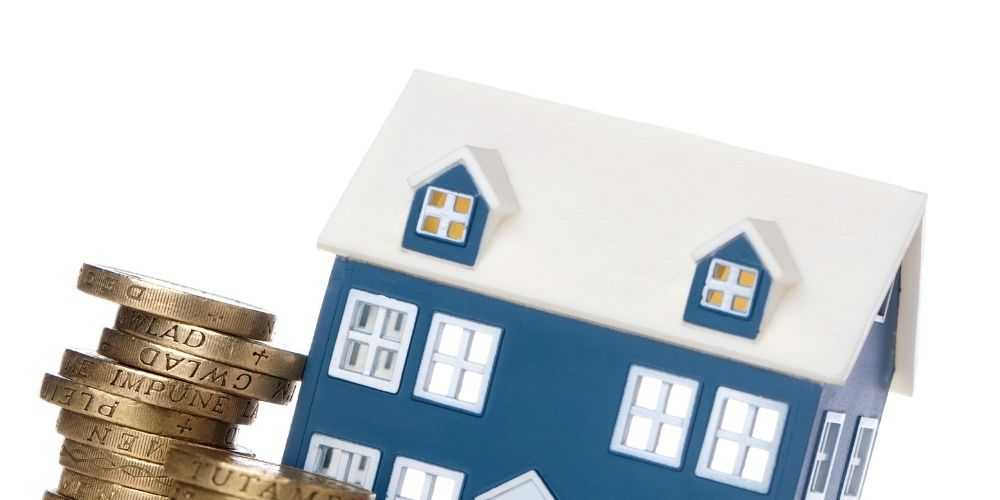 How can you reduce housing costs in retirement? What are the key factors to look out for when buying a house for retirement purposes? And what type of housing best meet your retirement needs? All these and more will be answered in this article.
Thank you for reading this post, don't forget to subscribe!
As the housing market continues to appeal to those wanting to sell, those thinking of buying now may be demoralized by the steep home prices plaguing the real estate market.
As you approach retirement age, it's important to plan ahead to ensure you're not swimming in housing costs. While home prices might be high, there's still plenty of ways to keep the cost of your forever home down and ensure you won't be drowning under monthly payments when you should be enjoying your retirement. Keep reading to find out where to get started!
Below are some of the most strategic steps you can take to reduce housing costs in retirement in the United States:
1. Avoid expensive locations
Even after paying off your mortgage, your monthly bills will be significantly more harrowing if you live in an expensive city. While reducing utility usage, shopping economically, and eliminating unnecessary spending will help, living farther away from a high-profile metropolis will save thousands.
According to HomeLight's Top Agent Insights Report for New Year 2022, homeowners all across the nation have been ditching expensive city living and opting for more inexpensive locations — thanks to COVID-19 and the shift in remote work. If you're preparing for retirement, you'll want to hop on to this trend and search for inexpensive areas to settle down.
ALSO READ:
2. Consider a smaller home for less maintenance
Living small might just be the best way to save big. No matter how handy a homeowner you are, maintaining a large property takes both time and money that's better spent elsewhere.
While the initial cost of a large home is generally more expensive than a smaller one, utility bills and property taxes are also dependent on the size of a home. Heating and air conditioning, for instance, will be significantly cheaper for a home with a smaller square footage.
A smaller home also means less maintenance, yard work, and cleaning. Even if you don't mind these tasks now, they may become harder as you age. Instead of paying for professionals to maintain your home for you, opt for a smaller one that'll be more practical as you get older.  Know about mäklare.
3. Check the property taxes in your state of choice
Even after you've paid off your mortgage, you'll still be accountable for annual property taxes depending on the state. If you're able to be flexible with the location of your new home, consider a state with low property taxes. Some states even have tax breaks or exemptions for retirees, so you could end up paying next to nothing if you choose the right location.
ALSO READ:
4. Consider a 55+ community
Which type of housing will best meet your retirement needs? While nursing homes and long-term care facilities can eat away at your savings, homeowners can actually reduce expenses by moving into a 55+ community with a homeowner's association that provides low or zero maintenance living.
This will save plenty of money as homeowners won't need to pay for a traditional homeowner's insurance policy nor any home maintenance. Homeowners association dues and fees will apply, however, so always heed the advice of a trusted real estate agent to decide which option is best for you.