Bitcoin Casino & Other Crypto Gambling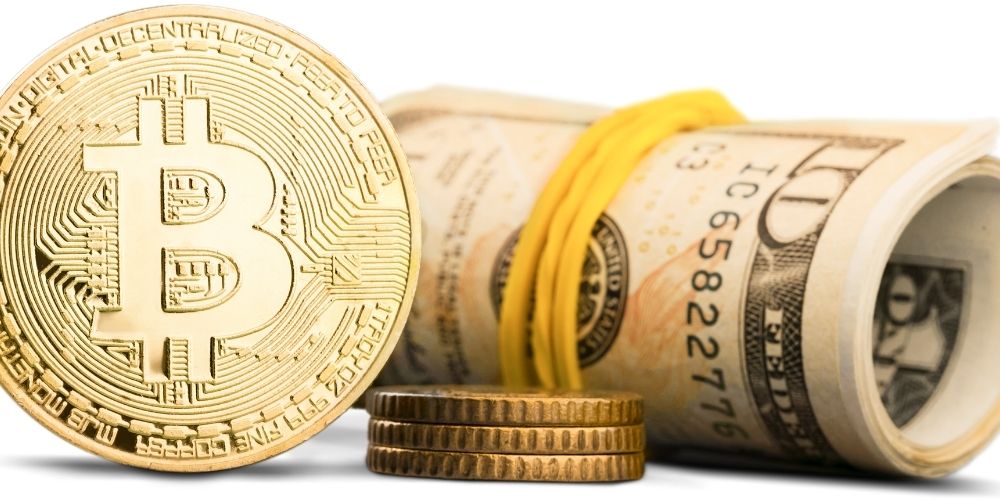 It's no surprise now that crypto can be used in a variety of ways, besides mining and investments. There are now banks, shops, and even casinos that accept payment in BTC, ETH, and other cryptos. Bitcoin casino providers are actually very popular forms of entertainment. And there's more to them than just BTC types.
Thank you for reading this post, don't forget to subscribe!
You can spend other currencies on gambling other than just Bitcoin. Depending on what you pick, you'll get a different roster of providers. You don't need a special LTC casino if you want to play with LTC, but you'll still need a specific casino that supports LTC. And because of this, your selection can differ based on your currency preferences.
Let's go through the most popular ones and see how your experience will differ based on your coin of choice.
Bitcoin (BTC)
Bitcoin casinos are the most numerous. There have been BTC gambling providers since 2012 when it surged in demand.
BTC blockchain has the biggest platforms, such as Evospin, Bitcoin.com (the gambling section), EUSlot, etc. The size is important because it's often the number of customers that decides whether the service is worth trusting or not. You can also find plenty of truthful user reviews for these providers.
The high quantity of Bitcoin casinos also offers you a wider selection of games. It's possible to find the exact game that suits your preference and style. Mobile gambling, high-stake gambling, low-stake gambling, unique game varieties or curious designs can all be found here if you look long enough.
Bitcoin Cash (BCH)
Bitcoin Cash is a fork of the big Bitcoin that was released in 2017. It's one of the bigger cryptocurrencies with some differences from BTC. However, it still uses the same blockchain, which means they are very much compatible.
Because of it, most big Bitcoin casinos also support Bitcoin Cash. As such, you don't need to look for a specific BCH gambling provider. You can just deposit the money from a BCH wallet onto a Bitcoin casino. In a practical sense, there isn't a lot of difference between betting in BCH and betting in BTC.
Ethereum (ETH)
Ethereum is the second-biggest cryptocurrency out there. It has different protocols from Bitcoin, making its blockchains incompatible. It means there is a plentitude of ETH casinos that don't support Bitcoin. There are casinos that support both, but it's an additional headache to implement it all.
Regardless, Ethereum and its forks are available in many different providers. ETH-exclusive casinos are fewer in number than their BTC counterparts, but there are still plenty of them. They are also smaller, but not too small comparably. You can still trust many of them.
ETH casino apps are also much more stable, optimized, and interesting. Thanks to the smart contract protocols, developers are able to include many more technical and general features in these applications. On average, there is more to do in these casinos.
Dogecoin (DOGE) & Litecoin (LTC)
Dogecoin and Litecoin are other two examples of popular cryptocurrencies, used commonly in gambling.
Litecoin is usually supported by Ethereum casinos. If you want to spend your LTC savings on bets, you should probably head there. This coin has a similar structure to Ethereum, but you can also find it in some big Bitcoin casinos. It's a frequent guest in both.
Dogecoin is a curious subject. This coin was introduced in 2013 as a joke project. Now, it's used often as payment or in gambling. DOGE can be found on some Bitcoin or Ethereum casino apps, but there are also many casino providers made specifically for DOGE.