The Benefits of Being a Private Tutor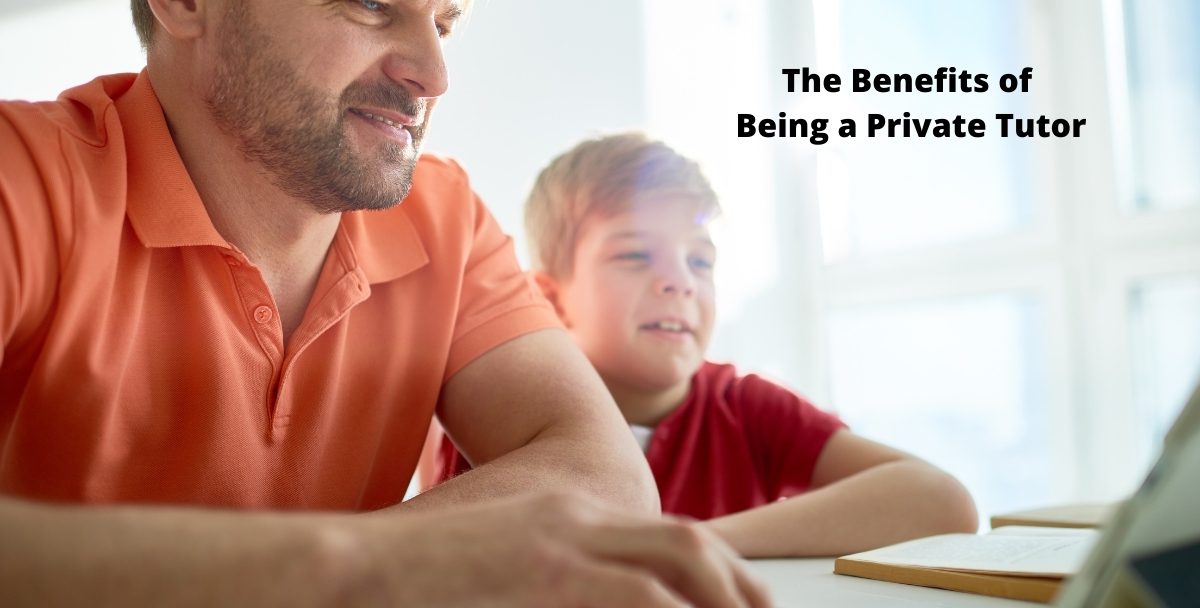 We are past the time when private tuition was a symbol that a child could not catch up with his studies on his own. Today, tutors have got more to offer than just curriculum, and that can help children's intellectual growth. If you are a senior student or are training to become a full-time teacher, let's take a look at all the benefits that private tutoring will get you.
Thank you for reading this post, don't forget to subscribe!
5 Reasons you should be a Private Tutor
But what exactly is the reason that you should become a private tutor? Is it just as a source of income, or is there more to it? Yes, there is.  Here are the reasons why you should consider being a private tutor.
1.     Gain Experience
Being a private tutor; you will meet various students and parents. You might ever form some long-term friendships too, which will help you in its own way. Additionally, if you plan on becoming a teacher, you will gain experience on how to deal with every type of student, and it will help you build patience.
2.     Boost your Knowledge
Tutoring is not just teaching a kid; you also learn a lot from every book you read and every child you teach. It helps you stay updated with the new syllabi and develop a better understanding of the subject. Moreover, you learn about the different perspectives and gain a wider view of different concepts. If you are a college student, this is going to be very helpful for you.
3.     Flexible hours
In private tutoring, you can adjust the schedule to suit your life. You can choose the hours, and sometimes even days you are willing to work on. You get extra holidays every time your client decides to go on a vacation. Tutoring is one of the very few careers where you have this kind of luxury.
4.     Good Pay
If you take up tutoring as a full-time profession, you can earn a good amount. Private tutors are in high demand and can be earned as per their skills. If you can just build a strong client base and are skilled enough, you can earn over $60,000 per annum. When added with other benefits such as flexibility, this pay is decent enough to live a stable life.
5.     New Techniques
Being a tutor, you will need to stay updated with changing curriculum and developing generation. Children no longer are interested in studying the traditional way; they tend to learn better via creative methods and appropriate use of technology. Each child is different, and you might need to pick different strategies and techniques to yield results. These new skills and techniques will be beneficial for you while applying for a new job.
Summary
Private tutoring has a lot of benefits along with a respectable position in society. Additionally, you get the gratification of contributing towards building a society. If you are looking to be a tutor part-time, or are thinking of taking it up as a full-time profession, just go for it. This job is worth it.