How to prepare for challenges when you move to a new city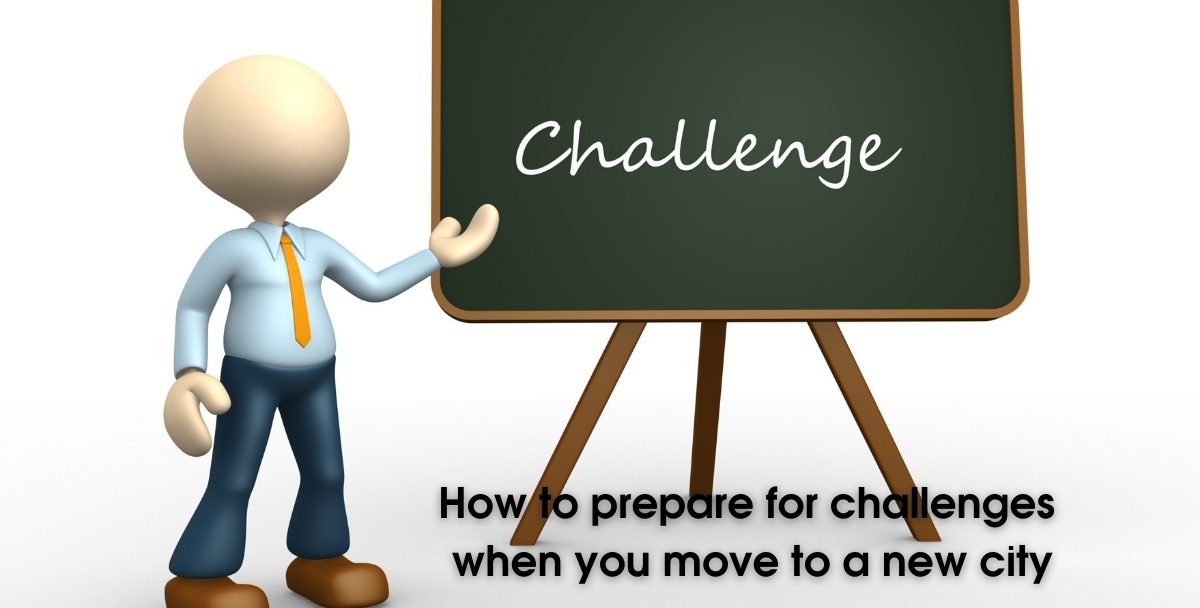 Moving to a new city is challenging especially when there is a lot of hearsay about safety and security, especially for women.
Thank you for reading this post, don't forget to subscribe!
If you've grown up living with parents most of your life, setting up life in a new city gives you a whiff of freedom you never knew you needed. However, there are a few challenges that come along with this shift. Even the most aspirational places like Delhi NCR, where migrants move for better career and growth opportunities, can have their downsides. Here are some things to keep in mind if you are planning to make the city home.
Choose accommodation by proximity
A rule of thumb in any new city is to find accommodation that is located close to your place of work or study. This is especially important in a place like Greater Noida which is a very spread out area. If you are looking for a PG in Greater Noida, make sure that is located close to the main arteries of the city, is well-connected by public transport and just a short ride away from your college or office. With this, you'll save a lot of effort and expense on commute. Choosing a managed accommodation provider like Stanza Living is a good option. They are located in close proximity to prominent educational institutes like Galgotias University and Sharda University. They also offer special transportation services for residents at certain times of the day, which you can easily avail.
Safety is comfort
One of the top priorities while closing in on a place to stay is the sense of safety and security it offers. While usual PGs or apartments are bound by a security guard or have a basic surveillance camera at the entrance (that may or may not always be operational). it is not the safety-net you should bank on. A professionally managed accommodation facility like Stanza Living has a guaranteed multi-tiered security system which ensures you, and people back at home, can heave a huge sigh of relief. What's more, against the backdrop of the pandemic, they've focused on interpreting your safety even in terms of providing you as pandemic-proofed a place as possible – with frequent thermal checks, regular sanitization, contactless service delivery processes, among others, firmly in place.
Planned Living over last minute rushing
Albeit the fact that there are malls in and around the city, they are often located a couple of kilometers away which makes last minute shopping or a run-down the grocery store very time consuming. Moreover, this also leads to a severe dearth of ATM machines, especially around the residential areas and residents have to drive down at least 3km to withdraw cash. Greater Noida isn't popular for its infrastructure considering the city planning is scattered, with amenities like hospitals, marketplaces etc located far. So, it is even more important to pick a managed place that covers most services and amenities, so you don't have to rush out for necessities all the time.
Power Play
An unhindered electricity and water supply is yet another infrastructure problem the city faces. While your rented apartments or local PGs may find it challenging to provide electricity back-up and ensure your laundry is not piled up, you may not find this concern with a professionally managed accommodation facility like Stanza Living. Their focus is on delivering you a smooth living experience, so you really don't have to worry and pull your hair out over electricity, internet, laundry or any other service issue.
While a move to a big city can be overwhelming to the most of us, finding that perfect place to stay and make a few good friends, at work and outside, will help us almost all the way. Additionally, finding a community where you can belong will help you kick start your life in a new city, making it your second home.