PR Agency: Points to Ponder While Hiring One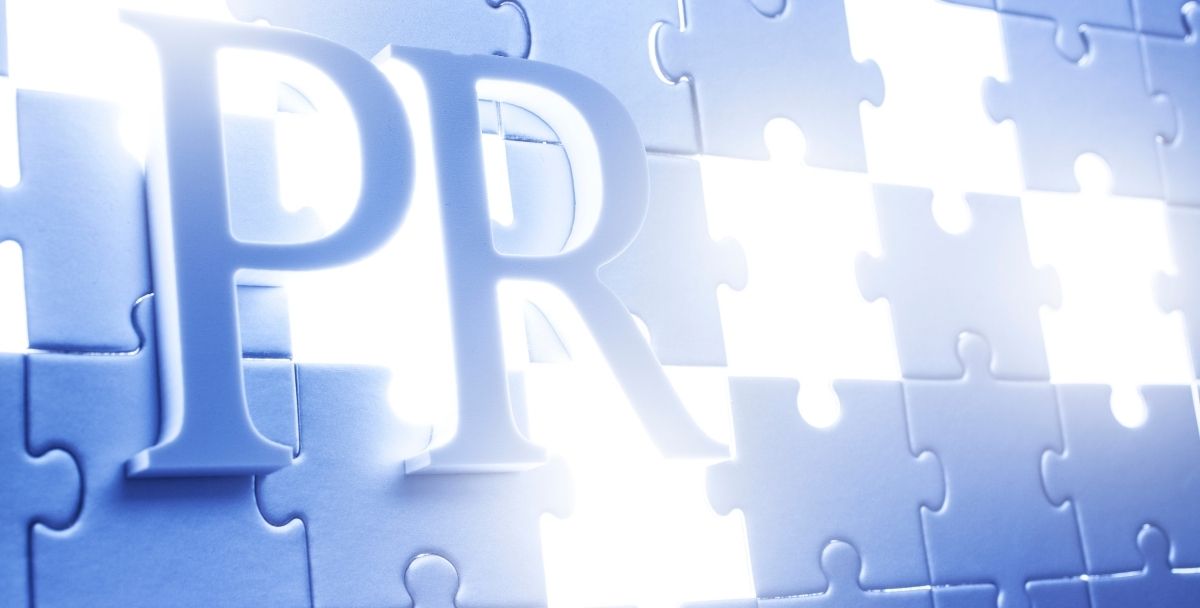 Have you heard all the buzz regarding PR and how it has impacted both large and small-scale industries? Considering whether you should hire and join the league? Read along!
Thank you for reading this post, don't forget to subscribe!
Public Relations or PR Agency takes the job to vocalize and spread the word about the companies they are hired by. PR agencies exist for the sole purpose of creating awareness for a certain brand. It works to develop a brand reputation and reputation management in the marketplace through its marketing endeavors.
Retail PR agency provides the means of reaching out for the consumer brands to its customers via social media, press, writings, and every other method of communication to the audience.
Looking for a PR agency but do not know how to find one? Your search ends here then!
Plan the Map
Before moving ahead to search for PR agencies and discuss the business, it is better to note down the company's objectives and the outcome it desires.
The marketing realm for retail and consumer brands has to reach its target customers. Therefore, put down the objective of what you wish to have, as a company or a business. Also, look into what you sell and how much profits you have attained until then without the PR agency.
You can also brainstorm some ideas on which platforms you wish more visibility. In this way, you will have a clear picture of what to put on the table when you discuss with the agency.
Finance and Budget
Every PR agency sweats and earns in different ways and various magnitudes.
Plan the budget you can afford before moving forward. Look back to the expectations you desire and the performance of the company up till now. Henceforth, you will know how much brand reputation building and management is required if the company has to prosper via marketing purposes.
You will be able to opt for the kind of services you want, and therefore, the budget can be estimated.
Search Deeply
After having a blueprint of both the objectives and budget, research for PR agencies. You need an agency that specializes in your field of work, that is, retail. Narrow down your searches based on the pointers and thoroughly seek the agencies with an impressive track record.
Search and find the services that each PR agency offers and think if they can benefit your sector specifically in any way. Online research is one of the best ways; however, you can also seek the help of some other offline sources.
Also, be sure to check the company's credibility as cyber crimes and online frauds are not new terms.
Meet and Contemplate
Have a meeting with those agencies you have chosen and put forward your expectations and the budget. While discussing, see deep into marketing the excel and contemplate if it can benefit your retail company.
Also, you will get to know if the company stands valid on its track record. Do not be fooled by what the online image is being portrayed or be indulged with only because they have fame in providing the best PR agency services.
The legit benefit you can obtain from them is only when they can lead a channel to you or those advantageous consumers.
Ola, Mate!
Before putting the final stamp on hiring the PR agency, be sure of its customer reach and consumers' eccentricity in the areas where you want to. Be confirmed that the agency also aligns itself, intending to prove the results as you do. There should be an effective and efficient network of communication between both parties to promote transparency.
You can also ask for the way it will progress and get a report in handy at times.
And when both the parties have finalized within each other, welcome aboard!
A good PR company is worth every effort and penny spent on yielding the results in profits. Their customer reach and marketing specialization provide the credits to the company they are hired by.
Various companies offer retail and B2B services, social media, reputation services, and corporate and consumer brand campaigns for brand-building endeavors. You can surf through their websites to know more about the wide range of services offered and avail of them!