Reasons You Require A Paralegal Degree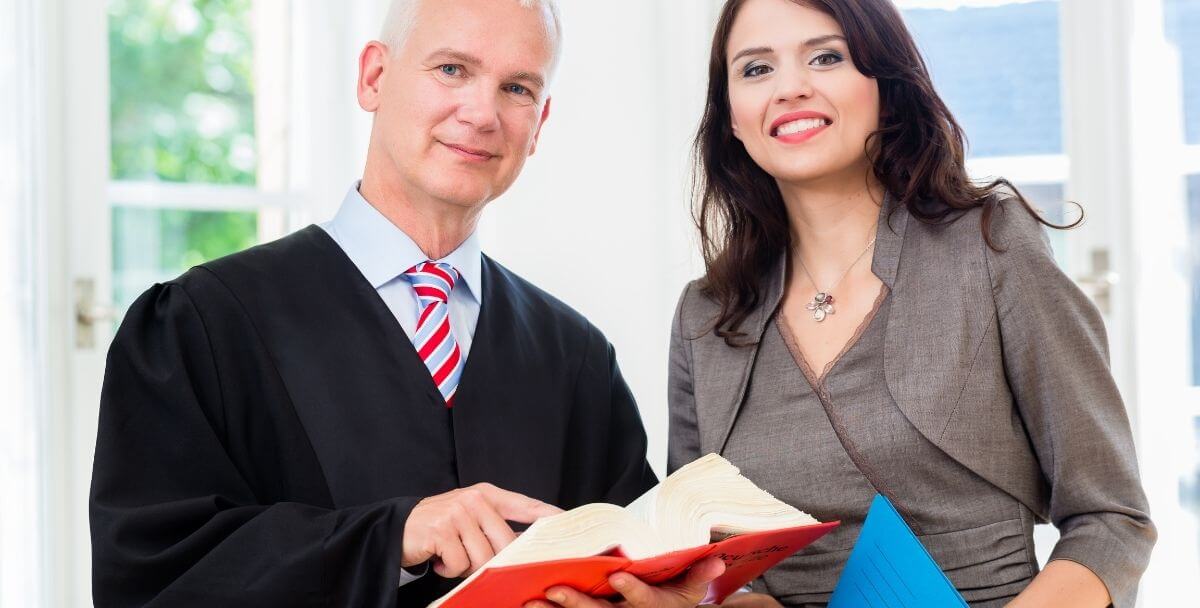 Everyone needs a passion in life. For many people, the field of law is one they find quite appealing. A degree as a paralegal can open doors and make it easy to be part of this important field.
Varied Options
Like many other types of degrees, such as an education degree, this is one degree that enables you to have lots of possible options. You might want to work with children who are in need of legal services. You can work with specialists in the field of real estate law as they make sure all property is purchased legally. A paralegal can also work in criminal law or civil law. That's one of the best things about the degree: there are so many things you can do with it.
Interesting Days
The field of law is ever-changing. If you hold a paralegal degree, you're likely to do all sorts of things in any given week. One time, you might spend your days interviewing witnesses at a potential crime scene. The next day, you're at the site of the crime scene, taking notes and helping a lawyer come up with a defense or work out exactly how much damages people are entitled to in the aftermath. As a paralegal, you get to develop an understanding of all sorts of viewpoints. You also get a chance to be part of something larger and help people get the results they deserve from the legal process. Many people find the work deeply satisfying as it allows them to help people and even change possibly unjust laws.
[Read more: Experts' Global- the leader in GMAT online prep]
So Many Places To Work
Paralegals are needed in many parts of the country. They can work in any one of the fifty states. They can also work in a big city or a small town. If you are someone who loves to travel to new places, you'll find it easy to use your paralegal degree. Many lawyers are happy to have a trained assistant on board. You can choose to live near the ocean or go to a town near a national park, so you have plenty of time to head outdoors. You can do it all, and you can do it where you like.
So Much to Learn
Many people who enter this field find they are always given chances to learn. They can choose to earn a law degree or a degree in a related field. They will also need to spend time learning about the changing laws. Laws don't stand still. A new precedent may impact how your firm does business. As a paralegal, you'll have the chance to increase your knowledge of the law. You can also expand your skills by mastering areas such as new technology. That can open even more doors and help you be better at your job.
There are so many reasons why you want to earn a paralegal degree. Take that first step to a new career right now by exploring ParalegalEDU.org.