Emerging Technologies Shaping the Future of Mobile App Development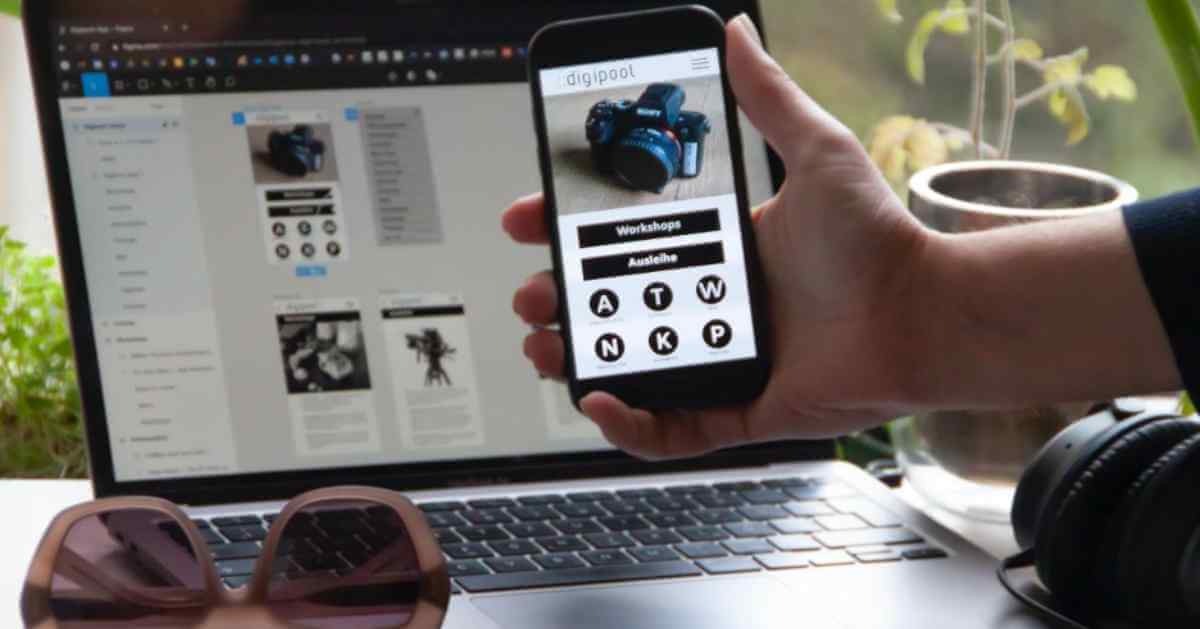 The thriving state of the mobile app industry comes as no surprise, considering the vast user base of over 6.9 billion smartphone users worldwide.
Thank you for reading this post, don't forget to subscribe!
Mobile application development is continually developing and evolving. The rapid advancement of technology is creating new options for both consumers and businesses. With the most recent trends, developments, and breakthroughs in the field of mobile app programming, it can be challenging to stay on top. It's clear that mobile app development services will play a crucial role in tapping into this growth potential and delivering innovative and user-centric apps that enrich and empower individuals worldwide.
In this article, we'll examine the future of mobile application development and delve into the most recent technologies influencing mobile app implementation.
Emerging Technologies of Mobile Application Development
The constant development of new technology is one of the most exciting aspects of the mobile app building industry. These innovations are influencing mobile applications in the future. The following are some of the most significant new technologies for creating mobile applications:
Artificial Intelligence
Mobile apps are intelligent, user-friendly, and capable of adapting to the user's needs and preferences can be made by developers using AI. Virtual assistants, chatbots, and other mobile apps that can facilitate user productivity are being developed using AI.
Augmented Reality
Another cutting-edge technology that is altering the way app development is done is augmented reality (AR). Using their mobile devices, users of augmented reality (AR) can interact with virtual objects in the physical world. Innovative and captivating mobile apps give users new and fascinating ways to engage with the environment using this technology.
Virtual Reality
Although Virtual Reality (VR) technology has been around for a while, it is still rather new to the field of developing smartphone apps. With VR, programmers can make dynamic and immersive mobile applications that immerse users in new worlds. Games, instructional apps, and other mobile apps are being developed using this technology to give consumers access to experiences that would not otherwise be possible.
Example of AR & VR App
PokemonGo – With the way it combined the real world and the virtual world, this game completely rocked the globe. It enhanced participation in augmented reality.
5G Technology
5G, the next generation of mobile networks. 5G enables new and creative mobile apps that may benefit from enhanced connectivity and speed thanks to higher download and upload speeds. The development of mobile apps is significantly influenced by this 5G technology in the future.
Voice Enabled Technology
Users can effortlessly engage with their applications through voice-enabled technology, eliminating the need for physical interaction with their phones.
Whether it's an iPhone/Android app, users can benefit from this functionality. While having full-fledged conversations with voice assistants remains an ongoing development, phone owners can employ voice controls to effectively manage their apps and execute specific tasks.
Although the technology isn't flawless, it is rapidly advancing, exhibiting significant improvements over time.
Cloud Computing
Cloud computing has revolutionized mobile app development by offering scalable storage, computing power, and backend infrastructure. Cloud-based mobile apps eliminate the need for heavy local storage, enable real-time syncing across devices, and enhance collaboration. iPhone/ android app development services can also benefit from reduced development time and cost by leveraging cloud services.
Statistics from RightScale's 2020 State of the Cloud Report show that 93% of enterprises are now adopting multi-cloud strategies, indicating the growing prominence of cloud computing in app development.
Wearable Technology
We barely touched on the potential waves that the mobile trend of wearable technology can create. In the past few years, Apple Watch and Airpods have seen an increase in both popularity and sales. With the new wearable that will soon hit the markets, the fitness industry is expanding its reach.
Such apps that can track weight and keep fitness logs are also available for Android wearable devices. Without discussing smartphone users for wearable apps, we cannot talk about gadgets connected to the Internet.
Blockchain Technology
Bitcoins and other cryptocurrencies are only a small part of what blockchain is. It is the smartphone app tech of the future. Blockchain technology is also used to create crypto wallets and smart contracts that provide total transparency.
The remarkable growth of cryptocurrency is set to persist. During Q3 of 2021, the combined downloads of the leading five cryptocurrency apps on iOS and Google Play surpassed 46 million, exhibiting an impressive 75% year-over-year increase.
The future will be secure, connected, transparent, and smart thanks to this technology. With this in mind, there are countless opportunities for mobile app developers. Data security in mobile apps is eventually aided by this technology.
One of the best illustrations of how Blockchain will be a major trend in app development in the future is the NFT marketplace.
IoT (Internet of Things)
Mobile apps that can control and monitor linked devices, such as smart home gadgets, wearable devices, and other forms of IoT devices, are being developed using this technology. IoT is a significant technology that will continue to influence how mobile application development is done in the future.
Final Thoughts
The future of mobile app development is a realm of endless innovation, where the convergence of technology and human ingenuity will continue to shape our lives in remarkable ways. It's an exciting time to be a part of this journey, where creativity and imagination are the driving forces behind groundbreaking mobile experiences. We can embrace these emerging technologies whether by building great apps in-house or by engaging a highly experienced Android app development service provider.
Let's shape a future where mobile apps truly enrich and empower individuals across the globe. The possibilities are infinite, and the future is ours to build.