Is Interactive Gaming the Future of the Market?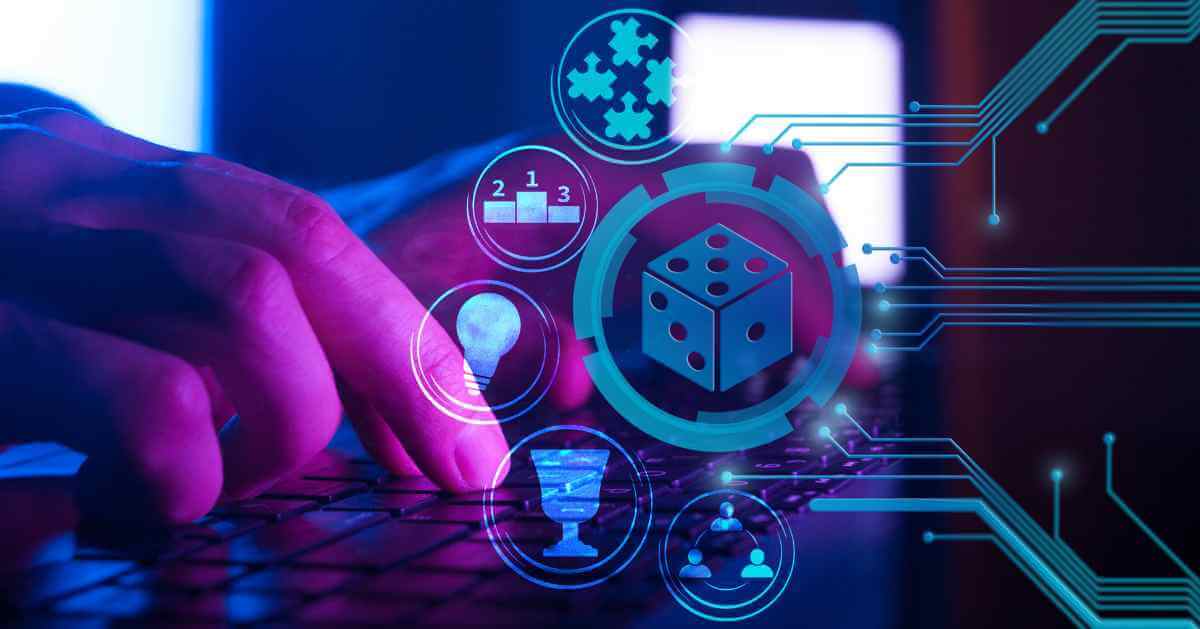 Through interactive gaming, gamers can experience a new interactive element to their playing time. Today, gamers have many options on streaming platforms, like YouTube and Twitch, where they can play along in real-time with other gamers and experts.
Thank you for reading this post, don't forget to subscribe!
Ultimately, the rise of interactive gaming has taken the social and cultural element of gaming to a new level. But will it remain the next big thing in gaming technology in the coming years?
Twitch Streaming and Lets Plays
Currently, two platforms are contributing to the rise of the interactive gaming market.
First, the streaming platform Twitch has had a huge impact on gaming in recent years. The streaming platform is specifically tailored to support gamers who produce video content and share this with their audience. Vai the site, gamers can stream their gaming experience, whilst also recording their reactions and commentary to enhance the shared in-game adventure.
In addition, the platform has become popular for high-profile esports players and fans alike. As one of the biggest growing sports and live casino betting options worldwide, many fans like to keep up to date with the biggest esports stars and events via Twitch.
Today, approximately 15 million users view Twitch each day. While the platform has some non-gaming elements, it is largely used by pro gamers and gaming enthusiasts worldwide.
But a new, more recent addition to the interactive gaming platform has elevated the shared experience for gamers recently. Let's Play is a YouTube channel where players can upload their pre-recorded gaming sessions, or live stream a session. Here, the gamers can interact with people watching along and provide narration to what is happening in the game.
While Twitch accounts are generally used and followed by professional gamers and fanatics, Lets' Play videos are more tailored towards casual fans, who have no to little playing experience of a video game. Therefore, players often share their live views about games like Grand Theft Auto and Minecraft, rather than professional esports games, such as League of Legends or Counter-Strike; Go.
Ultimately, the rise of Let's Plays has expanded the watch-along and interactive gaming sphere to a more mainstream audience.
The Future
Interactive gaming has expanded in recent years. Largely, the improved internet quality worldwide and the support of platforms like Twitch have given gamers more shared elements of gaming.
Also, Let's Play is a strong example of how interactive gaming is becoming a more mainstream commodity in 2023. Although many platforms might be unable to compete with Twitch and Let's Play, other recent entities could provide a new element to interactive gaming.
The metaverse is slowly generating momentum and games like Roblox and Fortnite have already incorporated an element of interactivity into their games. As a result, players can watch virtual concerts and head to certain map areas to interact with companies and pop culture figures.
This live and shared experience could become the norm and the more traction such events get from high-profile celebrities, the more common they could become. Due to this large tech companies, like Facebook, are investing in metaverse technology to increase the quality and potential for shared gaming.