Utilizing Your Property's Value: A Guide to Loans Against Property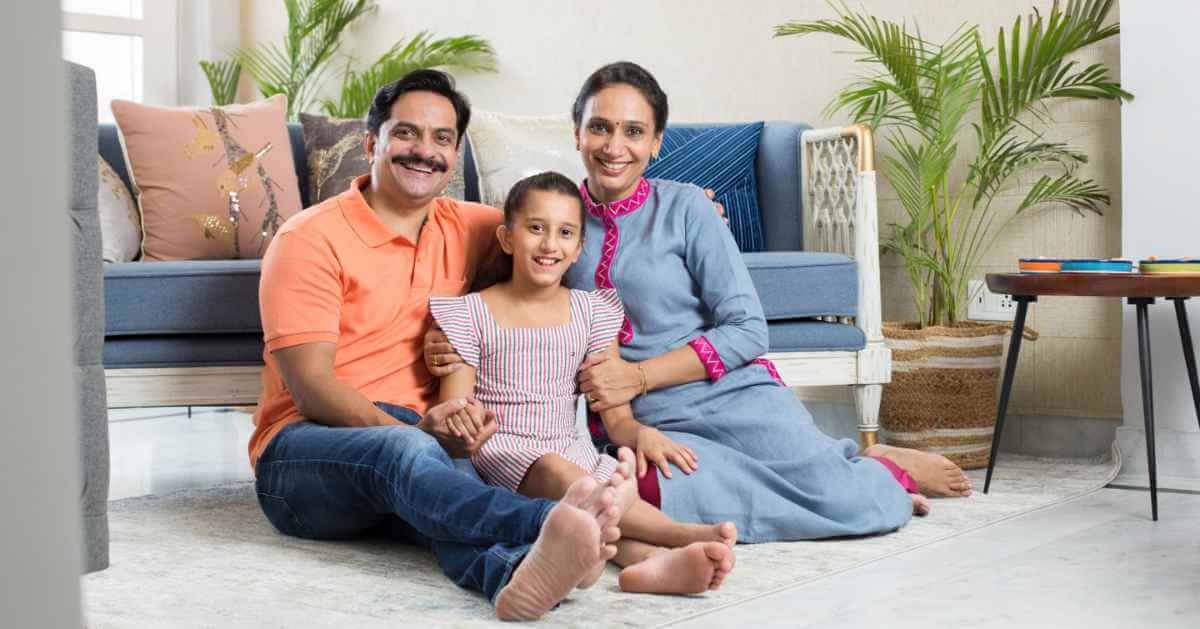 Loans against property, also known as property loans, are a type of secured loan. These loans are availed of against a residential or commercial property. Some borrowers even accept land as collateral. The popularity of loans against property has increased considerably in a short span. Here's a look at why this has happened.
Thank you for reading this post, don't forget to subscribe!
Loans Against Property: Benefits and Advantages
1. Low Interest Rates
Loans against property are secured in nature. They are backed by a collateral. Therefore, the risk involved for a lender is minimal in the case of property loans or loans against property. Lenders therefore charge a very low interest rate on these loans. Currently, loans against property interest rates start from 8.50% per annum. Loans against property are the second cheapest loans after home loans. The low interest rate minimizes the cost of borrowing in the case of these loans as well as eases the stress of loan repayment.
2. High Loan Sanction
Under a loan against property, lenders sanction anywhere between 50% to 80% of a property's value as a loan. Private lenders generally sanction higher loan values than public lenders. In short, LAP is one of the few loan options under which a borrower can get quick access to a sizeable loan sanction.
3. Long Repayment Tenor
Since loans against property involve a sizeable loan sanction, lenders give borrowers the flexibility to choose between a short or long-repayment tenor. Borrowers can take up to 20 years to repay their loan if the amount is high and they wish to keep their EMIs affordable. For loan against property repayment planning, we recommend using a loan against property EMI calculator.
4. Optimal Usage of the Property
Borrowers who avail of a loan against a property can continue to use the property as they like. If a borrower has taken a loan against the residential property that they inhabit, they can continue to stay within the home even after taking a loan against the property. Similarly, if a borrower avails of a loan against a property they have rented out, they can continue to rent out the property and earn income from it.
5. Zero End-Use Restrictions
Lastly, loans against property funds come with zero end-use restrictions. One can use the money as they like. Borrowers avail of loans against property and use the funds availed of to pay for a child's wedding or education, take a luxury trip abroad, start a new business, or buy another property.
Let us now look at loans against property eligibility criteria.
Loans Against Property Eligibility Criteria
Since loans against property are secured in nature, lenders do not have very strict eligibility requirements for these loans. Further, loans against property eligibility requirements also vary from lender to lender. Let us now look at the generic loans against property eligibility requirements that most lenders set forth. To be able to avail of a loan against property in India, you must meet the following qualifying conditions:
You must be a citizen of India.
You must be at least 25 years of age
Further, the maximum age for these loans is 70 years. In other words, you must not be above 70 years of age at the time of loan maturity.
You must have a good CIBIL score. Lenders generally require borrowers to have a CIBIL score of 750 or above to be eligible for a loan against property on beneficial loan terms and conditions.
You must either either be salaried or self-employed and must have a stable income. Further, your income must be enough to support the loan EMIs you wish to avail yourself of.
Simple Steps to Apply Loan Against Property
Applying for a loan against property these days is quite easy. One can apply both online as well as offline. To apply for a loan against property or property loan online, simply follow these steps:
1. Go to your preferred lender's website and access the loan against property page.
2. Once there, click on Apply. After you do this, you will be required to share some personal details, such as your name, pin code, and mobile number.
3. After this, the page will prompt you to share more details, such as the loan amount you want and your monthly income. Based on the information provided by you, your lender will design a loan offer for you.
4. After you have submitted all the required details, enter the OTP sent to your mobile number.
5. Some lenders will ask you to divulge other relevant details as well, such as your current EMI obligation, property details, etc. So, it's best to keep all the documents ready with you.
6. Once you have submitted the form, your lender will get back to you on whether they want to extend you a loan offer or not. If they decide to extend you a loan offer, they may invite you to visit their office to have a formal discussion regarding the terms and conditions of the loan offer they wish to extend to you. They will then make you a loan offer which you can accept or decline.
Contrary to popular belief, loans against property are an excellent financing option, however only when planned well.