3 reasons why you should get a loan online instead of going to the bank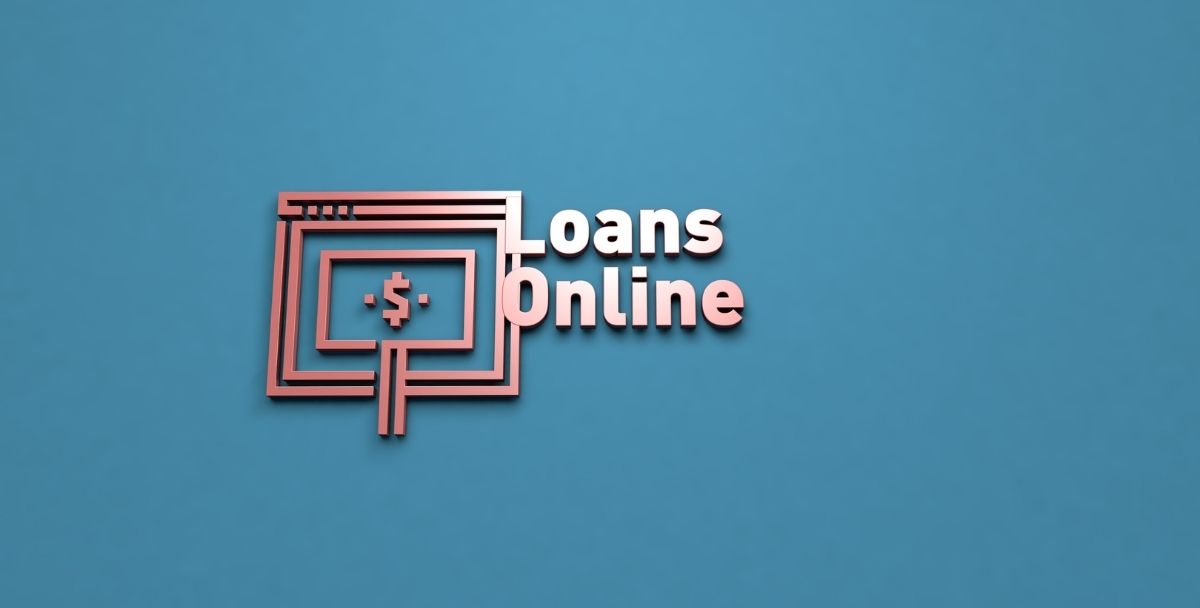 Searching around for a loan to pay your bills, credit cards and other expenses can be a task that takes time. Even though there are banking institutions available in your local area to assist you with your needs, you can also look for online lenders, too. So, it is very important for you to do your own research before you make your decision.
Thank you for reading this post, don't forget to subscribe!
When you start your research, one of the main questions you may want to ask is, why would an online lender be better than going to a bank. To answer this question, I am providing 3 reasons why an online lender may be your better choice.
[Read More: Process to Fill SBI PO Form Online]
 1. Higher Chances to Get Approved
If you have ever applied for a bank loan, (new car loan, used car loan, mortgage, personal loans, etc.), you may already know how difficult it is to get approved. Because banks tend to be more strict about their approval requirements than most other financial institutions, it is much easier for the bank loan officer to turn your application down. I
In many cases, the bank loan officer may turn down a loan application because of poor or bad credit. Or, the individual that applies for the loan may not be approved because of insufficient collateral. Either way, some people will not fill out a bank loan because they know that they may not be approved. In short, the chances of getting approved are usually much lower at a banking institution than at an online lender.
On the flip side, the online lender is normally a lot less strict. Based on their lenient terms, bad credit or no credit at all is usually no problem. You can also expect to be approved for a larger amount of cash if you request it. And, your loans are often approved the same day that you submit your application, especially since the requirements that you must meet are not as extensive as the bank. So, if you are looking for an approval rate with higher odds, you may want to put your online loan application in today. There are many licensed online lenders like CashFlex, which will help you to get your loan on time without quite effort.
 2. Saves You Time and Energy
Based on the information supplied above, it is also important to note that you can save time and money by by-passing bank loans. For instance, if you really want to borrow the money that you need when you are in a jam, your local bank, and its reputation may be the last place that you would consider.
Also, once you find out the bank loan application process is not a good option for those of you who have a poor or bad credit history, you do not have to shop around from one bank to the next to find the best loan option. Actually, you can skip this step altogether when you are shopping for the best option.
 3. Personal interests depending on Your Case
When you applying for a loan through a bank, you may be limited to the loan amount that you qualify for. Also, you may not be able to use the money that you borrow for purposes outside of the bank's set guidelines. Instead, when you apply for a loan through your local bank, you are usually required to specify what type of loan you need, and the money should be used for that specific reason.
However, when you borrow the money that you need from an online lender, you can use the money for virtually anything that you want or need. For instance, if you are borrowing a large sum of money to pay off a debt of a loved one or buy an airline ticket to a country abroad, you can do this much easier when your loan is approved by an online lender. The online lender may not require any collateral and you can use this cash amount for your personal preferences.
 Summary 
Why should you get a loan online instead of the bank? When you do your research, you will most likely find that there are many reasons why an online lender may be a better resource for you. Based on the purpose of the loan and when it is needed, there are multiple reasons why an online lender is the better option. Three of the most common include you will have a greater chance of being approved for the loan, you will save time shopping around, and the online lender may less interested in the reasons why the loan is needed or what the amount borrowed will be used for.