Skyrocket Your Business With The Best Lead Generation Agency!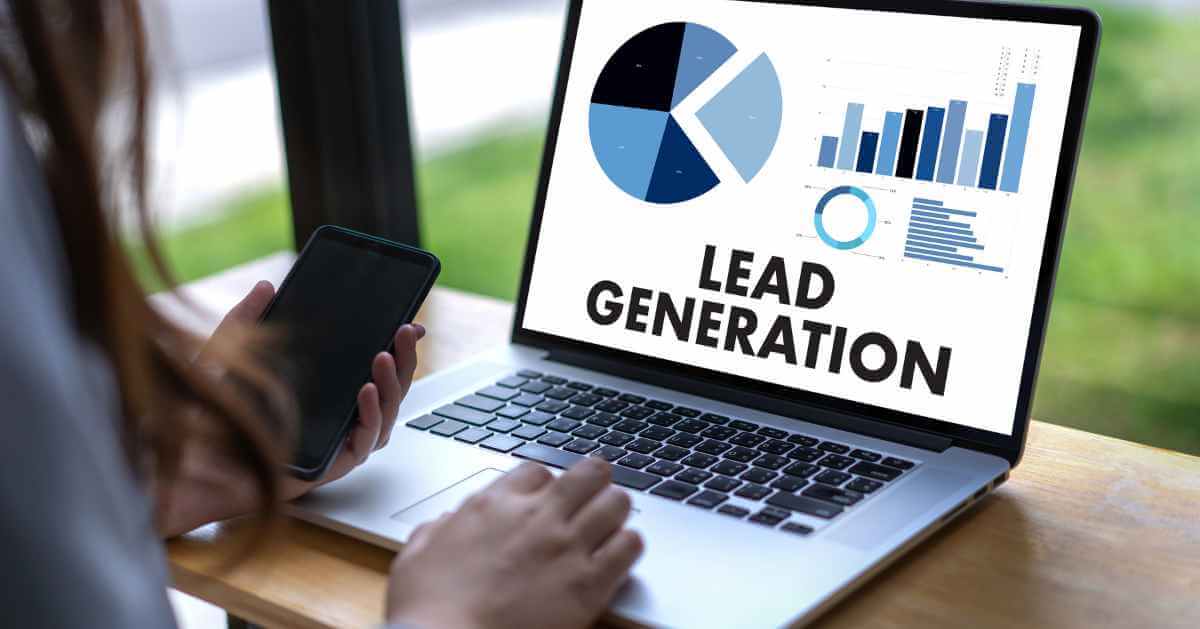 The first objective of any business is to increase its sales and profit. People's choices and preferences are changing very fast. In this digitalized world, traditional methods are outdated and ineffective.
Thank you for reading this post, don't forget to subscribe!
Are you, too, looking for ways to increase your sales? Hiring a lead generation agency is the best alternative. Simply put, a lead is someone interested in your products and services. Lead generation agencies work for you to find leads that could be your next loyal customers! 
These agencies use the latest marketing strategies, such as SEO, influencers, PPC, etc. They first study the requirements and targeted group of their business. And then implement the techniques that suit the business.
Here are a few tools some of the best lead-generation agencies use to boost their client's sales.
Cold Calling and Emails
Cold calling and emails are pretty common these days. However, the best agencies have a team of highly-skilled and proficient writers and experts. Instead of following the script like a robot, these professionals can effectively engage with people. They communicate in ways that pique the client's interest in your products and services.
These lead generation agencies are highly proficient and experienced. They know how to use cold emails well to their client's advantage. The emails sent by the experts working in these agencies are not automated. They use well-structured and tailored emails to generate leads for your business. These professionals put their best effort into driving your business's maximum possible results.
Lead Generation through LinkedIn
We all are aware of LinkedIn, the largest online network. It has 900 million active users living in 200 countries around the globe. You can get tons of excellent leads from LinkedIn using proper techniques. Share good content to engage users and increase your network by profile optimization. A lead-generation agency does everything to boost your brand image. And hence, generate leads that help you achieve your sales targets.
Setting Appointments
Growing and expanding a business is a complex task. However, a well-established agency is already aware of the business's challenges. As a consequence, they are better equipped. Setting appointments is another effective tool these agencies use. When a potential client approaches your business, the team of experts engages with them effectively. And make sure you get as close to your potential clients as possible.
B2B Lead Generation Method
In this method, a business deals directly with other companies instead of dealing with the customers. Many lead-generation agencies provide B2B lead-generation campaigns in almost every niche. They use a marketing strategy effective enough to get the attention of the buyers and enhance your visibility.
Peal Lemon is an award-winning, UK's best, and highly-experienced lead generation agency. It is UK-based but serves its clients worldwide. It follows a result-oriented approach to grow your business leap and bounds and simultaneously save your time. Visit Pearl Lemon's official website to book your call today!