How to install and configure Kodi on Android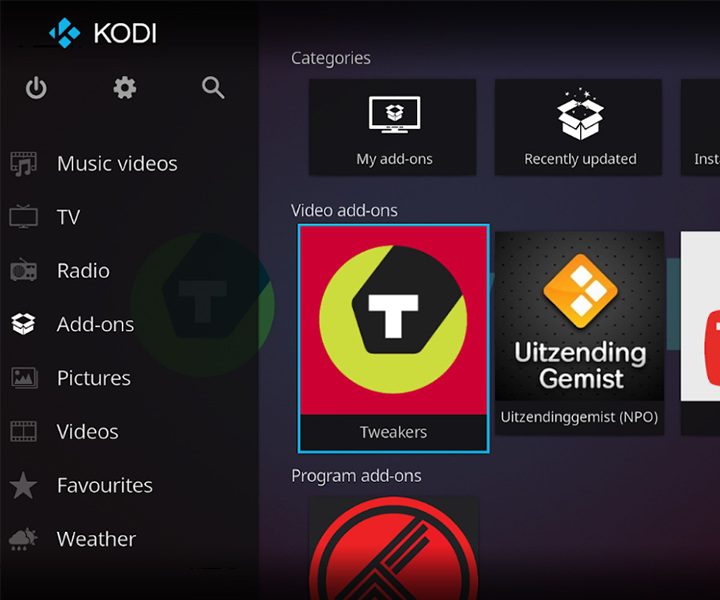 How to install and configure Kodi on Android. Kodi has become one of the favorite alternatives for many users when choosing a multimedia center on their mobile devices. If you were looking for the perfect app to organize your images, music, movies and videos, this is your best option.
Thank you for reading this post, don't forget to subscribe!
If you want to know what Kodi is and how to configure it on your Android device , then we invite you to continue reading. Above all, because we will show you some tricks to get the most out of it.
What is Kodi and what is it for?
Kodi is an organization platform for the consumption of multimedia content in a virtual way developed in open source. Its main attraction is that it allows the storage and playback of your multimedia library from the device itself or through an external source such as SmartTV, PC and more.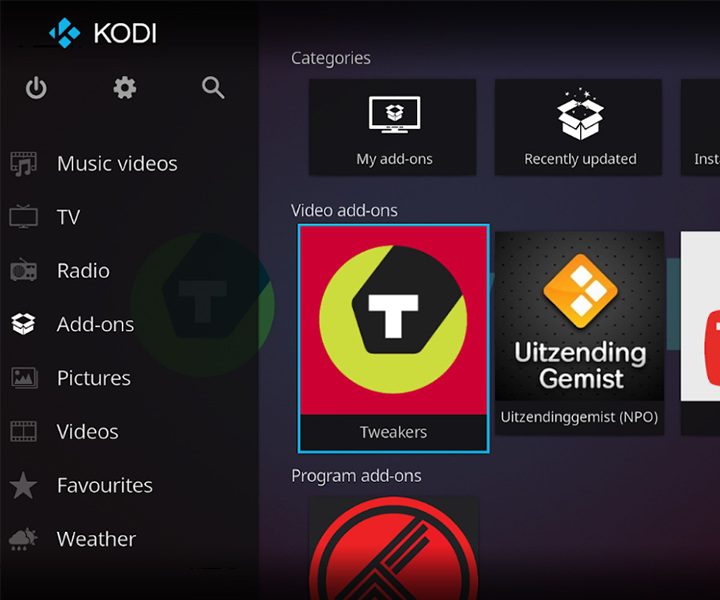 It has a very minimalist and quite friendly interface with which you only need a couple of minutes to get familiar, not to mention how well optimized it is and the support for remote controls.
If you are wondering about what you can do with Kodi, we tell you that:
You can import your image library to view them wherever you want.
Through Kodi PVR you can watch and record live television programs from the application itself.
With the Kodi Addons you can add additional functionalities like popular services, applications and scripts.
Compatibility with different remote control models through apps for mobiles and tablets.
How to install Kodi on Android?
As we mentioned before, Kodi is an open source project , which makes it a totally free application. To install it on your Android, you only need: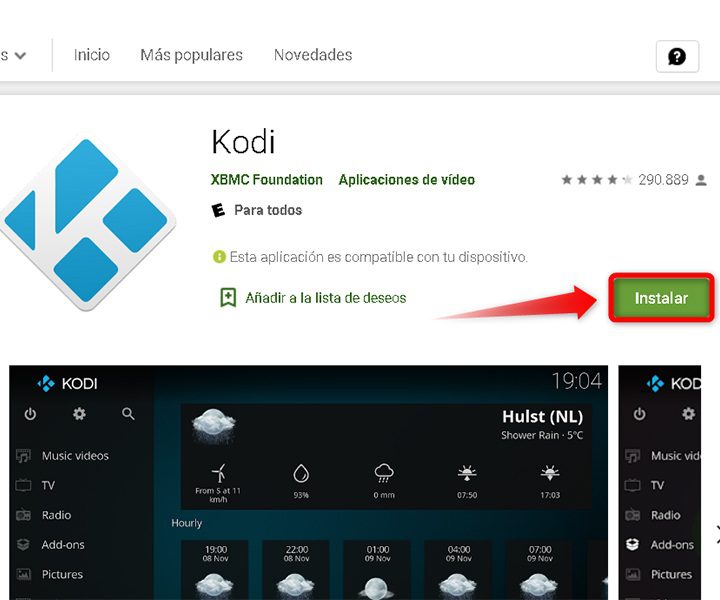 Enter the Google Play Store and download it officially.
Now, accept the permissions that the app requests during the installation.
After the installation process is complete, open the application to configure it. It is possible that being the first time, it takes a while to start.
By default, the interface is in English.
If you want to change it to Spanish , do the following:
Press the "Settings" icon in the shape of a cogwheel.
Locate the "Interface Settings" section .
In the left column of the screen, select the "Regional" option .
Then, on the right side, click just above the language you have configured, which in this case is English to change it to Spanish.
How to install addons for Kodi on Android?
There are hundreds of addons that will allow you to get the most out of Kodi. With them, it will be possible to fully organize your multimedia library and enjoy the best experience when consuming your favorite content, either within the device or online.
To install them, follow these simple steps: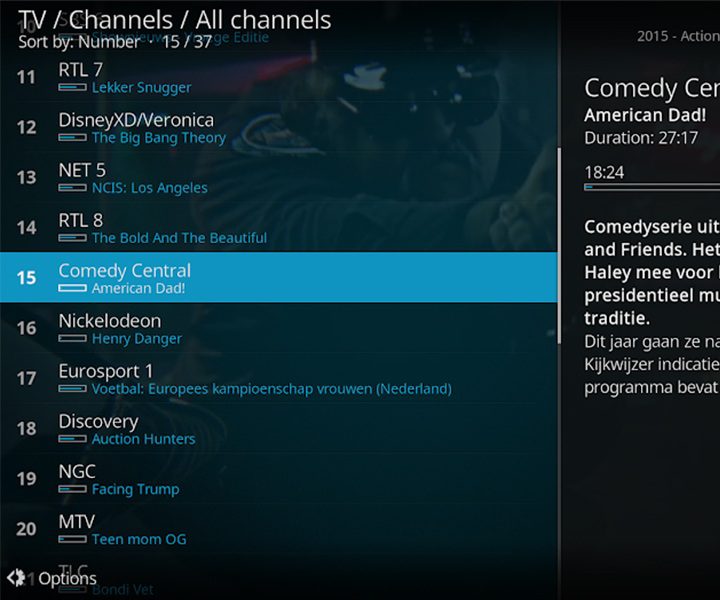 On the main screen go to the "addons" option located on the left side.
Now, select the icon in the shape of an open box located at the top left of the screen to access the addons menu.
Within the menu, choose the alternative "Install from repository" .
Proceed to choose the addons that you want to install taking into account the different categories that
Kodi offers you, from music, videos and more.
Once you find the one you want, select it and you will see that a screen opens with a description of it.
There, locate the "Install" option .
Ready, you can now enjoy the different accessories that you chose.
How to watch free TV on Android with Kodi?
One of the peculiarities of Kodi is that it gives you the ability to watch your favorite TV shows for free online. To do so, follow the instructions below: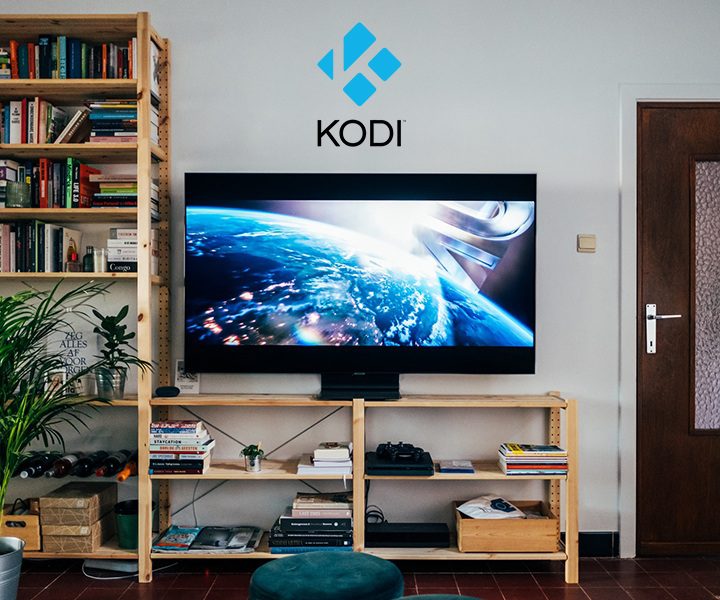 The first step is to have Kodi installed on your Android.
Now, you must add the list of channels to be able to view them from Kodi. This list is in M3U8 format
that you can download from the following Github repository . Just choose the playlist you prefer and
download it to M3U8 in the "Save as" option .
Next, to enjoy them you must add them to Kodi. In this case, go to the side menu and locate the
"addons" section and then "My addons" .
Click on the option "PVR Clients" and then on "PVR IPTV Simple Client" . Then go to the "Configure"
section to install channels.
Within this section, go to "General – M3U Play List Path" and choose the M3U8 file that you downloaded
from Github previously and click "OK" .
You must return to the main menu of OVR IPTV Simple Client and click on the "Enable" option .
In this way you can already enjoy TV online totally free.
Kodi is a great alternative for those who want to have an entertainment center directly on their Android totally free and safe. If you have not done it yet, we invite you to try it and tell us about your experience.