Chromecast not working? How to fix it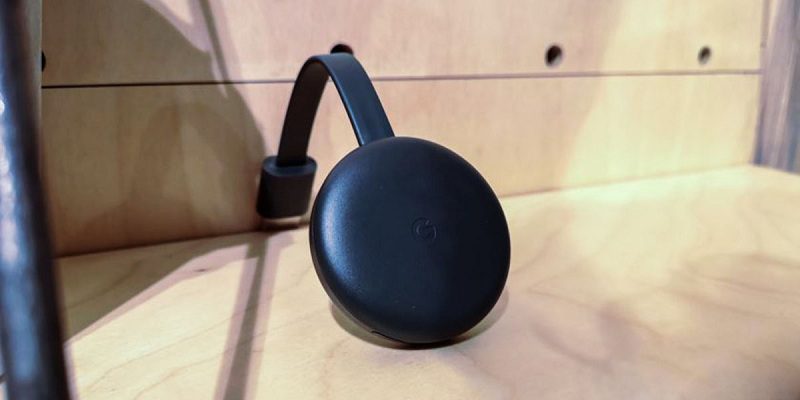 Is your Chromecast not working? Here is the solutions for various reasons. Google has given us one of its best services by creating Chromecast, the compact device that allows you to send or stream content from mobile devices or computers to your television. Its characteristics suggest an easy and fast use, since its connection is extremely simple, which facilitates much of the work. But although it is not such a complex device, it is possible that on certain occasions it may fail.
Thank you for reading this post, don't forget to subscribe!
However, this does not have to be a cause for alarm, nor something that you should worry too much about, since in this post we will tell you what to do if your Chromecast not working, and what are the possible solutions. So you can't stop reading until the end.
What to do if your Chromecast not working?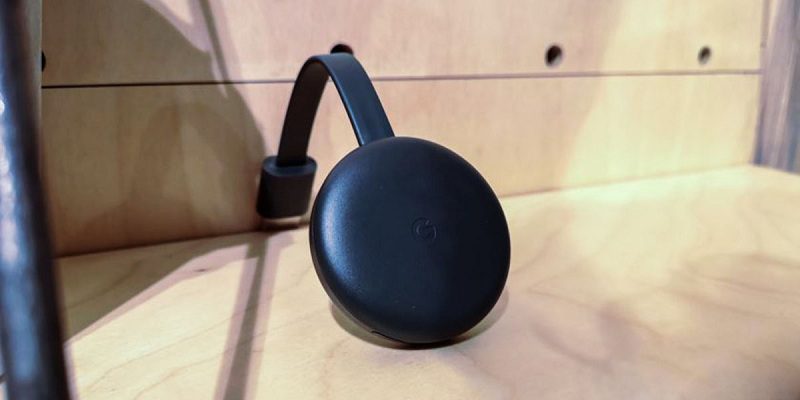 This can happen for several reasons, so the first thing we recommend is that you make sure that your mobile phone and your TV are connected to the same WiFi network, and that you also check that everything is fine with the corresponding connections. For this, you will most likely have to check each device on its own, and if this does not work, it is time to try something else.
Restart the router and verify your WiFi connection
Often times when your smartphone, apps, or other connected devices don't work, it all comes down to your router. Also, the fact that it is working on a device does not rule out that it is not working with Chromecast from not working.
A quick restart of your router should eliminate any potential problems. For this, just unplug it for a few minutes, then plug it back in. Once your router has started, try connecting again.
Make sure your Chromecast is connected properly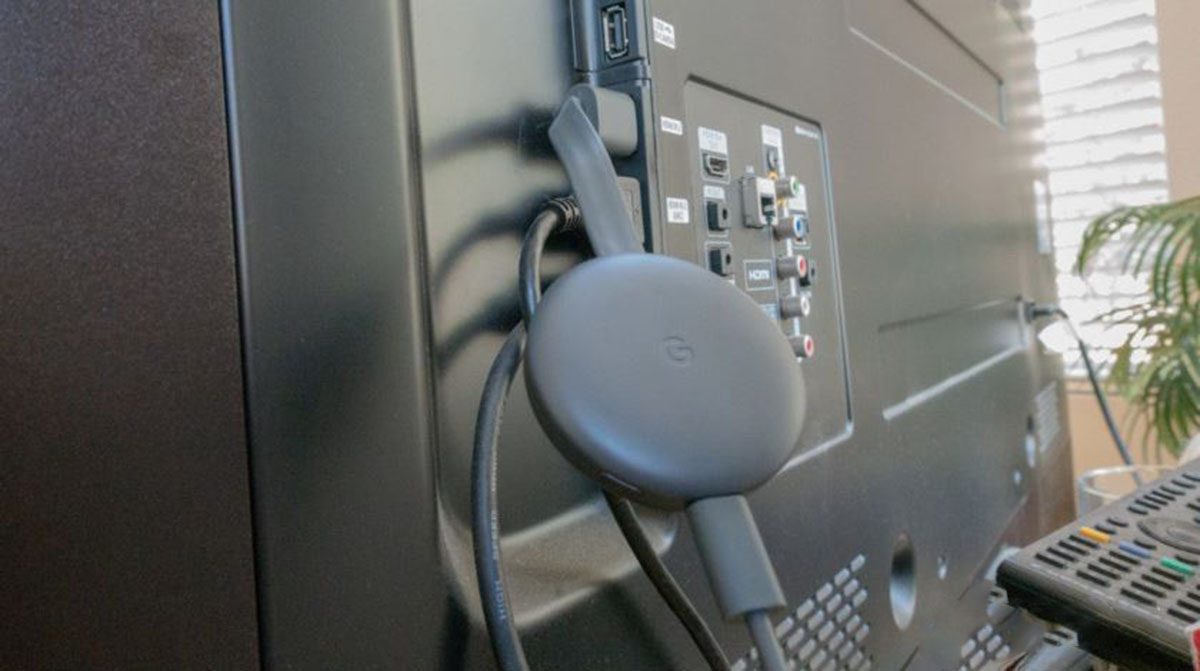 Another possible cause of a malfunction is that your Chromecast has not been connected in the correct way. To verify it, simply disconnect the device and reconnect it, if the problem persists perhaps the problem is its location. If the Chromecast is too hidden behind your TV, it may not be getting enough WiFi power to stream.
In this case, try connecting the HDMI extender included in the box and physically detach your Chromecast from the TV. If you have a Chromecast Ultra, you will have an additional option of connecting an Ethernet cable to the power brick.
Try reinstalling your Chromecast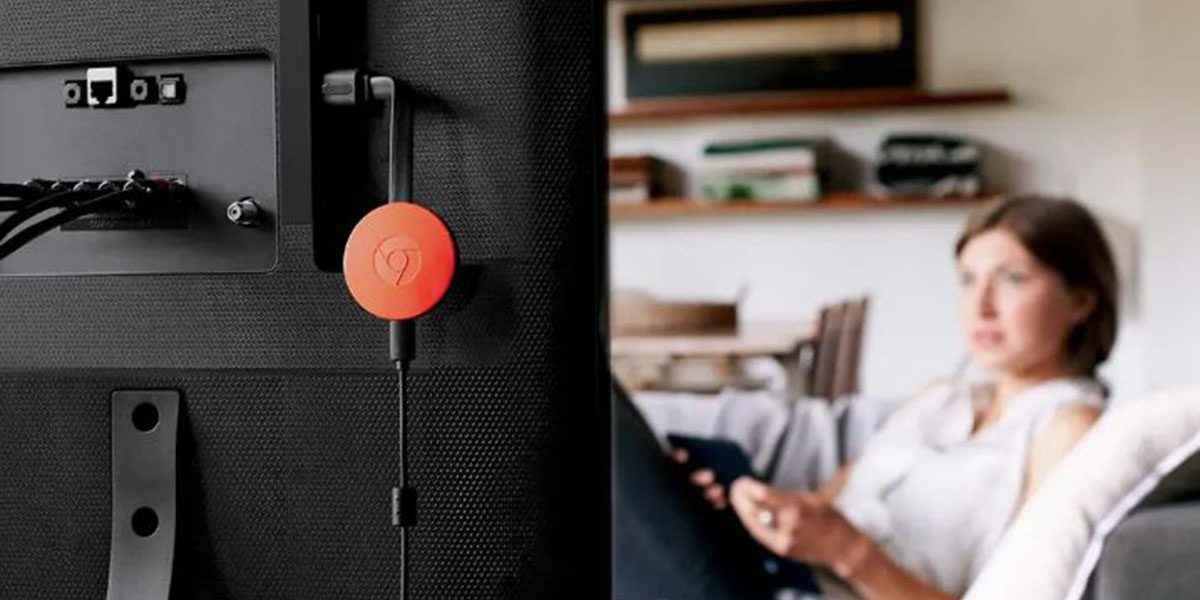 If any of the previous steps have not resolved the issue, you can try reinstalling your device. To do so, you just have to comply with the following steps:
Connect your Chromecast to the TV.
Once it's connected, locate the Chromecast on your TV.
Press the upper button for 30 seconds to execute the reset.
Open the Google Home app.
Click on the + symbol in the upper left corner of the screen.
Select the Configure device option.
Check the validation code on the mobile and the TV
Indicate a WiFi network to pair and finish the installation.
Restart your mobile or computer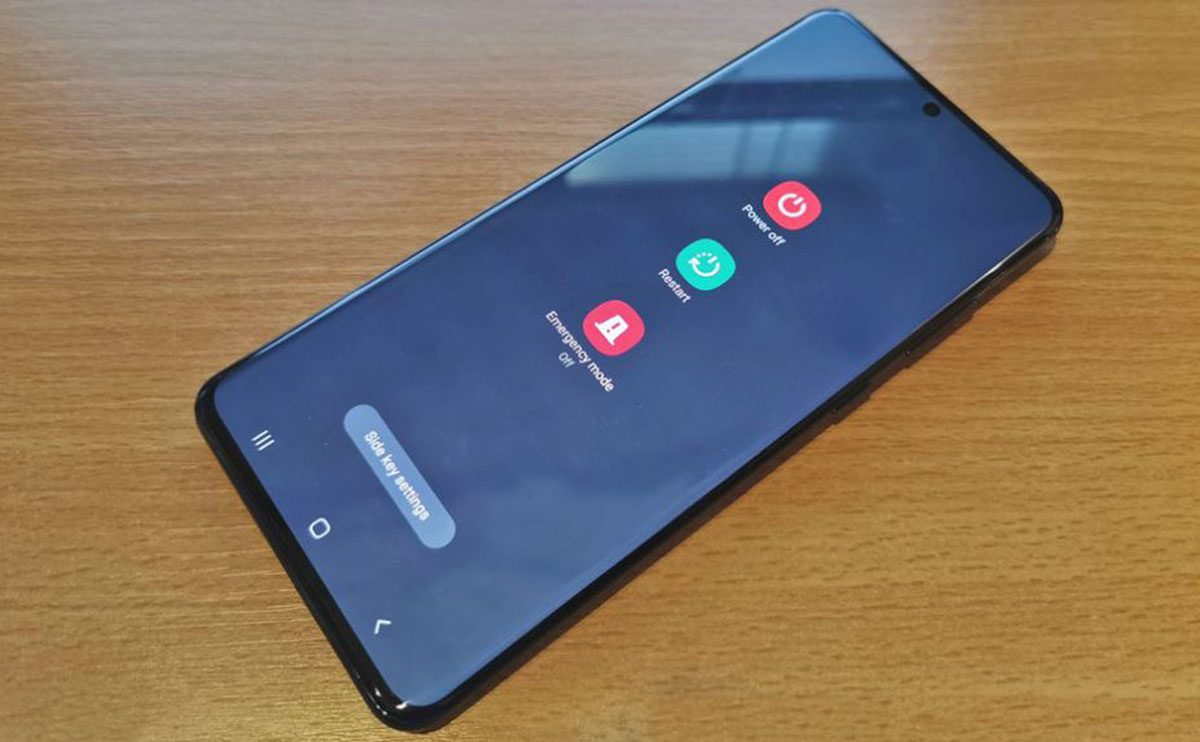 It is no secret to anyone that many technological problems are solved with a simple quick restart, and this is no exception. So you can try restarting your mobile, tablet or computer, and maybe that's all you need to get your Chromecast to work properly.
What to do if the broadcast buttons do not appear
If your Chromecast is connected but you can't see the cast buttons, it may be because you don't have the latest Chrome update, which is detected by Chromecast. If this is happening to you, you just have to:
Open the Google browser.
Click on the three-dot menu located on the right side of the screen.
Select the Update Google Chrome option . This option will not appear if you already have the latest version of the browser.
Check Chromecast compatibility with your TV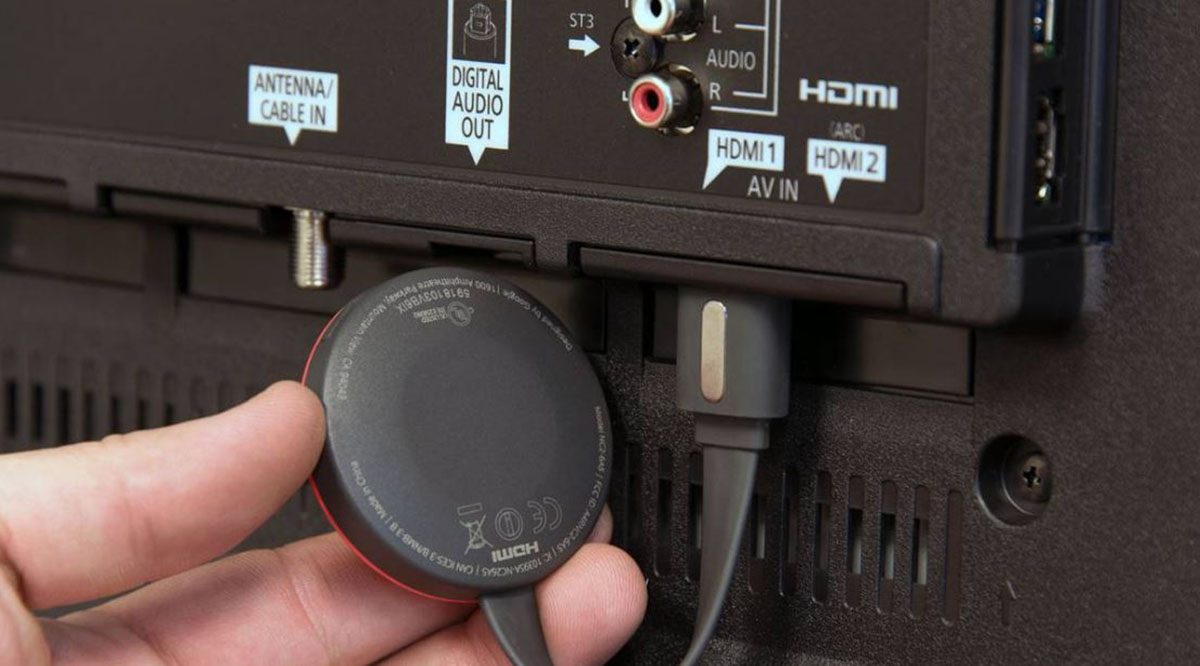 If the problem persists and you can't connect Chromecast, your TV may be the reason. Try connecting your Chromecast to another TV, as the ports on your TV may be a bit old to work properly, which would cause an incompatibility between devices.
Do a factory reset to your Chromecast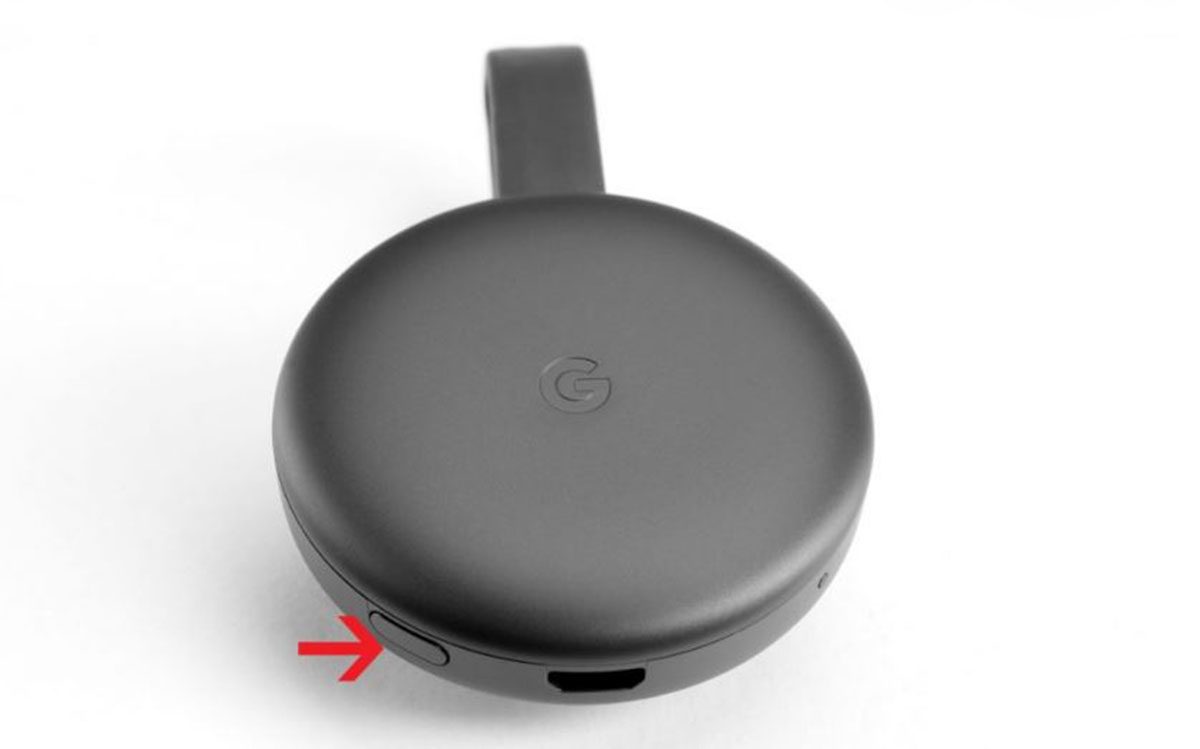 If you've already tried everything and the problem persists, it may be time to take drastic action. Try to factory reset your device, as although it is an extreme measure, luckily your data will not be lost.
To do this, without disconnecting your Chromecast, press and hold the button on the back of the device for at least 25 seconds. Your TV screen will eventually go blank and the reboot process will begin. Once the process is done, you can start the setup process again.
As you can see, they are very simple solutions that could solve a big problem. Once you have applied these measures, it is very likely that you can use your Chromecast normally and continue to stream the best content to your TV.