5 Benefits of Going on a Kenya Safari
Going on a safari in Kenya is an experience that every traveler should add to their bucket list. With its generous and diverse wildlife populations, stunning vistas, and unique culture, Kenya offers a one-of-a-kind safari experience that cannot be found anywhere else in the world.
Thank you for reading this post, don't forget to subscribe!
Here are the top five benefits of going on a Kenya safari.
1. Witness the Great Migration
The Great Migration is one of the most spectacular natural phenomena on the planet, and it happens every year in Kenya. 
Witness more than two million wildebeest, zebras, and gazelles make their way from the Serengeti in Tanzania to the Maasai Mara in Kenya in search of fresh grazing land.
This epic journey is a sight to behold and a must-see for any safari enthusiast.
The migration typically takes place between July and October, and during this time, visitors to Kenya can witness the incredible spectacle of hundreds of thousands of animals moving together in massive herds. 
The beasts move in synchronized cyclical patterns that continue to baffle even scientists. Not only is this an unforgettable experience, but it's also an opportunity to see some of the world's most iconic wildlife up close.
2. Experience Kenya's unique wildlife
Kenya is home to an incredible variety of wildlife, including the Big Five: lions, elephants, leopards, buffalos, and rhinos.
These magnificent creatures are only part of what is good about Kenya, and can be seen throughout the country, but the Maasai Mara National Reserve is one of the best places to see them.
In addition to the Big Five, Kenya is also home to a wide range of other wildlife, including giraffes, zebras, cheetahs, hyenas, and more.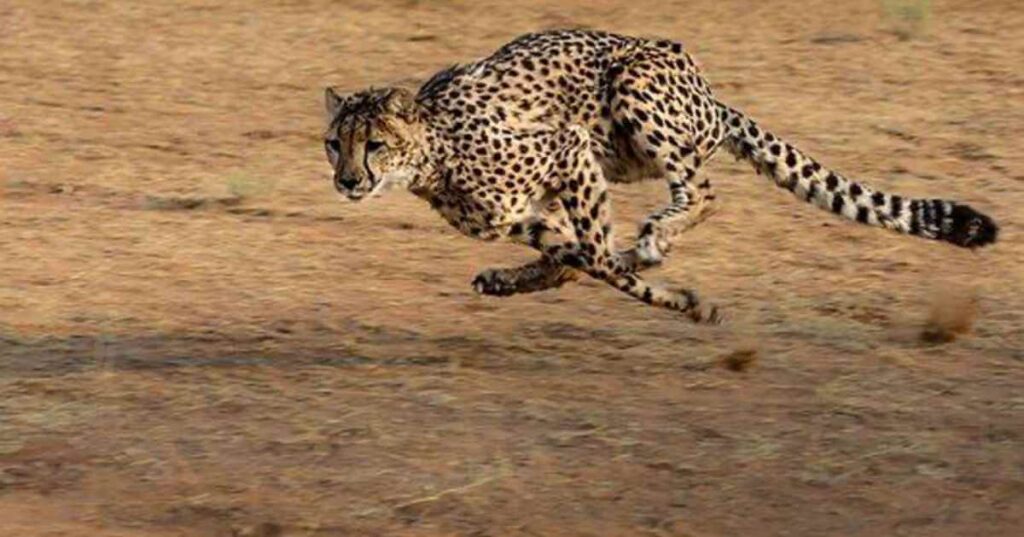 Seeing these animals in their natural habitat is a humbling and awe-inspiring experience that can only be fully appreciated in person.
3. Immerse yourself in Maasai culture
The Maasai people are a semi-nomadic tribe that have lived in Kenya for centuries.
They form part of what Kenya is famous for, and are known for their distinctive clothing, intricate beadwork, and rich cultural traditions.
For starters, despite living in very simple and modest conditions, they are at one with nature and have coexisted with apex predators and the rest of the wildlife for decades!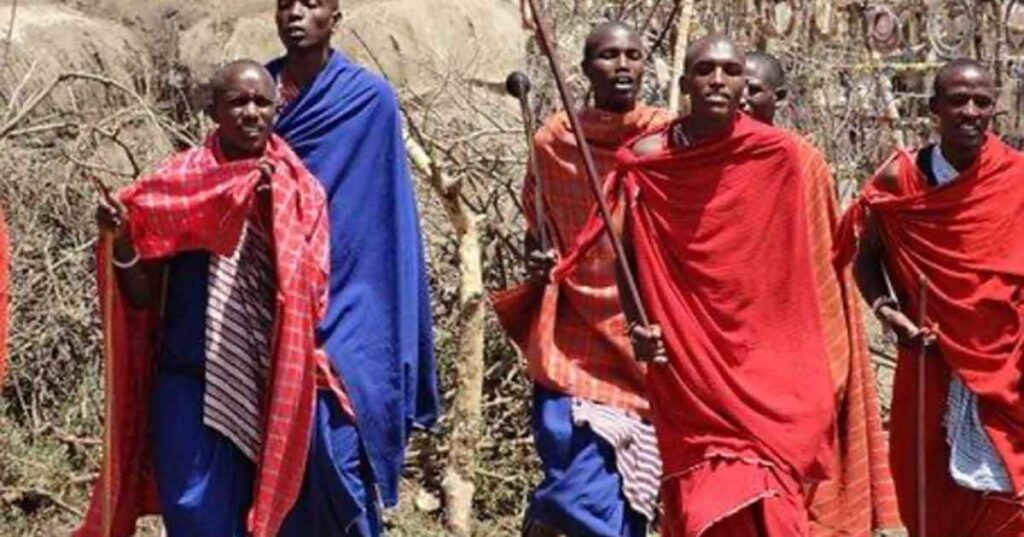 A visit to a Maasai village is a chance to learn about this unique culture and experience a way of life that is very different from your own.
During a visit to a Maasai village, you'll have the opportunity to meet members of the community, learn about their customs and traditions, and even take part in a traditional dance.
It is a chance to gain a deeper understanding of a culture that is often misunderstood and to see the world from a different perspective.
4. Enjoy stunning landscapes
Kenya is home to some of the most beautiful landscapes on earth, from the vast savannahs of the Maasai Mara to the snow-capped peaks of Mount Kenya, and the white sanded beaches at the coast.
For most people, that diversity is also part of what is good about Kenya.
A Kenya safari will have you witnessing these incredible landscapes up close and the natural beauty of this amazing country.
Key among what Kenya is famous for is the Amboseli National Park, a gorgeous reserve which offers stunning views of the tallest mountain peak in Africa- Mount Kilimanjaro.
While in Amboseli, get up close with the world's largest land mammal, the African elephant and learn what makes them tick. Despite the presence of other animal species, Amboseli is mostly renowned for its enormous elephant population.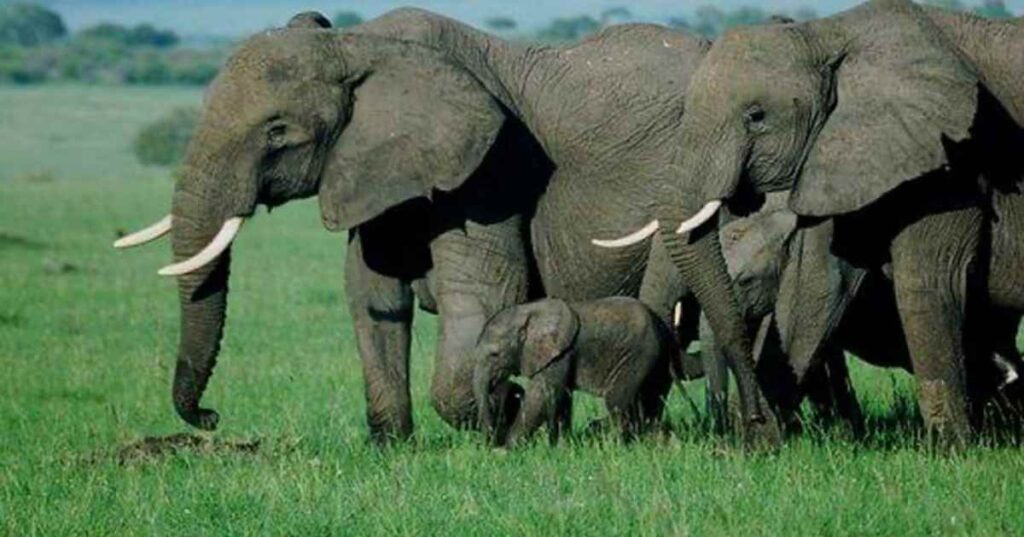 Other popular destinations include Lake Nakuru National Park, which is home to thousands of flamingos, rhinos, leopards, hippos, and other species.
5. Support conservation efforts
Tourism is a critical source of income for Kenya, and safari tourism plays a crucial role in supporting conservation efforts across the country.
By going on a Kenya safari, you're not only supporting the local economy, but you're also helping to fund conservation efforts that protect Kenya's wildlife and natural habitats.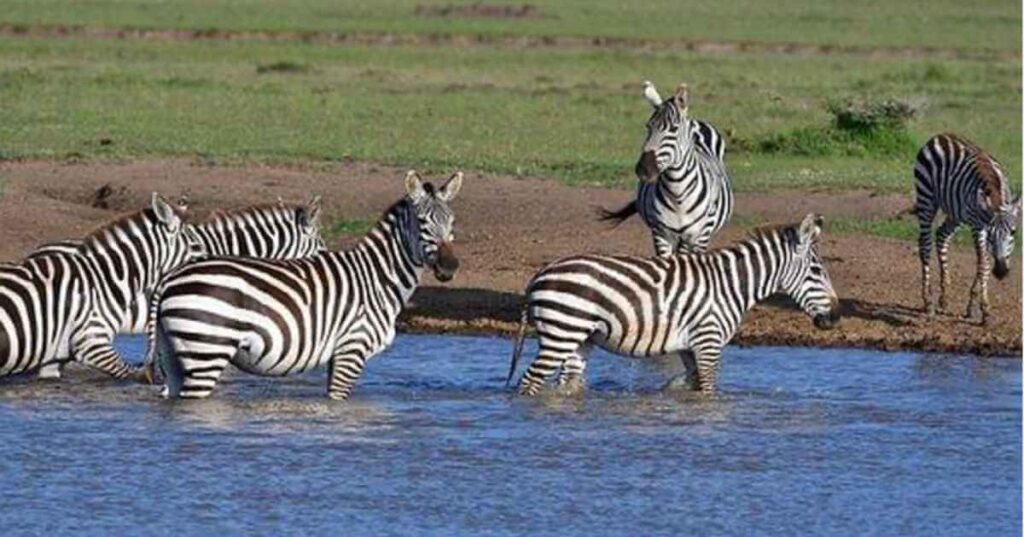 Many safari lodges and camps in Kenya are committed to sustainable tourism practices, which means that they work to minimize their impact on the environment and support local communities.
By choosing to stay at one of these eco-friendly lodges, you can rest easy knowing that you're supporting conservation efforts while also enjoying an unforgettable safari experience.
Conclusion
A Kenya safari offers a unique and unforgettable experience that combines stunning views, incredible wildlife viewing, rich cultural interactions, and a contribution towards conservation efforts.
It's an opportunity to disconnect from the hustle and bustle of everyday life and connect with nature in a way that is both humbling and awe-inspiring. Worth noting is that for a great safari experience, it is best to opt for the 4×4 safari land cruiser instead of the safari van. However, for beach holidays and transfers, small cars such as the Toyota Vitz, Nissan Note, Honda CRV, Toyota Harrier, and others are commonly used.
Whether you're a seasoned safari-goer or a first-time visitor to Kenya, a safari in this beautiful country is an experience that you will never forget. From witnessing the Great Migration to immersing yourself in Maasai culture, there is something for everyone on a Kenya safari. So pack your bags, grab your camera, and get ready for an adventure of a lifetime!