Send Money to Bangladesh with ACE Money Transfer and Get Your Chance to Win One of 2 Honda X Blade Bikes or One of 8 iPhone 14 Plus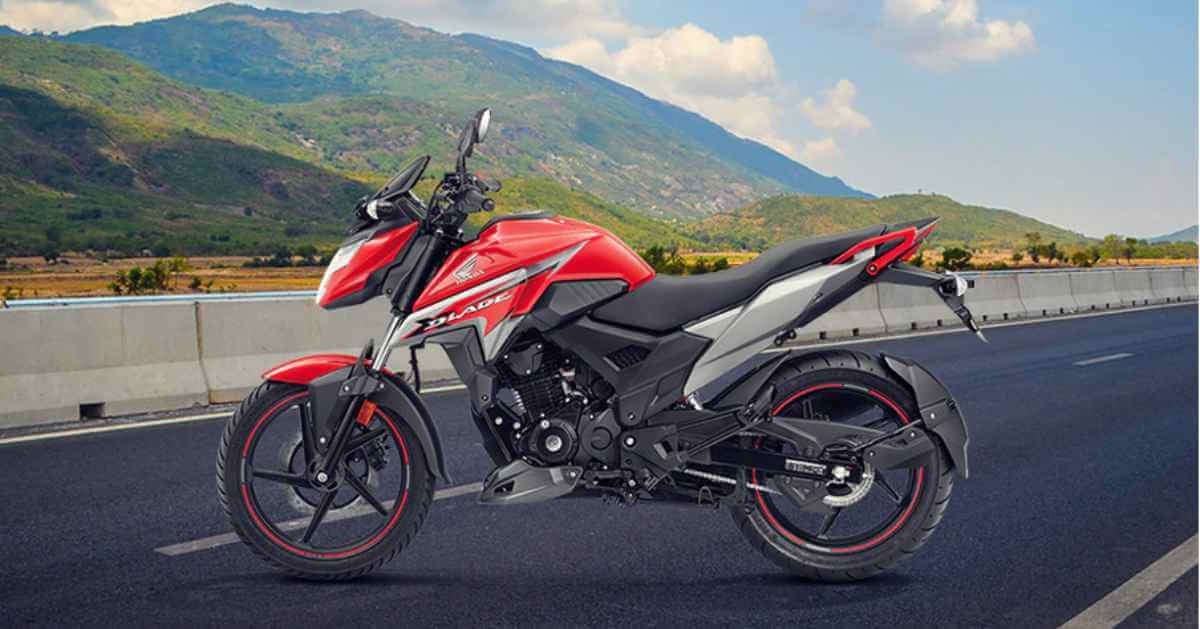 ACE Money Transfer is the solution if you're searching for a quick, safe, and dependable option to send money to Bangladesh. And now, when you use ACE Money Transfer's service to transfer funds to Bangladesh from overseas, you have the opportunity to win one of two Honda X Blade motorcycles or one of eight iPhone 14 Plus handsets thanks to their most recent campaign. Here is all the information you want on how to send money through ACE Money Transfer and take advantage of this thrilling deal.
Thank you for reading this post, don't forget to subscribe!
Why Send Money to Bangladesh Using ACE Money Transfer?
The leading provider of money transfer services, ACE Money Transfer, has a track record for quick, safe, and dependable transactions. They provide Bangladeshi customers with a variety of practical choices for transferring money, including bank transfers, cash pickups, and mobile wallet transfers. They also provide reasonable exchange rates and low costs. Here are a few factors that may influence your decision to use ACE Money Transfer:
Quick and Safe Transactions: You can send money to Bangladesh fast and securely with ACE Money Transfer. Its cutting-edge technology guarantees the security and safety of your transactions, and its devoted customer support team is accessible around-the-clock to assist you with any queries or issues.
Competitive Exchange Rates: ACE Money Transfer provides the finest exchange rates in the market, guaranteeing that you get more Bangladeshi Taka for your money after exchanging it for any foreign currency.
Here is a step-by-step guide for using ACE Money Transfer to send money.
Create an account
To send money via ACE Money Transfer, you must first register for an account on their website or mobile application. Your name, email address, and phone number are required as part of the straightforward procedure. Moreover, you will have to select a username and password for your account.
Provide the recipient's information.
After creating an account, you must enter the information of the person or organisation you wish to send money to. This information contains their name, contact information, and the nation they are based in. If you transfer money straight to their account, you could also be asked for their address and bank account information.
Select a payment method.
Bank transfers, debit cards, and credit cards are just a few payment options ACE Money Transfer offers. Choose the payment option best suits your needs, then move on to the following stage.
Insert the amount to be sent.
To transfer money to the recipient, enter the desired amount. ACE Money Transfer offers competitive exchange rates to ensure you get the most for your money.
Review and Confirm
Review all the information to ensure accuracy before submitting the payment. Verify the recipient's information, the amount being sent, and your selected payment method. Confirm the transaction as soon as you are pleased.
With ACE Money Transfer, sending money is a quick and easy process. The service provides reasonable exchange rates and is safe and dependable. Following these simple steps, you may effortlessly transfer money to loved ones or business colleagues in more than 100 nations.
Chance to win an Exciting Giveaway
A very exciting giveaway from ACE Money Transfer provides users with the chance to win one of eight iPhone 14 Plus smartphones or one of two Honda X Blade bikes. All ACE Money Transfer clients who conduct a transaction during the promotional period are eligible for this offer.
Customers have to do a few easy actions in order to take advantage of the deal. They must first sign up for an ACE Money Transfer account, which is simple to accomplish using the business' website or mobile application. Customers can send money to Bangladesh from the UK, Europe, Canada, Australia, or Switzerland until the 30th of April to participate in the lucky draw.
The campaign will run from March 1 through April 30, 2023. The eight winners of the iPhone 14 Plus smartphones will likewise be picked randomly from all eligible entries, as will the two lucky winners of the Honda X Blade bikes. They will be notified via email/phone call by ACE Money Transfer. Click Here to learn more about the lucky draw schedules and complete terms and conditions of this promotion.
The great service provided by ACE Money Transfer is renowned and includes reasonable exchange rates, quick processing times, and safe transactions. With this promotion, ACE Money Transfer is rewarding its devoted clients and offering them a chance to win some great gifts.
"In conclusion, another incentive to use their service is the possibility of winning a Honda X Blade bike or an iPhone 14 Plus. Don't pass up this chance; open an ACE Money Transfer account right away and send your first transaction to be entered in the drawing."