Itunes Iphone error 0xe80000a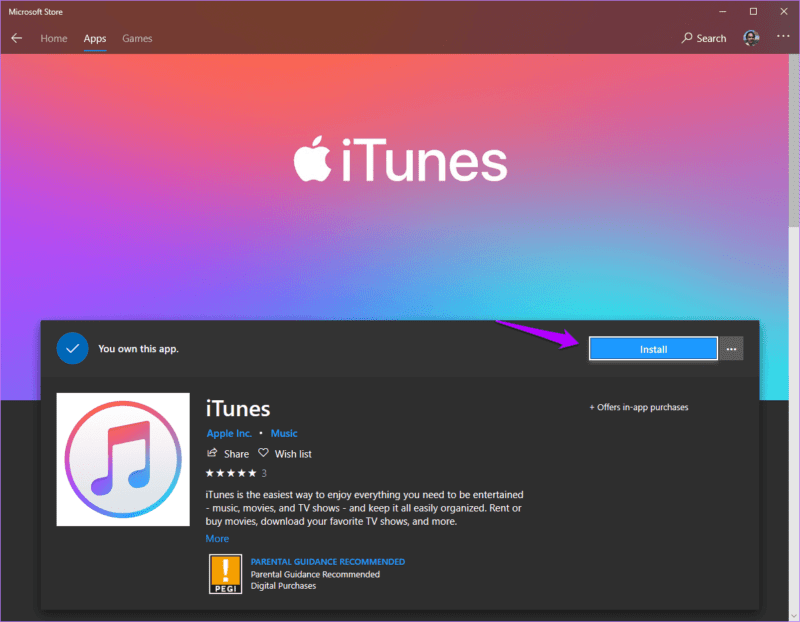 We are having iTunes error 0xe80000a while connecting iPhone and pc windows 10, and this was not allowing to work on it and creating problem to connect and this was little irritating with its error issue iTunes error 0xe80000a as this is not making the windows 10 pc to read iPhone file, as we try to play the music it was just refusing it with frequent error messages iTunes error 0xe80000a is the most common error that occurs frequently.
Whenever I was just making my trial to connect my iPhone files content from  Windows 10 pc, then I was repeatedly getting iTunes error 0xe80000a error all the time and this was really frustrating and making my work delay for more time. So though to figure out the real issue behind why iTunes could not connect to this iPhone and an unknown error occurred 0xe80000a
Fix iTunes error 0xe80000a
So error can be of any type like pc is failing to fetch the content from the iPhone and just not allowing for playing the music files. Among all errors the most common error is iTunes error 0xe80000a this is like about the issue of not having a connection between iTunes and iPhone to play by displaying this error 0xe80000a.
So the reasons can be like there might be damage in the USB cable, another reason is installed incompatible version iTunes to the present system/pc we are using, so these are the reasons behind this error 0xe80000a.
Even after checking out all the reasons behind the issues as above mentioned and again we found the same error 0xe80000a then we need to go for another way to fix error 0xe80000a.
How to deal error 0xe80000a
As we said before there might be having an issue with the USB cable, so we can just get another port which can fit with the connectivity between iPhone and your pc which running with windows 10, then we can go with good
We need to Update PC's operating system
Initially, the thing that has to try to fix the issue raised with the iTunes 0xE80000A error can be mostly be sorted out by just updating your entire pc. If the iTunes error 0xe80000a is occurring due to any of the firmware incompatibilities occurrence, then we need to go with this solution to fix by just making the pc update with Windows 10, iOS and iTunes software then after completing this update the iTunes error 0xe80000a will get fixed automatically. Here are the simple ways for you about how to update the system with Windows 10.
Step1: Hereby just clicking Windows + I in the keypad that can directly open the Settings
Step 2: By just pressing on update and security
Step 3: Now click here we need to check for updates button that can directly lead to download the latest version of Windows 10 operating system
Later we can go with updating the iOS software from the application settings on the iPhone simply by clicking on general and there we got something like software update available and then just go by hitting it to install and the
Now we need to update the iTunes, so here we need to search for an apple software update from the start menu box and by doing so we can find all the updates that were there in availability will be displayed on the screen and so going with the update we can simply fix the iTunes error 0xe80000a permanently.