8 IT Support Services That Your Business Needs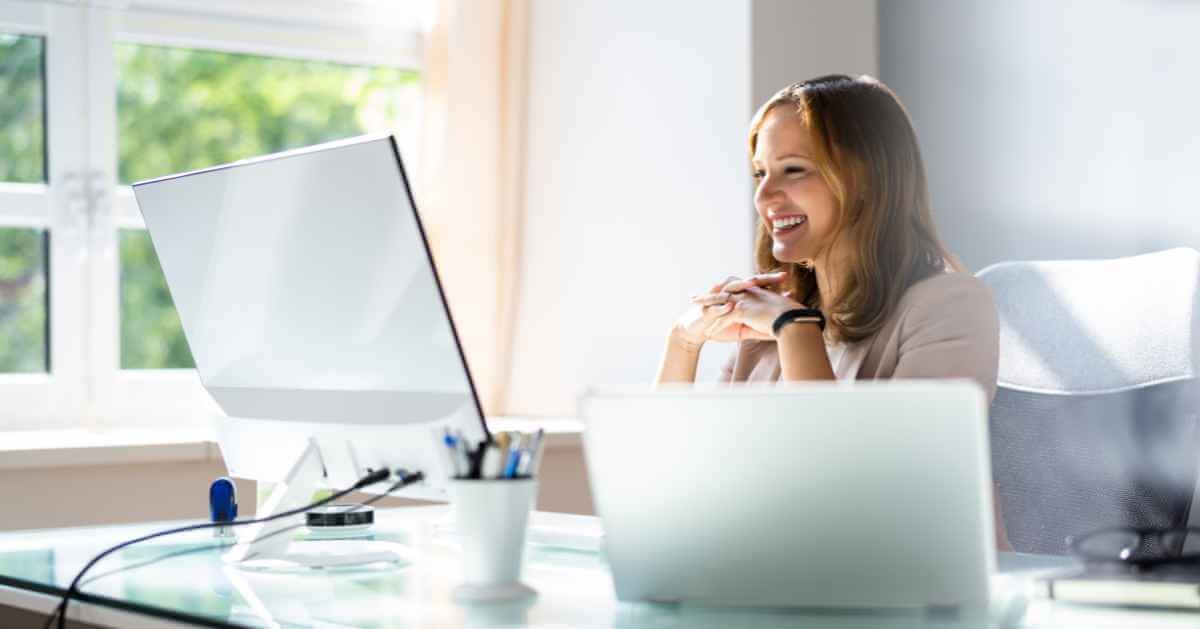 Most offices and business establishments rely heavily on technology for communication and the completion of projects. For smooth business operations, they require IT support on a continuous basis. The good news is they do not need a full IT department to support their information technology needs.
Thank you for reading this post, don't forget to subscribe!
There are tons of IT service providers they can outsource to for their data security, backups, software and hardware management, consultancy, cloud solutions, etc. If you are a business seeking an IT service provider, you must understand the services they can provide to help your corporation.
Today, we provide you with a basic understanding of some of the IT services that help to run a business smoothly and take a lot of burden off your shoulders.
7 Different IT Services to Help Your Business
Here is a list of seven IT services that can be quite beneficial for your business operations. You should contact IT experts like EC-MSP for more details on these.
1. Installation and Maintenance of Hardware
Installation, maintenance, and repair of hardware are part of IT services to facilitate business operations. IT personnel install computers, hard drives, printers, modems, and routers necessary to operate a business.
IT professionals also evaluate a company's processes to determine the types of hardware it needs. A significant responsibility of technical teams is maintaining and updating computers, modems, and routers that help to maximize productivity and performance.
2. Network Security
For any business and organization, data is the backbone of its operations. Business decisions, strategies, and plans rely heavily on data stats and evaluations. It comes with great responsibility too.
The data that belongs to the clients and customers require great protection. It is where businesses can rely on network security services.
IT service providers are responsible for ensuring their clients' and businesses' data security. They use cybersecurity measures to protect the data they collect.
Network security includes access control, logging, and keeping track of any changes made to a network. It is an essential aspect of almost all businesses.
3. Cloud Services
Businesses and organizations are increasingly turning to cloud services for various reasons. A cloud-based service is not only cost-effective and economical but also highly efficient.
Businesses can instantly access all the information they need via cloud services. Furthermore, cloud-based security features and access control procedures are much more efficient than physical storage facilities.
Cloud encompasses many services, from setting up small storage spaces to managing servers. The cloud services market is highly competitive, so thoroughly search before settling for a specific provider.
4. Network Monitoring
A network monitoring service observes web traffic, computers, and other devices that can communicate with the internet.
IT teams can monitor their business's client information in several ways. For example, they identify who has accessed a particular information and whether any computer needs repairing or a software update.
5. Email Marketing Services
Almost all businesses and organizations today rely on email marketing as a marketing tool. Look through your inbox, and you will be pleasantly surprised to find loads of messages that promote businesses. Did you ever wonder who is responsible for composing, planning, and sending these emails? Well, email marketing companies use different types of software to accomplish this task.
IT service providers use a marketing strategy based on emails to communicate with existing and potential customers. Sales and promotional announcements are frequently included in these emails. A call-to-action statement can help increase traffic to the site and, eventually, sales.
6. VoIP (Voice over Internet Protocol)
Businesses use voice-over-internet protocol to exchange information with each other. Team members can make and receive phone calls and messages using VoIP rather than a traditional telephone line.
In organizations with offices located in different parts of the country, it allows for internal long-distance communication. A VoIP service requires a monthly subscription to operate, which companies can use in conjunction with traditional telephone services or instead of them.
7. Providing Technology Training
Keeping your team informed of the latest software and devices will enable them to utilize them effectively with minimal questions.
Many IT services are available that provide technology training to business teams who use technology tools and resources regularly. You can hire an IT team to train your staff on specific tools, software, and applications.
Conclusion
Adopting IT solutions to improve efficiency and streamline communication within a corporation is a great idea. As businesses grow, they must adhere to strict data security guidelines, maintain quality customer service, and remain on the cutting edge of technology and software.
The IT services can be quite helpful in that regard.