Issues with software reporter tool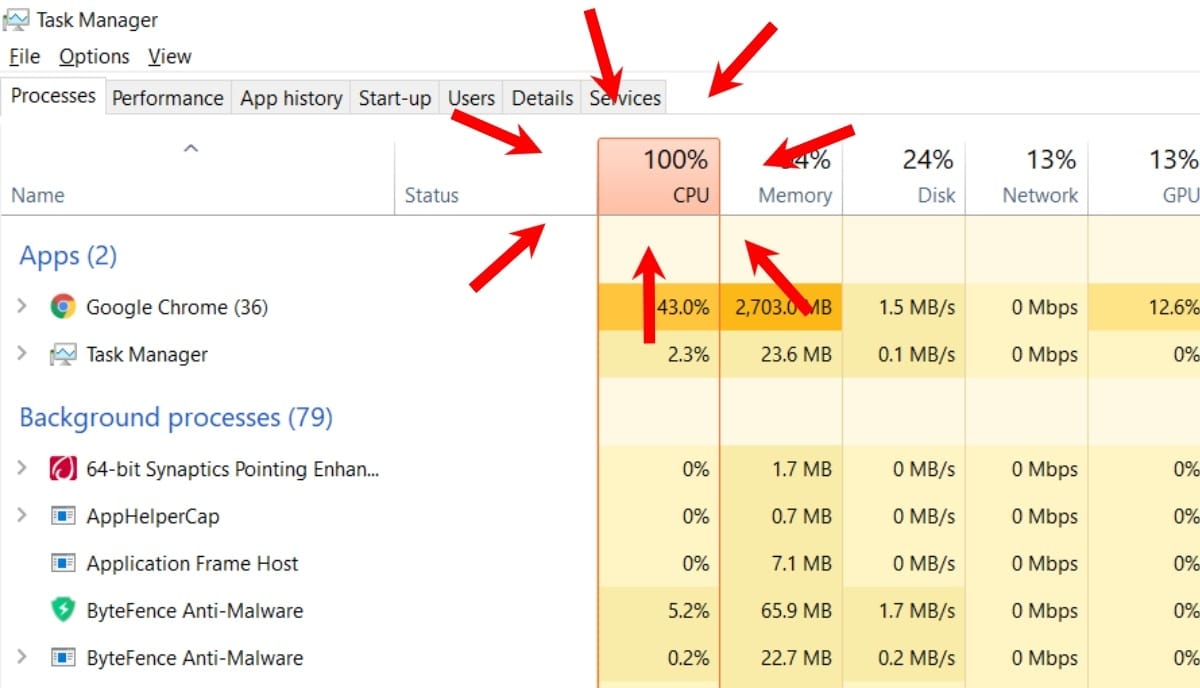 We can find the process of software reporter tool work by observing the while chrome is running on your system, this can be an interesting way to find the real process that is going in the background by the software reporter tool. While talking about its existing file, it is like 'software_reporter_tool.exe' that got shared by Google with the chrome browser on your PC. This can be like making many changes in the background and this will be like reporting or finding the unusual or out of its list will be blocked by this software reporter tool.
Thank you for reading this post, don't forget to subscribe!
What is software reporter tool?
This can be the tool that will trace out all the issues that got issues with its browser chrome, and after tracing all those out of list interruptions like advertisements, crashes and tabs pages that are new will be completely removed out from while trying to interrupt with chrome browser, and so this software reporter tool is also well known as the cleaner tool for the chrome browser, as this will completely remove the issue that got stuck up within its tracing process and safeguarding the chrome browser is its main priority. So we got to know in-depth about how it actually works in your system and what can the flaws that needed to be set right with software reporter tool, we made this analysis and reported all about the real things that are being affected by this software reporter tool and also we are going to share your its impact on the CPU of your system.
Issues with software reporter tool
Making a short technical note on software reporter tool, it runs by scanning all the drivers on your pc and will report them to Google, and this reports will be analyzed by the chrome and will decide to make the user of the system show what type of recommendations that can be like to terminate a software and also these reports play a major role for recommending user to make easy while browsing. There are two different aspects of this software reporter tool it can be useful for some users and got up as an issue to some users, so we got to know the issues in detail for the software reporter tool.
Issue 1: software reporter tool high CPU is making its major effect and we need to agree on this as an issue because this software reporter tool is utilizing about 40% of the CPU during its run to scan all the files in the pc and it takes around 25 minutes long and this time can be invested to do some other useful actions in our systems.
Issue 2: Reporting the information, this can be like lacking privacy and these type of issues can be like killing the private space that we have in our systems by sharing the reports with the Google, as one of the specialists that are from the community of Google said that the scan by this software reporter tool is only made to folders that belong to chrome only, but we also need to say one thing that this got never transparent to the users.