Investment Tracking Made Easy: A Step-by-Step Guide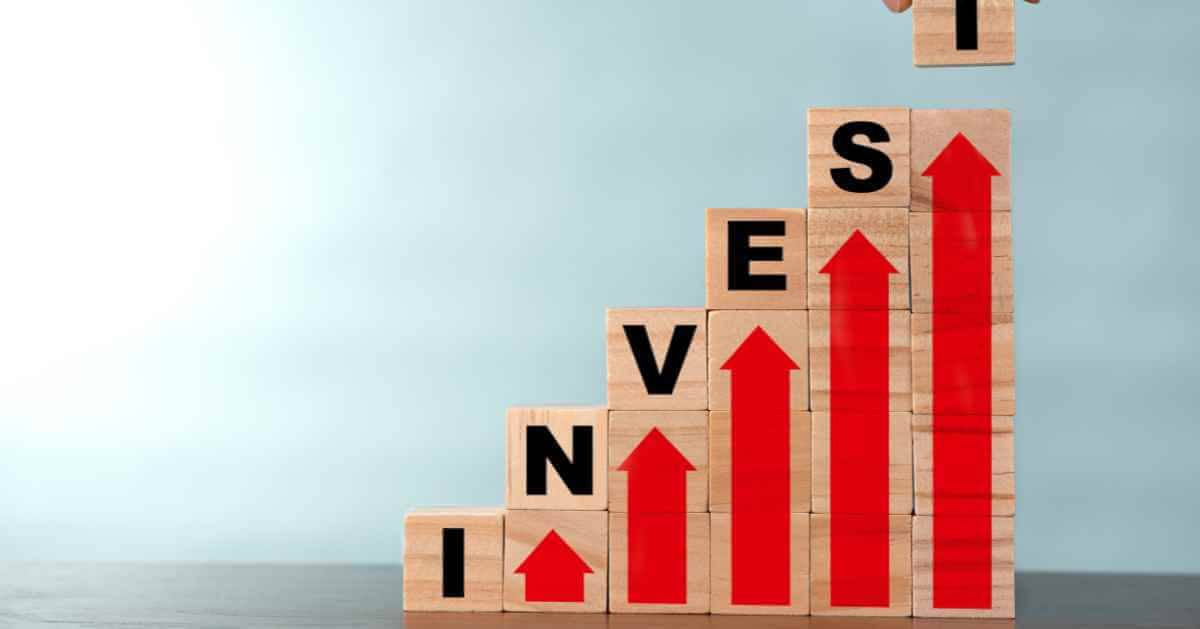 Take control of your financial future with investment tracking. With regular monitoring of your investments, you can keep your financial goals in sight. An investment tracker provides a bird's eye view of your portfolio's performance showcasing your progress toward your desired goal and enabling you to make informed decisions in the future. And the best part? You don't have to be a finance expert to do it! With online platforms, financial calculators, and spreadsheet software, it's easier than ever to track your investments and keep your wealth growing.
Thank you for reading this post, don't forget to subscribe!
Steps to keep track of your investment
Identify your investments
It's time to take stock of all your financial assets – from stocks and bonds to mutual funds and ETFs. Remember, every investment should serve a purpose – to grow your wealth and secure your financial future. So, take a moment to reflect on all the assets you have invested in through the tracker and ensure you're on track to reach your financial goals.
Gather information
Before investing in any new stock or IPO, you should research the company's financial history, management team, market trends, and competition. It is also essential to consider the investment's potential risks, rewards, and tax implications. Try understanding the investment's overall performance and how it fits into your portfolio. A tracker makes it easy to know more about the market and companies, without having to swap too many tabs.
Keep it up-to-date by tracking
Considering the volatile market conditions it is crucial to stay updated on your investments. Regularly update your spreadsheet with the latest information about your portfolio. In case this seems troublesome, track your investment performance using online investment tracking tools that can help you make adjustments in your portfolio in no time. One of the key metrics to track is your return on investment (ROI). By using these automated features in the application, you can monitor the progress of each of your investments and see how they have performed over time. Market insights and news embedded in the application allow you to know the future performance of a particular stock, the company's upcoming plans, and its impact on your portfolio.
Review regularly
Don't let your investments gather dust, take control and stay ahead of the game by setting aside time for regular reviews. Whether every quarter or twice a year, trackers enable you to conveniently review your investments to maximize your returns and attain financial objectives. It is your chance to assess your portfolio and know the potential profitable investments you can switch to make wise investments. Also, it will help you to undertake changes at the right time.
Make new investments
If you have been long assessing the possibility of investing in new-age assets like crypto and NFTs, now is the time. Yet, the current debates surrounding these potential investment segments can create doubts. In such conditions, the first thing to imply is to study and monitor the market nuances closely. It will enable you to understand and build confidence in the segment. Also, you can start small and slow. However, remember to use a cryptotracker to track your investments so that you keep track and enjoy the best returns. You may withdraw the investments well in advance during market volatility or uncertain occurrences.