6 Best Ways To Develop Your Leadership Skills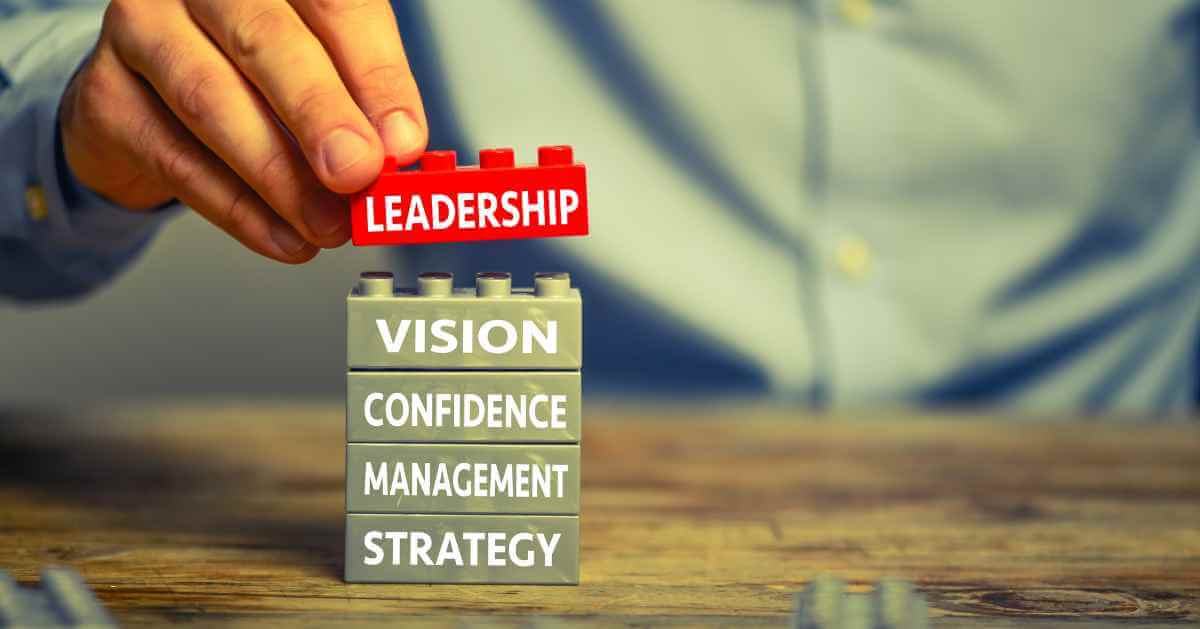 Leadership skills are essential for anyone who wants to perform their duties to the best of their abilities and achieve success in their career. While becoming a successful leader takes time and experience, there are some things you can do right away to develop your leadership skills.
Thank you for reading this post, don't forget to subscribe!
This article will discuss the six best ways to develop your leadership skills and position yourself as successful in your role.
Set your goals
Leaders must have a clear vision for their organisation and team. A vision enables them to understand the company's goal, where it is going, and what is expected of them. Besides, making a decision and providing direction without a clear vision is hard.
To set your goals, start by considering what you want to achieve in the short and long term. Then you can begin to develop a more detailed plan by setting specific, measurable, achievable, relevant, and time-bound goals.
When setting goals, keep your team in mind. Also, make sure your goals are realistic and aligned with your team's abilities and skills.
Once you set your goals, communicate them with your team. It will help you motivate them to be on the same page while working toward the common goal.
Determine your strengths and weaknesses
As a leader, you must recognise your strengths and weaknesses. It will assist you in improving those aspects so that you can maximise your potential. You can accomplish this in the following ways:
Begin by making a list of your strengths and weaknesses. Try to be as specific as possible, and don't worry if your list is long or short.
Since it is difficult to be objective when evaluating oneself, it may be helpful to seek feedback from others to paint a more accurate picture. This can include subordinates, senior leaders, or business owners.
Brush up on your hard skills
Technical skills are increasingly important in today's business world. Therefore, it is critical that you have a strong understanding of skills relevant to your industry. If you're not sure which technical skills apply to your industry, seek advice from your boss or a mentor.
Find a mentor
A mentor is critical for you to improve your leadership skills. They can offer you guidance, support and advice when you need it most. They can also help develop a better understanding of yourself and your goals. Consider the following when choosing a mentor:
Look for someone experienced in the same field and respected as a leader. It can help you learn from their example.
Choose someone who will be honest and constructive in their feedback.
Choose someone you admire and who motivates you to be better.
You should also choose someone with whom you are comfortable since you'll be spending a lot of time together, building a relationship.
Once you've found a mentor, schedule regular meetings and be prepared to listen and learn.
Practice
Practising your leadership skills is one of the best ways to improve them. If you are already in a leadership position, try incorporating new techniques while you interact with your team or practise a new skill, such as better listening or giving constructive feedback. If you are not in such a position, you can still take on specific project responsibilities within your team or look for leadership opportunities outside of the office.
Take leadership program
The best way to develop leadership skills is to enrol in an online certificate course that can offer you the knowledge and skills needed to be an effective leader. Taking the certificate course will also help you network with other business leaders in the same and different industries.
The advanced leadership programs are designed for professionals and freshers who want to study at their own pace and finish the course on their own time. These leadership programs, offered by prestigious Indian institutes, allow you to advance your career in the field and become a successful leader.