4 Big Problems You May Encounter While Using iGaming Bonus Codes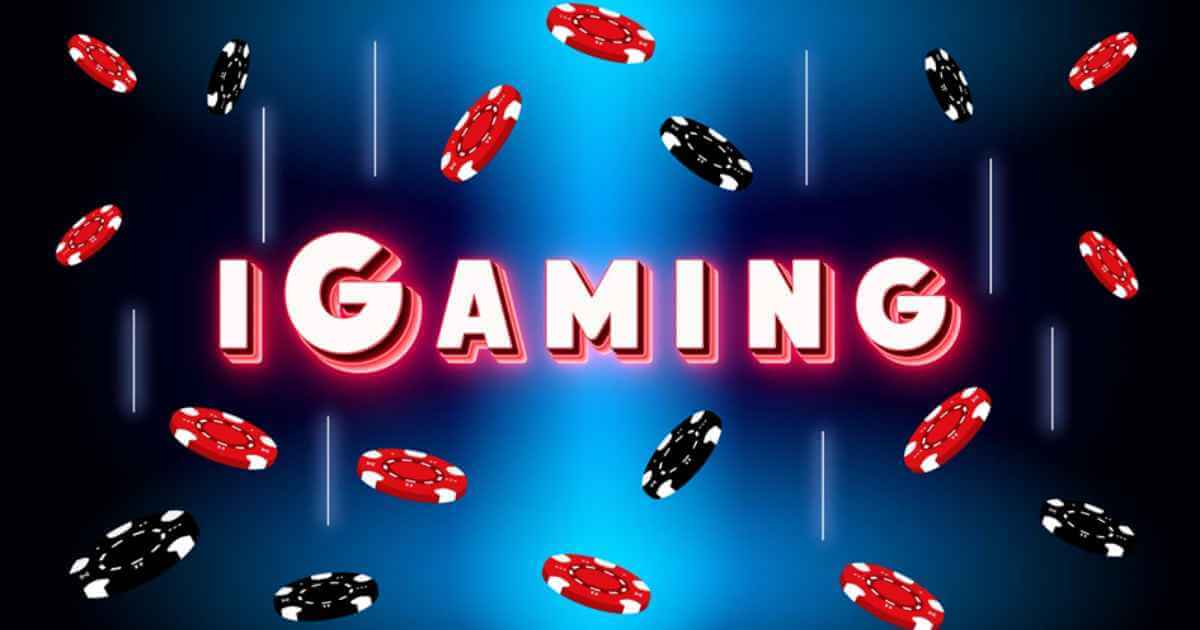 One of the reasons why some people have not used any gambling websites so far is because they are afraid of getting in trouble. Although this industry is way more advanced than before, there are a lot of things that can get wrong, especially when it comes down to bonuses. So, let's learn more about the potential issues clients may have to deal with.
Thank you for reading this post, don't forget to subscribe!
Using the wrong bonus code
The first and definitely the most popular problem when it comes to how to use bonus codes for different promotions is related to applying the wrong code. All you have to do is use one of the actual Stake bonus codes to get the perk you want, and the operator will grant you the specific bonus related to it. However, since some codes are similar, clients may add something they did not want by accident. Once that happens and users sign up, the platform will give them the reward related to the specific promotional code, not what they wanted.
The worst thing about this situation is that you can't do anything about it. Although most iGaming operators' customer support departments will gladly help, they can't change the bonus code for you. Moreover, they will not allow you to create a new account after you've already registered.
There could be an expired offer
Assuming you were careful and haven't used the wrong promo code, you probably expect to get something after applying it. Most people will probably receive the offer they want, but there could be situations where users can't get anything because the specific deal has expired.
If the offer related to the bonus code is no longer available, gamblers won't be able to get it no matter what they do. The good news is that most operators usually provide at least another similar deal, or they've updated their old promo. So, check if this is the case, and do not rush to make a deposit because you may not find the deal you want. Speaking of the deposits, those things also have a lot to do with a promo code.
There will be cases where you'll have to use a specific payment solution with a given promo code to get what you want
In some instances, gambling websites use promotional codes because they want to differentiate certain offers from the rest. There are situations where the casinos and bookmakers may have ongoing partnership deals with one of the payment providers they work with. In other words, people who want to use the given bonus code to get the perk they want will have to make a deposit using the specific payment gateway.
Some clients may not have difficulties doing that, but others must start using a completely new payment system. Needless to say, not all gamblers will be happy about that, so there is a good chance that many customers will decide to miss out on the given offer.
Geo-Restricted promotional codes
The last thing that we want to talk about when discussing the different bonus codes and the perks that they give is that there could be a lot of geo-restrictions. What this means is that some of the offers may only work if customers reside in particular jurisdictions.
Usually, the operators that have those types of deals operate in several countries worldwide and have to provide specific deals for certain regions because gamblers like different options. Unfortunately, if you decide to use the specific promotional code to unlock a perk you like, you may not be able to use it because it may not be accessible where you live.
Almost all platforms with promotional codes for specific countries will not allow people to apply the bonus codes that are designed for other jurisdictions. Moreover, gamblers may even need to create a special account and won't be able to use their login details, even if they have registered elsewhere. The reason for these strict rules is the different gambling restrictions that the local gambling laws impose.