How to Show Website Compliance to Clients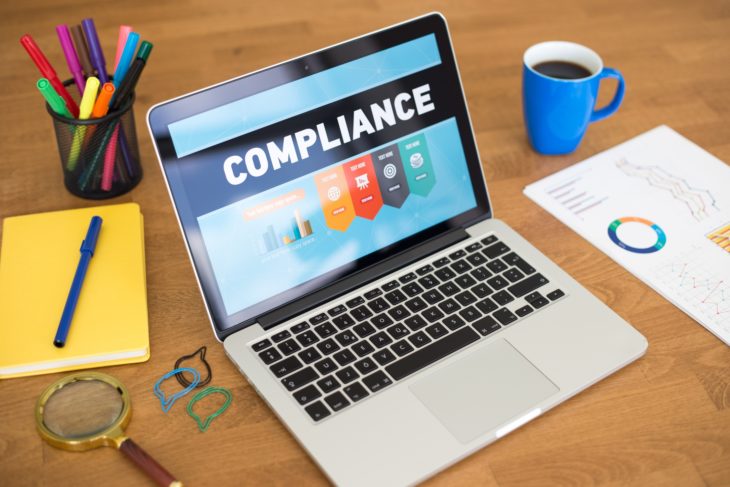 Ensuring that your website is ADA-compliant is very important to a business. This compliance ensures that your business accommodates all potential customers without discrimination. This will also protect your business from lawsuits and fines.
Thank you for reading this post, don't forget to subscribe!
What is the ADA website accessibility compliance?
ADA accessibility compliance means Americans with Disabilities Act Standards for Accessible Design, which states that all information technology should be accessible to people with disabilities.
Why is ADA website accessibility compliance important?
There are several reasons why ADA compliance is important. They include;
It helps your business get and retain customers
People with disabilities make up a big percentage of the United States population. According to the U.S Census Bureau, one in every five people has some kind of disability. This means that people with disabilities are key players in sustaining the economy.
Your business could gain many customers, and if the ADA compliance continues, it gets to retain these customers.
Free promotion
There is nothing that promotes a business better than word of mouth. The same applies to an ADA-compliant business. When a section of people with disabilities talks about the great experience they had at your website, they'll influence even more people.
It increases your business appeal
There is a great portion of the American population that is devoted to supporting people with disabilities. When you make your business ADA compliant, you aren't only appealing to the people with disabilities; you also gain the interest of those who support them.
Tax credits
The Internal Revenue Service (IRS) offers disabled access credit to those businesses working hard to be ADA compliant. This means that all the resources you might spend in your business trying to make it ADA compliant are refunded.
These refunds can be upwards of $15,000, making the whole compliant process affordable even for small businesses.
Why should digital marketers care about ADA compliance?
There are benefits that a digital marketer stands to gain by ensuring their website is ADA compliant. They include;
Better SEO for their websites
Meeting web content accessibility requirements such as hierarchical layout, simple language, and writing text alternatives for images makes your website easy to navigate. This will contribute to search engines finding and indexing your website, which will keep it at the top of search results.
Broader audience
When digital marketers design ADA-compliant websites, people with disabilities end up feeling included. This might lead to them following your website more often and becoming customers.
Why is it important for clients to know about ADA compliance?
By learning about ADA compliance, clients will know the organizations that care about social justice and ones that don't. For this reason, they can decide on what businesses or companies to associate with.
Conclusion
If you want to ensure that your business is ADA compliant, you can use ADA compliance software. It'll ensure that all the content and websites related to your business are accessible to individuals of all abilities.