How to Choose the Right Barcode Software for Your SMB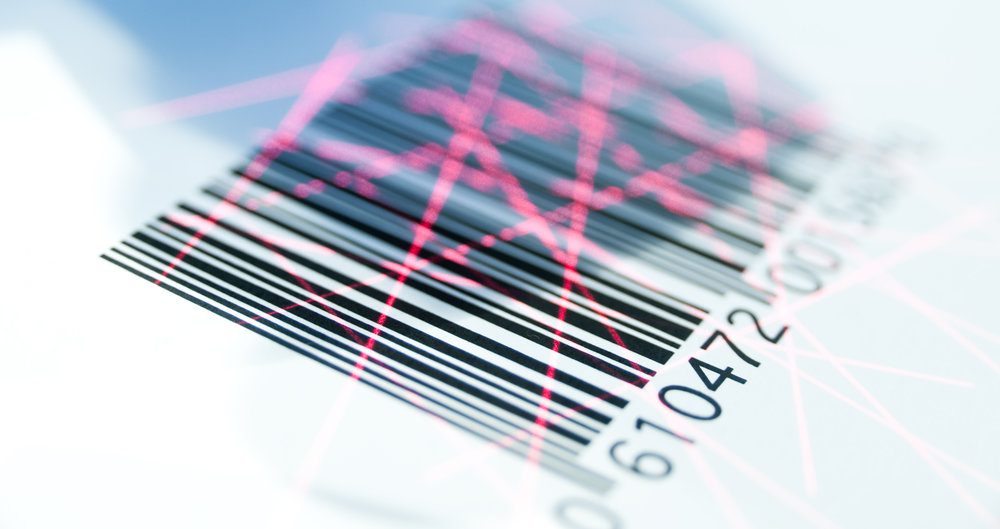 Barcodes are essential tools in business since they speed up processing time and improve customer experience. There are multiple options available, and here are a few factors to keep in mind while choosing suitable barcode software for your business.
Thank you for reading this post, don't forget to subscribe!
Consider the Software Integration
Determine whether the business software you intend to use integrates well with your existing systems. Choose a barcode software that helps create a consistent set of information across all your applications. For instance, if you want to make a change to your barcode inventory system integrated with Xero or Quickbox, you can send such changes directly to accounting software to ensure that you record them on appropriate ledgers or invoices.
Determine Whether the Software Matches Your Business
Outline your businesses' needs to help you in choosing the right software for your barcode system. If you aim at increasing productivity, invest in software that highlights issues within your systems so you can take the necessary measures to resolve them. It should allow you to track activities in various sections and compare them with the expected output.
On the other hand, if your main objective is to improve accuracy, choose software that maintains high data integrity and validates user entries. Such information will help your business commit to stakeholders, customers, or vendors with minimal errors.
If you want to focus on controlling inventories, pick asset tracking software that automatically avails items shipping information on the connected devices when scanned. Your barcode's software should allow you to access real-time data to streamline tasks and minimize time spent on specific activities. As a result, it increases punctuality and customer satisfaction.
Barcode Offerings
Check what the software has to offer. The more evolved the barcode solution is, the more features you will enjoy. The software should help you create a unique barcode that matches your business needs.
Other software even allows free trials to know how it looks like before purchase. Take advantage of such offers to analyze various programs so you can pick the best.
Also, look for software that avails multiple designs, templates, and customization options. Choose software that offers you the ability to print and scan barcodes, ship, receive and count inventories. It should also allow you to track parts across multiple locations and handle order management efficiently.
The Equipment Used
After picking the right software for your barcode system, you also need to choose the right equipment to use along with the software. A barcode reader helps scan the barcode labels, translates and uploads the data on an inventory software. You can choose to purchase a fixed scanner located at a retail environment point of sale. This option transmits information once a single barcode gets scanned.
Alternatively, you can opt for the portable scanners that store data and later transfer it to a host computer or a wireless scanner that transmits real-time data back to the system. The latter option gives you instant access to data, resulting in productivity.
Conclusion
Integrating your barcode system with easy-to-use software increases productivity, efficiency and boosts business growth. Hopefully, the above guide will help you pick the right software.