How to choose the right networking monitoring tool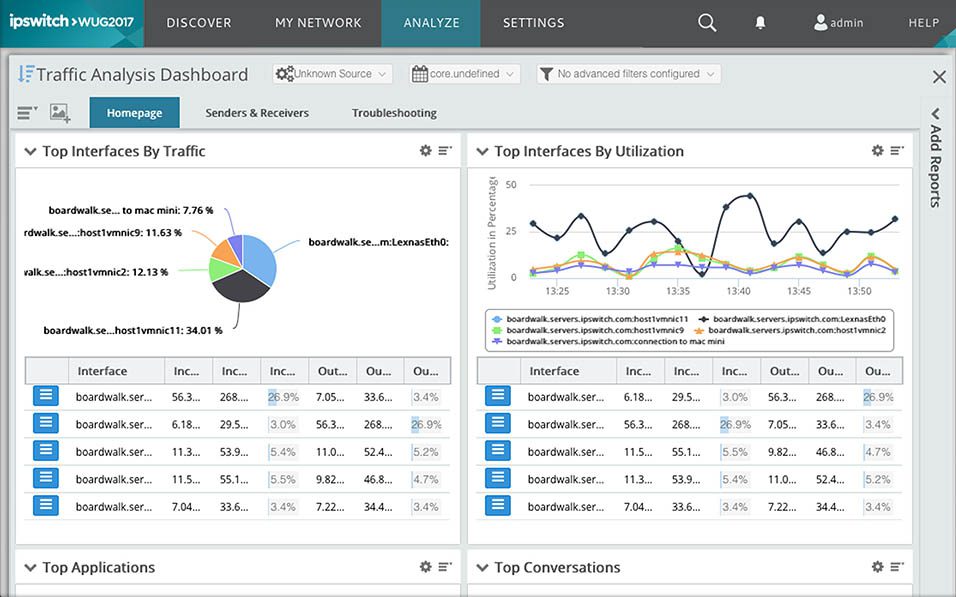 Networks are at the core of any business operations and ensuring they are always up and running is critical for any organization. Network monitoring is emerging as a key function and, therefore, underlines the need for a robust monitoring tool.
Thank you for reading this post, don't forget to subscribe!
There are a plethora of options available in the market and choosing the right tool for your business needs to be a studied exercise.
But why do you need a networking monitoring tool?
The right tool enables IT, system administrators, with the power to track end to end the performance of network functions.

A proactive approach that helps early warning and recognition of upcoming issues that could result in downtime and, thereby, productivity loss and operational impact.

An efficient monitoring tool, like

Cisco network monitoring tools

, is also indispensable for ensuring the security of your network, warding off hackers and other unauthorized access to your data that could result in data leak and loss.

An effective tool also helps measure metrics related to performance that can help not just in monitoring for issues but to also plan and evaluate for future optimization efforts.
Identify your requirements
So what are the regular, frequent issues that your network faces? Are there any particular software or applications or parts of the network that are more vulnerable and issue prone than others? Are these problems intrinsic to your network or originating from outside or a mix of both?
You know your networking requirements better and there are a few factors to consider before you make a choice. The choices range across a number of parameters. Let us take a look at a few of the main factors.
The size of your enterprise (from small business to large organizations) – How many servers, routers, workstations, or applications do you have to monitor?

Budget points – Consider all your costs; including additional costs like installation, implementation, training, maintenance, support, and upgrade costs.

Scope of features offered – What kind of reports and dashboards do you need? What troubleshooting features would you like to have? Are you looking for ease of usability or a more feature-heavy tool?

Technology used – What operating systems does your software have to run on?

Possibility to scale – What kind of network growth do you expect in the next few years?

Extent of security – What are the

essential security features your networking monitoring tool needs to have?

Type of platform – Do you need a

cloud-based solution or an on-premise one?
Depending on what your monitoring requirements are, you could weigh up the available alternatives to evaluate and map these to your network.
Making the choice that works for you
Finally, it's about what really works for your company's requirement. So, while shortlisting the networking monitoring tool that is best for your needs, have this checklist ready.
The answer lies in finding a tool that works best for your budget, your network infrastructure, and your monitoring goals. If you have a shortlist of alternatives already, you could also go for trials and test them out. Another option is to enter a potential solution with a lower-priced plan and upgrade once you are convinced it works for your network.