How Can a Doctor Get a Loan?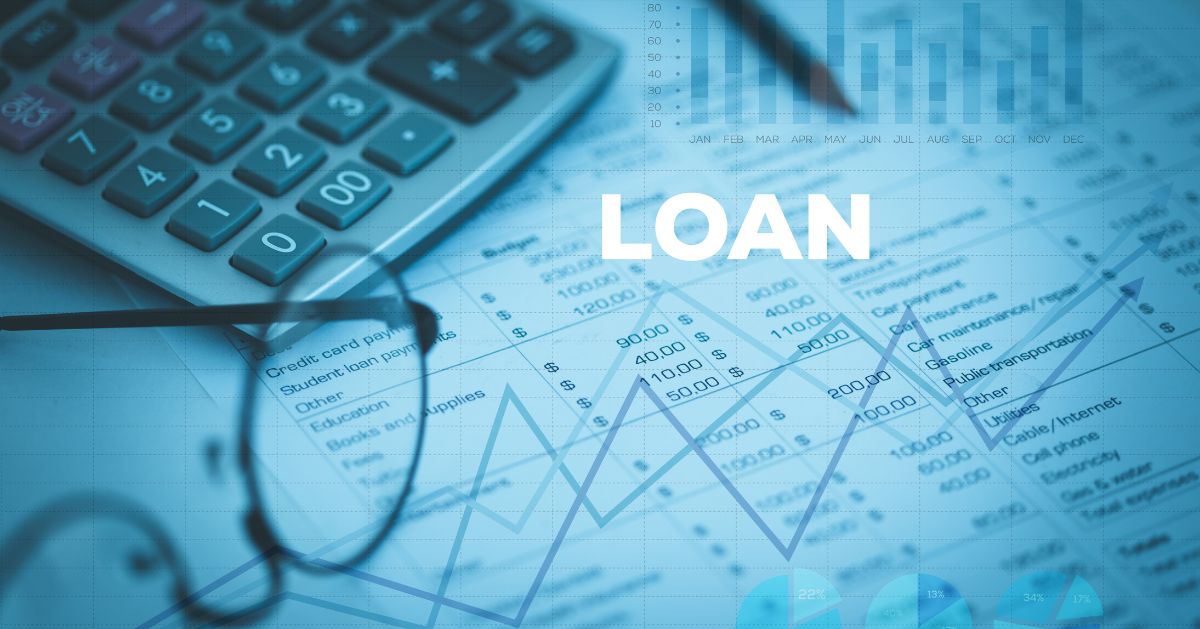 As doctors must follow a tight schedule, it often becomes difficult for them to pre-plan various expenses. Instead of struggling to pay your dues, you can opt for easy-to-apply customised loans, which get approved in a few days.
Thank you for reading this post, don't forget to subscribe!
Moreover, going for a doctor's loan instead of other types of business loans will be an ideal decision for any medical practitioner as there is no end-use restriction involved. Again other advantages justify a doctor's decision to go for a personal loan. To learn about the application procedure, please continue reading.
What are the Different Types of Doctor Loans?
Commonly there are two types of doctor loans for you to choose from. These include:
Hybrid Flexi Loan: This loan type allows the borrower to benefit from several aspects, such as the flexi part-payment option, zero processing fees, no repetitive form filling, etc. Additionally, if you opt for a hybrid flexi loan, you will be eligible for multiple withdrawals within the tenure.
Term Loan: Under this scheme, the requested sum is sanctioned in full at once. If you choose the term loan plan, be prepared to pay the EMI charges applicable to the entire amount.
Who is Eligible for a Doctor Loan?
Generally, three major criteria must be fulfilled by any doctor who wants to take a personal loan:
First, applicants' age should be between 26 and 65 years.
Borrower must be an Indian citizen.
Loan seeker should be a certified practising doctor.
Apart from these credentials, there are a few loan approval benchmarks set for doctors with different specialisations. For instance, BDS status is considered for those having at least 2 years of experience in the medical field. Similarly, there are other specialisation categories, such as MDS, BHMS, Graduate, Post Graduate I, II and Specialised Diplomas.
How to Complete the Loan Application Process?
Applying for a doctor's loan is a hassle-free process. All you must do is follow these steps:
Visit the lender's online portal and access the personal loan application form. Then, proceed to fill in the personal and professional details.
Next, you must specify the loan-oriented details, such as the repayment period and borrowing amount.
Now, wait for the principal amount to be dispersed to your bank account within the next 24 hours. However, the approval period is typically less than 2 minutes.
If you are comfortable booking a loan scheme over a call, look for the contact details of your preferred lender in an online marketplace. Try reaching customer support within office hours for optimum credit-related assistance.
Also, you can request live counselling when loan experts will visit you in person to discuss the lending terms. Virtual assistants are available on several sites that help you choose the best lender per your preferences. The biggest advantage of taking help from these services is that they are available 24×7.
What are the Documents Required?
To successfully apply for a doctor loan, you need to provide the following documents:
ID Proof (Aadhaar Card, Voter ID, PAN Card)
Address Proof (Electricity bill, Driving License, etc.)
Income Proof (recent bank statements, salary slip)
What are the Benefits of a Doctor Loan?
Some amazing benefits are associated with personal loans tailored particularly for doctors in India. Here we have listed some of the highlighted benefits:
Various banks and NBFCs offer personal loans to doctors at competitive interest rates starting from around 14%. This rate is quite affordable within the personal loan category. Thus clients prefer them over other credit options.
This type of loan involves no collateral, and there is no need to list any guarantor.
Part Prepayment Possibility
In case you get approval for a doctor loan, you may choose to make part prepayments for a maximum of 6 times a year. Foreclosure charges are negligible. Also, if you opt for the hybrid flexi plan, you do not need to worry about prepayment deductions.
Doctors have the option to repay the principal along with the EMIs within 12-60 months.
The whole process is transparent, allowing you to keep a check on your loan's current status. Several activities like reviewing past repayments, ensuring outstanding credit, contacting the support team etc., can be performed in one go.
Negligible Processing Fees
Processing fees are charged only once when your loan request is approved. It is only 2% of the principal amount, and also the exact amount will be intimidated before you sign the virtual loan agreement.
Doctor loans are beneficial at times when you face an unwanted financial crunch. These types of business loans have been tactfully designed, keeping in mind the hectic schedule of medical practitioners. Thus go through the various options online, compare the specific features and choose a plan to meet personal goals without compromising with your budget.