The Top Five Reasons to Hire Personal Injury Lawyers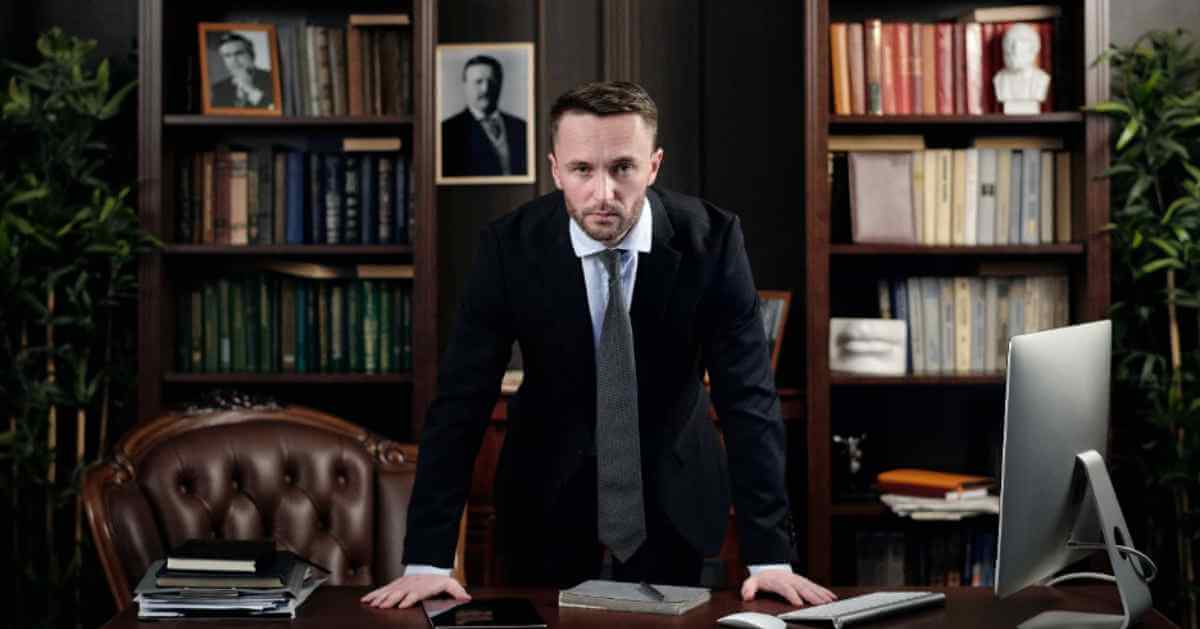 There are over 31 million emergency room visits due to personal injuries every year. Out of these cases, only a few cases are people seeking compensation. On average, only 2% of cases end up in court. Working with a lawyer can help you get compensation.
Thank you for reading this post, don't forget to subscribe!
Suing a large company is more challenging than it seems. They have a highly paid legal team that will do everything possible to avoid paying compensation. If you are unsure whether you need a lawyer or not, this piece will explain why you should hire one. Here are the top five reasons to hire a personal injury lawyer.
1. Personal Injury Experience
The primary reason why you should hire a lawyer is that they have the experience that you don't have. Experience is necessary to win a personal injury case since even a minor mishap can hurt the case significantly. An experienced lawyer will have a lot of knowledge of what works for claims. So, when choosing a personal injury attorney, look for someone with experience in your particular type of case.
Working with an experienced attorney ensures your claim is accepted and you get compensation. Breaking the rules when filing claims only hurts your chances of fair compensation.
An experienced lawyer knows what it takes to win a compensation trial. They will work day and night to ensure you get compensation for the injuries.
2. Higher settlements
Representing yourself in a claim suit prevents you from getting higher settlements. In many cases, victims do not know how to value their injuries. That prevents them from making valuable cases.
Sometimes victims do not know the extent of the damages. However, a lawyer can assess your injuries and put a value on them. When they are done with the investigation, they have suitable numbers of what your case should be worth. That is why most people who get good lawyers for their cases receive higher compensation.
Lawyers understand how insurance works. They have a team to crunch numbers and get a figure. They will turn down the offer if the insurance does not match the amount.
3. Ready for Trial
A compensation case goes to trial when both sides cannot agree on a settlement. You should seek legal representation to mitigate the scenario. They know what to do each step of the way.
It can also be stressful to present yourself in court when recovering from injuries. Let professionals do their thing while you wait for the good news. Besides, this is what they do daily!
Only trust a seasoned lawyer to help you with your case. They know the law and will ensure it works for you. Proper knowledge of the law helps in the quest for justice.
4. Looking for Proof
Finding legal proof for any case is challenging. Some personal injuries, like slips and falls, can get complicated. No doubt, getting evidence from a company takes work. Luckily, a lawyer can handle all that for you.
Experienced lawyers use private investigators who dig for the information they need for the case. They will go all out to prove you deserve remuneration. Working with an experienced lawyer means having access to the endless resources you will need to find proof.
5. Get Compensation
You want to win compensation at the end of everything. Working with a lawyer almost guarantees you will walk away with compensation.
Lawyers are in the business of helping you win. They will create and execute a master plan to ensure you walk away happy. Your win is their win.
End Note
It's time to find a reliable personal injury attorney for your case. They will change your pain into a paycheck and ensure your life runs as it did before the accident.