Health Insurance Regulations Every Policyholder Must Know About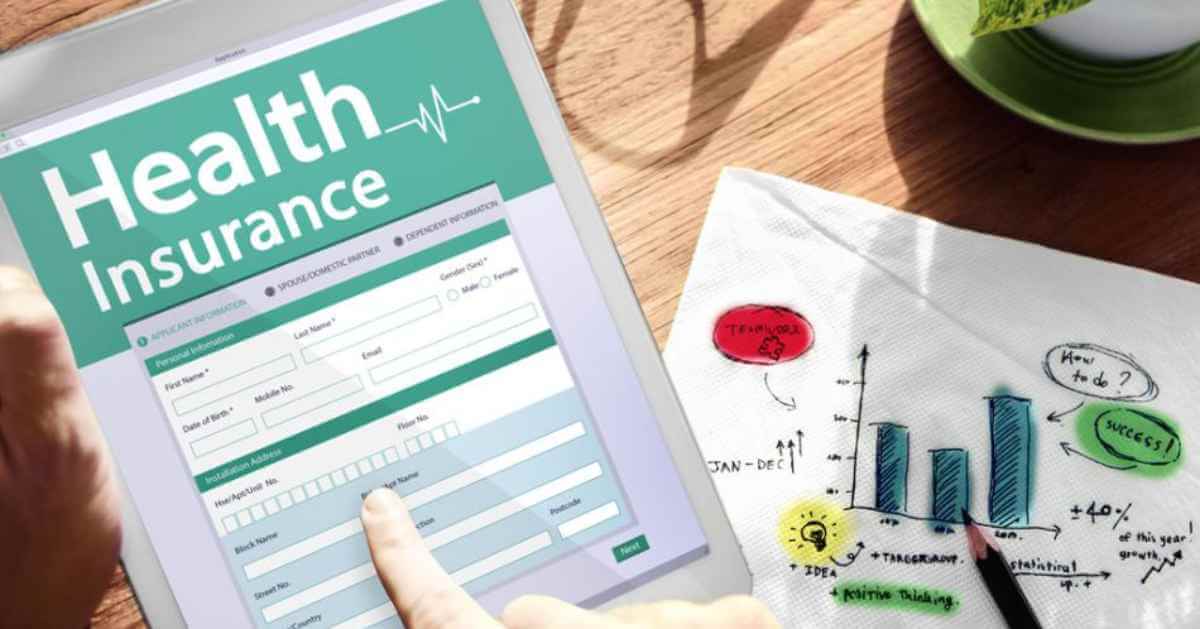 Securing the appropriate health insurance is a crucial aspect of managing your finances, ensuring you're protected from unexpected medical costs. With an abundance of choices within the market, making the right selection for your medical insurance policy is a significant and complex decision.
Thank you for reading this post, don't forget to subscribe!
This article explores the essential health insurance regulations that every policyholder should have a solid understanding of. Furthermore, we will explore the best health insurance plans accessible in India.
Understanding Health Insurance
Health insurance is a financial investment designed to offer coverage for medical expenses. It serves as a crucial safeguard against the potentially overwhelming financial burden of unexpected healthcare costs. When considering insurance, selecting a plan that aligns with your unique needs and preferences is imperative.
Health Insurance Regulations You Must Know About
Policyholders must be aware of health insurance regulations to ensure they receive necessary coverage. Recent changes, notably those established by the Insurance Regulatory and Development Authority of India (IRDAI), have brought significant alterations that benefit policyholders:
● Exclusions
Insurance policies include exclusions — conditions or treatments not covered. Traditionally, policies excluded coverage for lifestyle-related diseases, cosmetic procedures/plastic surgery, and sexually transmitted diseases. Under new IRDAI standards, significant changes have occurred. Although lifestyle-related issues and cosmetic procedures continue to be excluded, there is a noteworthy change in medical insurance.
Conditions such as hereditary diseases, psychiatric disorders, mental health concerns, depression, and neurodevelopment disorders are no longer categorised as exclusions. This shift not only contributes to reducing the stigma surrounding mental health issues but also extends insurance coverage to individuals dealing with these conditions.
● Alternative Medicine
Previously, alternative treatments like Ayurveda and Unani procedures were often excluded. With new IRDAI standards, policyholders can now claim coverage for alternative procedures, commonly referred to as AYUSH. For comprehensive insurance covering alternative therapies, consider discussing Ayush coverage with your insurance provider. Providers like Niva Bupa often include AYUSH coverage in all policies.
● Claim Rejection
Under IRDAI regulations, an insurance company cannot deny a claim if the policy has been renewed without interruption for the past eight years. The moratorium period lasts eight years. Exceptions include fraud cases and claims against policy exclusions after the moratorium period.
Insurance companies cannot appeal to the IRDAI to deny such claims. Claim rejection cannot be based on deception or non-disclosure by the policyholder. The IRDAI has granted insurers eight years to verify information provided by policyholders, preventing claim denial on that basis.
Which Health Insurance is Best in India
When you're in the market for India's best health insurance policy, it's crucial to look into a handful of standout providers. Let's delve into the top three insurance companies in India, highlighting their offerings and features:
Niva Bupa
Comprehensive Coverage: Niva Bupa takes pride in offering a diverse range of insurance plans meticulously crafted to meet a multitude of needs. Whether you're an individual, part of a family or a senior citizen, their plans are thoughtfully tailored to match your distinct needs.
Extensive Network: With a vast network of hospitals and healthcare providers across India, Niva Bupa ensures that policyholders can conveniently access quality medical care.
Quick and Hassle-Free Claims: Niva Bupa is renowned for its efficient and hassle-free claims settlement process. When you need support the most, a quick claims process can make a significant difference, and Niva Bupa excels in this regard.
Innovative Features: Niva Bupa's policies often include innovative features such as coverage for critical illnesses and maternity benefits, providing comprehensive protection to policyholders.
Customer-Centric Approach: Niva Bupa is committed to offering excellent customer service, with a dedicated support team to assist policyholders throughout their insurance journey.
ICICI Lombard
Wide Range of Plans: ICICI Lombard offers extensive medical insurance plans catering to diverse needs and preferences.
Cashless Hospitalisation: ICICI Lombard has a network of hospitals that offer cashless hospitalisation, making the claims process smoother.
Quick Claims Settlement: They are known for their efficient claims settlement process, ensuring that policyholders receive timely assistance.
Value-Added Benefits: ICICI Lombard often provides additional benefits like wellness programs and health check-ups.
Bajaj Allianz
Versatility in Coverage: Bajaj Allianz provides adaptable medical insurance plans, allowing policyholders to tailor their coverage to meet their specific requirements.
Coverage for Maternity and Newborns: They offer comprehensive coverage for maternity and newborns, making it an ideal choice for families planning to expand.
Critical Illness Coverage: Bajaj Allianz's policies frequently include coverage for critical illnesses, offering extra security in challenging times.
Easy Online Services: They offer a seamless online interface for policyholders to conveniently manage their insurance and claims.
Conclusion
Health insurance is a fundamental component of sound financial planning, and understanding the associated regulations is vital. When it comes to choosing the best health insurance policy in India, Niva Bupa stands out due to its comprehensive coverage, extensive network, streamlined claims process, innovative features, and customer-focused approach.
To explore Niva Bupa's medical insurance options and make an informed decision, visit their website today.