How to locate the best gaming computer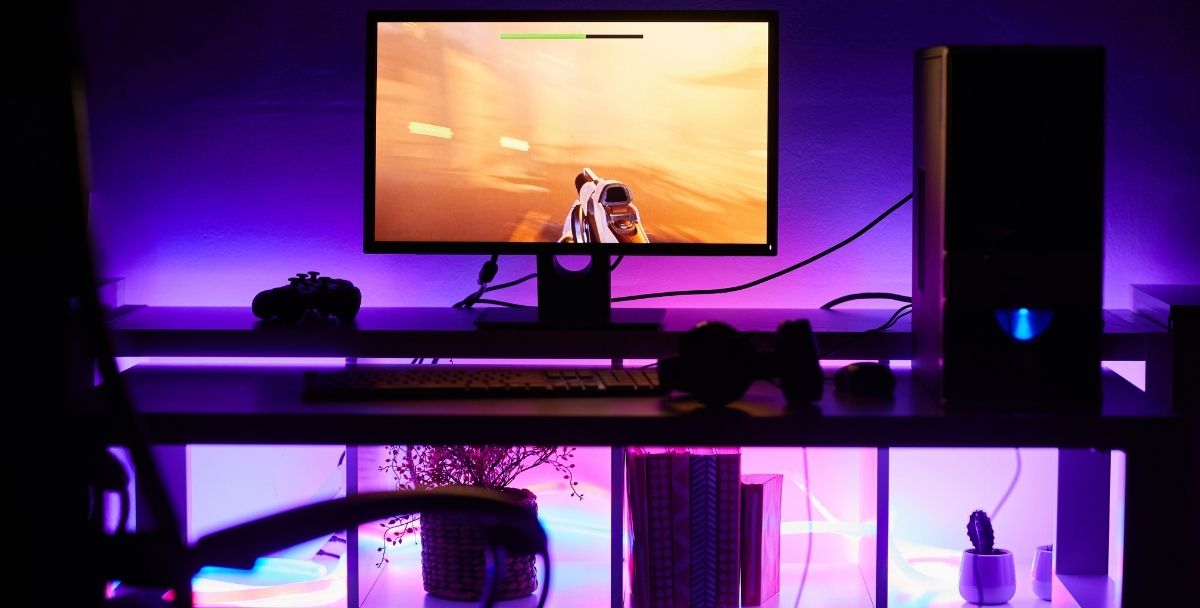 If you are a passionate gamer who wants to take your hobby to the next level, or you are a curious beginner who is interested in becoming involved in the thriving online gaming industry, then you need to make sure that you have the right gaming computer.
Thank you for reading this post, don't forget to subscribe!
Just as you wouldn't start playing soccer without a comfortable pair of studded boots, trying to play online games without the right computer can lead to a frustrating experience, preventing you from enjoying the thrills of gaming.
Of course, finding the right gaming computer is not the work of the moment. There are a number of aspects that you need to consider in order to make the right purchase; including the price of the computer, whether you want to use it for tasks other than gaming, and whether to choose a laptop or desktop computer.
This can be a daunting exercise, but as long as you follow a logical series of requirements, you will eventually find the right gaming computer to suit your needs.
Here is how you can locate the best gaming computer:
Ascertain what demands you have for your gaming PC
In order to find the best gaming computer for you, it is crucial to know what you actually want to use it for. This might sound obvious, but unless you are an experienced and committed gamer, chances are you will want to use the computer for tasks other than gaming.
To this end, you need to work out what these tasks will be. If you are a freelancer who hops around from office, to cafe, to home, then you will likely want a lightweight laptop that has enough processing power to also work as a gaming computer, such as those from lenovo.com.
This is ideal if you are only just starting out in gaming. As a beginner, it is unwise to invest in a highly specialized gaming computer, because you have no idea whether you will carry on with your hobby in the long term. Focus on finding a more rounded computer set-up, which gives you the necessary flexibility to complete a variety of IT tasks.
You can build your PC to suit your requirements
A key point you need to keep in mind when finding a gaming computer is that you can build your own unique set up. This is particularly useful if you are an experienced gamer who has unique demands, which conventional off-the-shelf products can't fulfill.
You could, for example, find a tower with significant processing power and build from there, incorporating your favorite screens, keyboard and external hard drives.
This is only recommended if you know exactly what you want to build, and you have a strong understanding of what these different computational parts do.
Laptop or PC?
The age-old IT question is whether a laptop or desktop PC is better. The reason why there is no one answer is because they are not entirely comparable. Neither is better than the other because they fulfill different requirements.
If you tend to travel often and you take your computer with you, then investing in a high-quality gaming laptop could be the best route, whereas if you want to create a dedicated gaming set-up at home, then the superior processing power and screen size of a desktop PC could be the right solution