5 Fundamental Qualities of a Website that Converts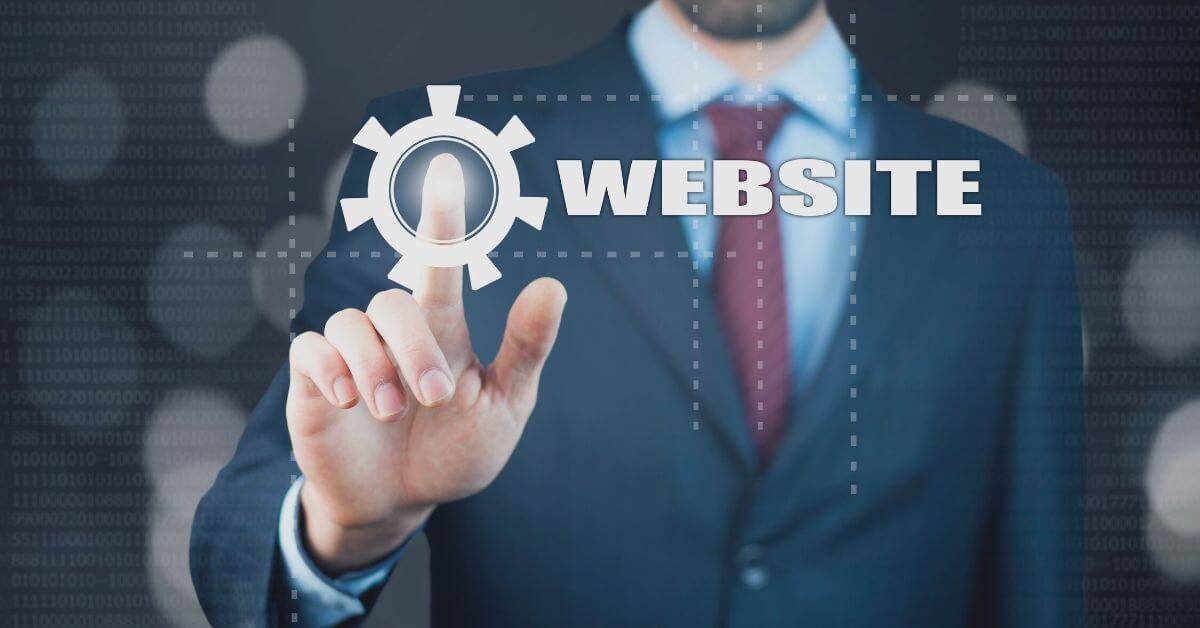 A website that converts turn visitors into customers or subscribers. Businesses that invest in making their site easy to use, navigate, informative, and clear about how visitors can take action will achieve their bottom line. If you have a website for your small business that isn't turning traffic into leads and sales, here are five actionable steps you can take to improve your site's conversion rate:
Thank you for reading this post, don't forget to subscribe!
1. Engaging Visuals
When visitors land on your page, the first thing that will keep them on it is the appearance and design of your site. If your site looks outdated and boring, visitors will leave right away.
You must ensure that your site contains engaging visuals, consistent colors, fonts, and good imagery. Your website should also have minimal clutter, leaving appropriate white spaces to enhance readability. In addition, it is best to keep your navigation menu clean and straightforward.
For instance, these compelling visuals on this company's site are easy on the eye and compel the visitor to scroll down the page to learn more: 
2. Great Content
Congratulations! the aesthetic of your site has kept the visitor for two seconds. Now, what? The content on your website must immediately answer their questions about the product or service and what benefits they stand to gain from your products and services.
When writing your content, you must understand your customers' needs and pain points and address them creatively and compellingly.
Creating quality content valuable to your visitors will also likely be helpful to search engines – which means more organic traffic for you.
3. Mobile-friendly
Approximately 54% of website visits come from mobile devices, compared to 46.26 percent from desktops. This indicates that more than half of the web traffic comes from mobile devices, and this trend will likely continue in the future. 
As a result, if you want your website to convert, it must be mobile-friendly. Having a mobile-friendly site will:
give your audience a seamless experience when they visit your website on their mobile devices;
help search engines rank you better in search results; and
improve your mobile conversion rates by boosting your click-through rate.
4. Fast Load Speed
Have you ever visited a website that took what felt like ages to load? Were you willing to visit that site again? Probably not. That's how your site visitors will think if your website is too slow to load.
According to research, 1 in 2 visitors abandons a site that takes too long to load. To improve your site's load speed, first make sure that you're using a simple, lightweight theme and that the images on your site aren't too large. 
You can also install a plugin that automatically compresses your images before you upload them to your site. You should also set up a caching plugin on your site to optimize its performance.
5. Clear Calls to Action
Your website must convey a clear call to action (CTA) for visitors to convert into paying customers or subscribers. It must also be easy for visitors to engage with you after they land on your page. This is why you need to include clear CTAs on your site.
The more CTAs you have on each page, your conversion rate will be higher. Your CTAs must persuade visitors to take action — and make it easy — or they won't work.
For instance, instead of simply saying "buy now" or "sign up," use phrases like "add to cart," "order now," and "start free trial" to encourage your visitors to take action.
Your website is an essential asset for your business. Following these five actionable tips can improve your website's conversion rate and turn more visitors into customers or subscribers.