Three steps to help you express your financial goals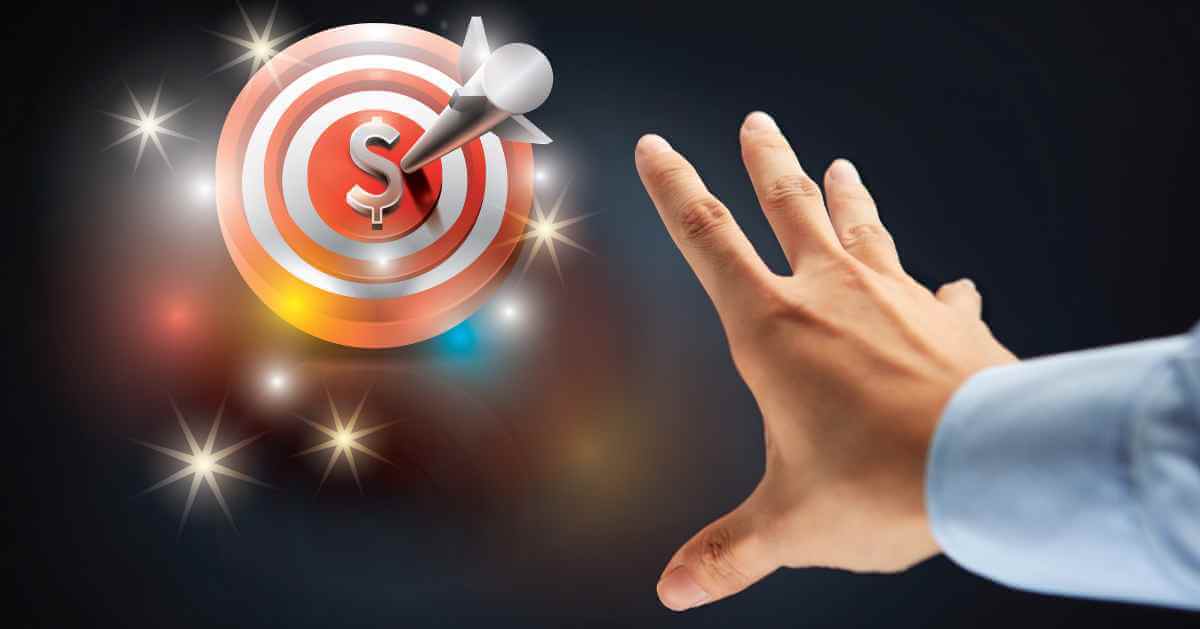 Breeding a vague financial plan is like trying to describe something you have never experienced. No matter how hard you try, it will not be factual. Despite the fact that we all need a goal, we find it difficult at times, and it is difficult because when we set out to draft a financial plan, we have to be cut-throat and honest about things happening in our lives financially right now. And looking at the way we spend may not be attractive.
Thank you for reading this post, don't forget to subscribe!
Again, just saving without a goal will not take us anywhere. And there will come a situation or impulse when we will probably spend all the savings on something that was not needed in the first place.
Setting a goal will drive you to make it happen and keep you motivated. Stay with this article as we are going to discuss three important steps to help you articulate your financial goals.
Aim for one target at a time
Pick one financial goal. And when you start to save, be aware of that goal to make sure the amount you are setting aside every month should take you there. The three pillars that define the success of your financial goal are time, goal value, and how committed you are towards achieving your goal.
Goal value
The financial goal that you have set for yourself must have a value. This tag price is what you have to be clear about. This is the amount of money you need to save to reach your goal. If you can visualise your goal, it becomes much easier to achieve it. It also helps you to realise approximately how much time you need to reach your goal.
Let's take an example: suppose you are looking to buy a property which is approximately 2 crores. This 2Cr is now your target price, and you must plan your savings around it.
One great way you can start is by opening a zero balance account. These accounts give you a good interest rate while giving you the freedom to use your bank balance anytime without the risk of penalties or charges.
Time
Is what we need! And you should take time to visualise when you want to achieve your next financial goal. Without a time frame, things will just be blown in the wind with no settlement.
Answering the when question will help you key in factors such as price rises, inflation, money value, and changes in income. So, ultimately, you can save to reach your target on time.
Let's take another example: suppose you want to plan a foreign trip in about 16 months' time. This will help you understand the potential travel costs as well as the cost of your stay in that location. Having a date will also assist you in evaluating factors such as the currency value difference, travel insurance costs, and others.
Commitment
Your commitment will be determined by how badly you want your financial goal to be a reality. Commitment is when you say no to unnecessary takeaway orders, relentless credit card swipes, and impulsive shopping. Something that always helps is a priority chart. The amount and frequency with which you save for your goal will be determined by how high you set it.
For example, if your goal requires 10 lacs and you want to achieve it in 2 years, do the calculation to find out how much you can and should save to get there on time. You can always cut back on lower priority things to provide for the goal, which is placed higher up the ladder.
Summery
Learn more about how to use the three pillar technique for each and every financial goal of yours and what you want from life will be much easier to achieve. At least the financial ones.