What Should You Know Before Involving Into Fantasy Sports Betting?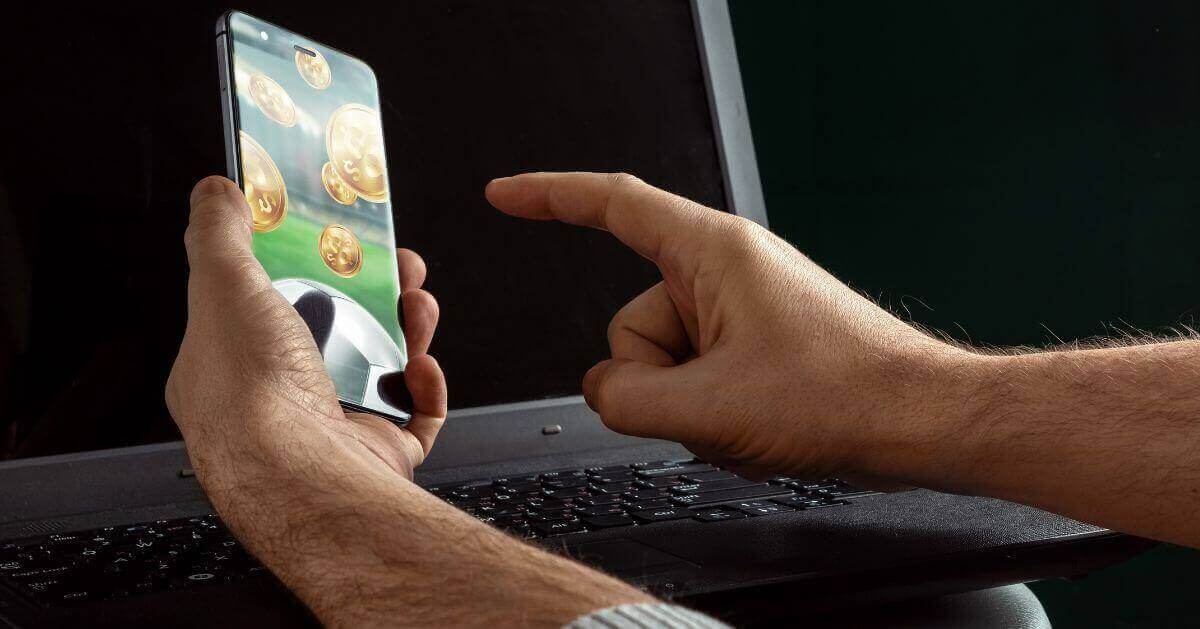 You've undoubtedly heard of fantasy sports. And, while this form of virtual entertainment is considered new in India, it has been available for a long time in Europe and the United States.
Thank you for reading this post, don't forget to subscribe!
Fantasy Sports evolved from a betting game in which a group of supporters — the so-called league – built a fictitious squad of genuine professional sportsmen.
The league granted points based on the results that each athlete chosen for the squad demonstrated in real life throughout the match, such as scoring goals, knocking out penalties, and earning cards. The participants with the most points in their fantasy league at the end of the season were declared the winners.
Previously, such a game was played in real-time, with teams formed of friends and coworkers who placed tiny wagers with real money among themselves and calculated the results in a notebook or an excel file.
How Fantasy Sports Betting Become Popular
Fantasy Sports have evolved into computer games as technology has advanced. Teams are now formed online, and players pay money to "purchase" sportsmen for their virtual league.
Fantasy sports tournaments are either daily or seasonal, with frequency and fan popularity varying accordingly.
The results of daily fantasy games are released every day; you no longer have to wait a whole season to find out who won.
Seasonal games have sunk into history, yet they remain beloved among some enthusiasts. Usually, a large reward is attracted in such competitions, but it is prudent to wait until the draw.
It is especially well-liked in the United States. There are two online firms, one of which is FanDuel, which was formed in 2009 and provides sports betting, daily fantasy sports, horse racing, and an online casino. DraftKings, which was formed in 2012, is a daily American fantasy sports competition and sports betting firm that dominates the US industry.
Every day, each of these companies makes hundreds of dollars by playing in one-day fantasy tournaments. Dream 11 Playground is India's most popular fantasy sport. In Europe, the most popular fantasy sports project at the moment is considered to be FanTeam.
Is Fantasy Sports Betting Legal?
It is determined by each state. In some countries, fantasy games are considered gambling and are thus illegal or just partially permitted. In the United States, a special inquiry was launched in 2015 to evaluate the legality of such games.
The business retained the victory: in most states, fantasy sports were regarded as sports betting rather than gambling, and were lawful to engage in from the age of 18. Fantasy sports games are allowed in India, and they are regarded as skill games since they need knowledge, experience, judgment, strategy, and understanding.
Why Should you Try Fantasy Sports Betting?
After the tournament has been chosen, the team has been recruited, and the entry fee has been paid, all that remains is to root for your team. During the matches, the players we select will conduct a variety of acts – and for each, they will gain points allotted to each these actions in advance. The winner is revealed following the conclusion of the final match in the selection. Here are a few advantages of Fantasy Sports betting:
Great variety. There are many different formats, mini-games, and tournaments for all kinds of leagues.
This is more exciting than regular bets. With traditional sports betting, the outcome of your wager is determined by the success of a single team, the composition of which you have no control over. In fantasy sports, you construct a team of athletes that would never play on the same field in real life.
As a result, your expertise and resourcefulness are required here, as the rewards are determined by how well you comprehend the sportsmen and their statistics.
Low risks, high potential. One of the primary benefits of fantasy sports is the prospect of significant rewards. Of course, only super-professional players may win big sums in the tens of thousands of dollars every game, but regular individuals can still earn a significant amount.
At the same time, fantasy games do not pose significant risks: many platforms, for example, have contribution restrictions in place to safeguard players from excessive monetary losses.
Fantasy is not like traditional gambling or online betting in that there are no bookies or casinos, and the money is only paid after a lengthy procedure that takes months after the first registration fee.
Final Words
Despite the fact that this game genre is not permitted in all countries, its popularity is expanding rapidly: data show that the number of players in the United States alone surpasses 50 million.
New platforms and apps for competition participation are emerging; more and more sports are progressively becoming available for the establishment of fantasy teams. As a result, we can confidently predict that the fantasy sports sector will only grow and thrive in the near future.