Why Do Tech Companies Must Prioritize Environmental Sustainability In Business?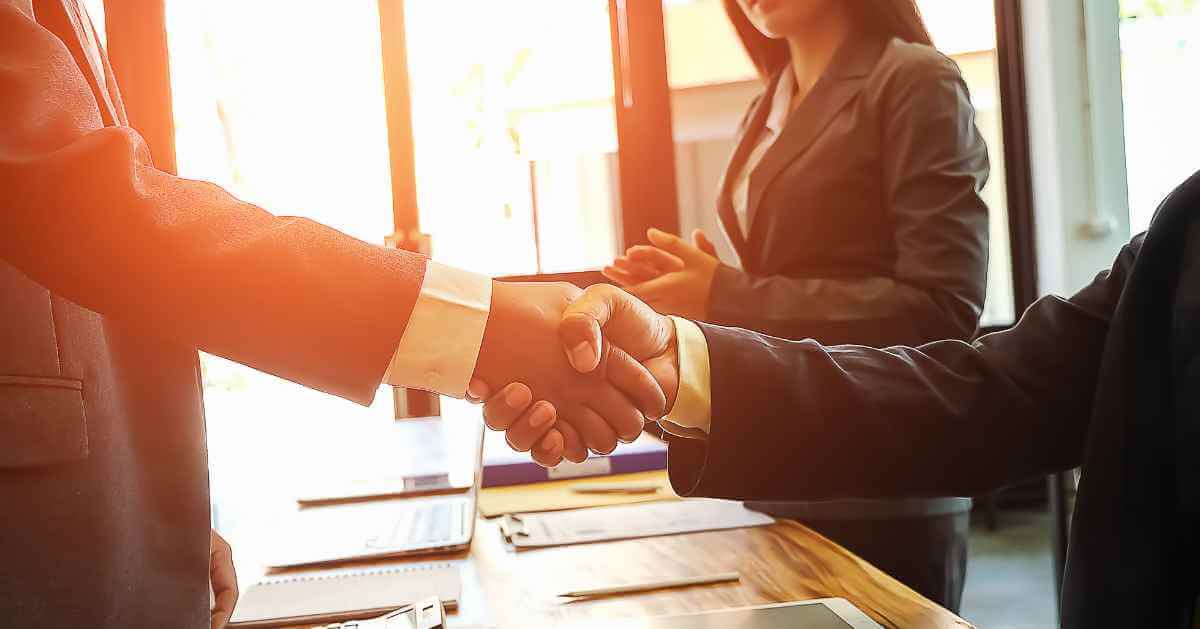 The environment gets deeply affected by increasing technological advancements. This makes it essential for tech companies to take the plunge and monitor their efforts toward reviving our ailing planet. In this article, we shall share all the important details about why tech companies need to make sustainability a priority along with financial gains.
Thank you for reading this post, don't forget to subscribe!
5 Reasons For Tech Companies To Take Charge Towards Sustainability
Given below are the top five reasons that tech companies should emphasize in opting for sustainable efforts. This will help in imparting a positive impact on the environment and make our planet greener.
1. A Long-Term Win
Tech companies should be aware of their use of natural resources and contribute towards making this planet greener. Sustainability plays a significant role in making it a reality. Thus, they should look ahead to incorporate environmental responsibility as a chief goal with long-term measures that bring sustainable success.
2. Builds Solid Growth
Tech companies are probing towards tackling climate change risks which will promote an innovative work culture, competitive agility, and superb growth. Several tech giants are moving towards carbon neutrality too. It is the responsibility of the companies to incorporate carbon-neutral strategies to move towards a sustainable society for the upcoming generations.
Working with eco-friendly strategies and operations will bring several perks to them. With more and more environment-friendly practices put in place, there will be a boost in employee engagement and great operational practices as well.
3. Well-Positioned Companies
Tech companies are considered to hold the best position that helps in addressing this problem more thoroughly. They have ample resources and the right tools that help in conducting extensive research, tapping into the latest technologies, and striving towards a better tomorrow.
According to the source, Google, a tech giant, is taking necessary steps to operate with carbon-free energy by 2030. Moreover, they are monitoring their impact on water sources and looking to replenish 120%  of the water they consume by the same year. Besides Google, several other corporate giants are working on the carbon-neutral and water positive front.
Rising companies and businesses should take inspiration from these well-positioned businesses and try to incorporate eco-friendly strategies.
4. Address New-Age Goals
There are many environmental targets such as reducing carbon emissions, reaching zero landfill waste, opting for green-labeled products, water neutrality, etc. Besides this, there are many water positive goals to achieve as well. Moreover, companies have to invest in cheap, smart, and efficient systems to tackle the risks posed by rising NRW (Non-Revenue Water). Once they start working on these, all the threats to climate change will be eliminated.
5. No Future Without Sustainability
Creating new opportunities for business growth is directly linked to managing environmental problems these days. Companies have to invest in green technologies to combat the risks associated with rising environmental issues and strive toward sustainability.
The Final Verdict
By now, you must have anticipated all the main reasons that tech companies need to remodel their growth model and add ESG (Environmental Social and Governance) goals to their priority list. It is only with their joint consistent efforts that they can yield desired environmental results.