Why You Need to Outsource Your eCommerce Fulfillment Services
The number of people switching to completely digital services increases exponentially every year. The pandemic turned the digital age that was not so far off into something that was here and now, and there was no stopping it. Now, you can order virtually anything online, and more people are using the internet as their primary source for purchasing goods and services. If you're an eCommerce merchant, this is excellent news the increase in online sales means more profit overall for your business and the opportunity to grow and expand.
Thank you for reading this post, don't forget to subscribe!
However, therein lies the rub: growing and expanding means the challenge of handling exponential scaling while still maintaining daily operations. This is where third-party logistics makes the most sense: it offers a way to outsource those crucial areas of operation to help you manage your business successfully. With more and more customers clicking, typing, and swiping away and demanding instant everything, providing convenient and reliable fulfillment services is absolutely vital for any eCommerce merchant.
Making the switch to eCommerce has Unique Challenges
There are some unique challenges to face for those with a traditional brick-and-mortar business looking to expand into the eCommerce sector, especially for businesses that experience rapid growth. While many companies are grateful to flourish, it presents an issue: how to handle the increased volume of orders best? Is there enough warehouse space and employees to handle the extra work? These bumps in the road can literally derail an entire operation if a business can't rise to the challenge. Luckily, outsourcing to third-party logistics can be the solution. For those who need fulfillment services today, check out Magneto Fulfillment Center. This 3PL logistics company helps merchants manage their business and ensures merchandise and orders are accurately picked, packed, shipped, and delivered on time. This is an invaluable asset to have that can mean the difference between staying in business or not making the cut and being forced to close, like thousands of companies that closed forever during the pandemic.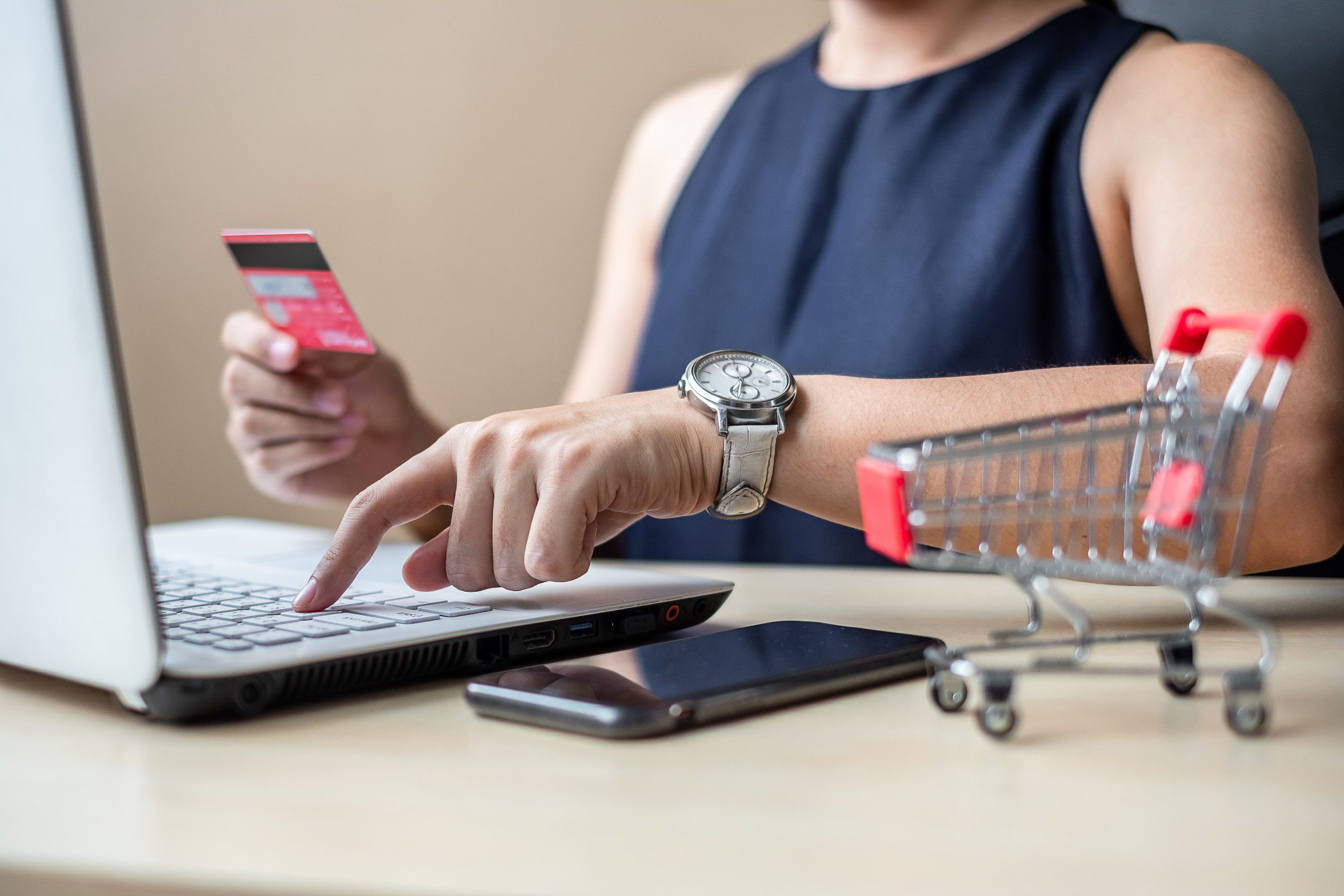 Benefits of Outsourcing Fulfillment Services
Whether your business needs fulfillment services for eCommerce, retail distribution, flash sales, subscription box services, or any other type of business that requires products to be shipped, outsourcing to third-party logistics can be immensely beneficial. Third-party logistics (3PL) services efficiently handle every aspect of order fulfillment, including:
Warehousing
Picking and packing orders
Payment processing
Shipment and delivery
Inventory management
Item tracking capabilities
Customer service and returns/exchanges
Carrier selection process
Outsourcing to a 3PL service can give any eCommerce business the critically essential tools needed to attain long-term goals of automating retail order fulfillment and allowing merchants to continue growing and flourishing. Here are the top benefits of subcontracting to a 3PL to handle order fulfillment.
Save Money on Operating Costs
Perhaps the most significant benefit of outsourcing order fulfillment to a 3PL service is saving money on operating costs. Think about it: say an eCommerce merchant decides to run their own warehousing operations and order fulfillment needs. To start, they need a warehouse with room to grow if needed. That requires money for overhead expenses like rent, power, water, and heat utility bills every month. Every warehouse also requires multiple employees to run the picking, packing, and shipping, which cost money in salaries, labor, employee benefits, and insurance.
Outsourcing to a third-party logistics company means those insanely high overhead expenses are shared by all of the businesses and customers of the 3PL that use the facility. That includes things like rent, utilities, salaries, equipment, and other operating costs, dramatically reducing the overall amount of expenses each month required to stay afloat.
Effectively Manage Returns and Improve Customer Service
One of the most challenging and time-consuming aspects of running an eCommerce retail business is managing returns and customer service complaints. In fact, a survey completed by leading international e-commerce solutions provider Doddle showed that out of 1400 U.S. consumers, 84% said that the experience of returns is essential and holds weight when determining their overall experience with a retailer or business.
Most 3PL services offer comprehensive customer support for troubleshooting, returns, and inquiries via email, phone, or chat. That way, customers have an easy and straightforward refund, exchange, or return experience, raising their overall satisfaction and benefiting your business.
Efficient Inventory Management and Data Tracking
One hugely important aspect of running an eCommerce business is efficient inventory management, tracking, and data analysis. Outsourcing fulfillment services to a 3PL company allows for organizing, storing, tracking, and shipping orders with far more efficiency. It also makes it a breeze to track inventory levels and manage needs more effectively too. Most companies have modern technology and the capabilities to fully automate the picking, packing, and shipping processes, streamlining the entire operation and ensuring reliability and accuracy.
Funnel Valuable Time into Your Business
Another great benefit of outsourcing to a 3PL services company is that it allows for much more free time, which can then be put back into your business. When the constant worry about all the expenses and time-consuming tasks associated with warehousing and fulfilling orders yourself is eliminated, there's far more time to invest in far more valuable jobs. Spending more time on essential activities to grow your business creates a much better chance to expand into new markets. Most of the tedious tasks that require the most time are things like picking and packing orders. With a 3PL company, those time-consuming tasks are already taken care of, creating extra time and offering peace of mind, too, which is invaluable in the uncertain times America is currently facing.
Expand and Grow Your eCommerce Business by Outsourcing Order Fulfillment
With the pandemic forcing many businesses to shut their doors, staying afloat in these times has become more complex than ever. If you run an eCommerce business, handling order fulfillment can be incredibly challenging. However, part of being a successful business owner is rising to these challenges and overcoming them to effectively manage and grow your business. One of the best ways to stay current and keep an eCommerce business thriving is outsourcing order fulfillment to a third-party logistics company. They save time, money, and provide an improved customer service experience, and allow for accurate and precise inventory management. When it's time to upgrade your eCommerce business to the next level, consider outsourcing to a third-party logistics company for order fulfillment. It provides invaluable assets and benefits that can make the difference between growing to the next level or not making the cut.