Does Instant Loan App Disburse Cash in 24 Hours?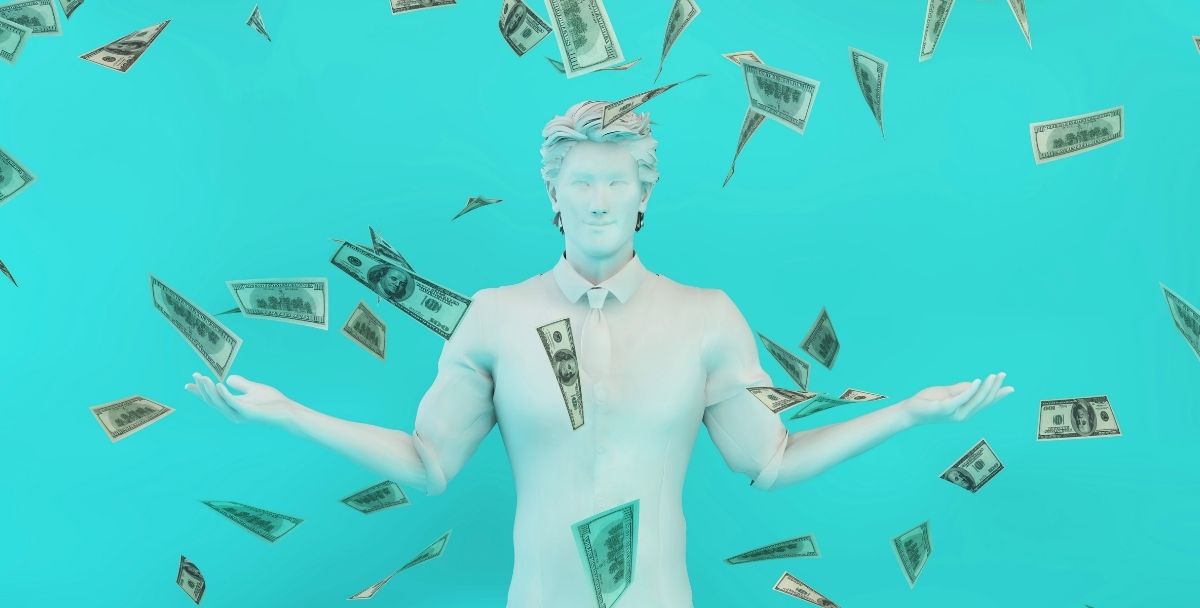 Borrowing money has always been considered a very slow and cumbersome process. Just as troublesome it is to borrow money, it is a crucial part of the modern financial system. The limitations and bureaucratic process of traditional financial institutions and lenders have been such that they inherently are slow as compared to the new and modern instant loan app.
The traditional approach to taking loans and why it is so slow
The traditional approach to borrowing money is that you go to a lender or an agent and tell them about your requirements. They will give you a file with many forms to be filled out. You would also need to attach a long list of documents to your application. Then you go to the lender's office and hand over the application form and other documents to them. The lender will then process the application after which multiple steps of due diligence will begin. Here all your documents will be checked for authenticity and then a visit to your home and/or workplace will be done by the lender's background check team.
If all these things come out to be positive then you will have to wait for some more time till the lender actually processes the loan and puts cheques or demand drafts in the mail. Once you receive the cheque or the draft, you will need another day to go and deposit it in your account. Then the cheque will be processed and only after 4-5 days will you actually get the money in your hand.
How do instant cash loan apps work?
The instant cash loan apps have gained a lot of market share because they are very fast, especially compared to the traditional approach to availing of a loan. In fact, an instant loan app can get you loan amount in just about 24 hours. And, if things go smoothly enough for you, then you may get the funds in less than a day. There are many reasons why these apps are so fast.
They are online-platform based: Unlike traditional lenders, the instant loan app operates on digital platforms. Sure, they will have registered offices and other business-side offices but generally, they do not have to maintain client-facing offices and all the process is done over Internet. As a result, there is no need for anyone to travel to any office to apply for a loan, submit forms or documentation, collect loan amounts or deposit their EMIs etc. The entire process—starting from pre-sales to loan payments and prepayment—is done over the Internet. 
There is no bureaucracy: Traditional lenders are saddled with a lot of compliance regulations as well as their own complex internal processes. As a result, they are all a bureaucratic mess where everything moves slowly because all the work has to be done, checked and rechecked for errors of any kind. In the instant loan app, the work is not done by people but by computers so the chance of errors is very low and things can progress very fast. 
There is minimal documentation: Unlike a traditional loan from a financial institution where you will have to fill reams of paper forms as well as provide so many identity proofs, that you would actually have spent most of your time in all this work, the fintech companies have minimal paperwork requirements. The entire form filling is done in the app and proof submission is also as simple as just clicking a photo of your documents and uploading them. An occasional OTP authentication may be needed but that can be done in a few seconds. 
The process is all digital: From beginning to end, the entire process is digital. The lender does necessary checks over the Internet. No one needs to visit your home or office in person unless something really complicated comes up. Credit checks, if needed, are also done over the Internet. You may not even need to visit the lender's office and who knows, the lender may not even have the office in the same city and still you will get your loan. 
There is minimal human intervention: The app-based instant cash loan is processed by computers using advanced technologies such as machine learning and artificial intelligence which analyse and include several factors and patterns to arrive at the loan eligibility of a person. The document verification process is also done online and through Aadhaar and PAN-based verification which eliminates the need for human intervention. A computer can process loan applications and make decisions at a much faster speed than even the most efficient human analysts. In fact, human intervention is used as an exception and not as a norm.  This contributes to speeding up the process significantly.
So, when you need urgent funds and have no intention of going through a complicated loan application process, opt for an instant loan from an app. Not only is it affordable but you will also get the money in time for its best utilisation.