How to Find and Use Customer Reviews
Before doing business with a company, a contractor, or an individual, it's smart to do a little research first. By spending time researching and reading reviews from other customers, a potential customer can use that information to help determine if their experience with the company will be positive or negative. Hiring a company with mostly positive reviews can save the customer time, money, and the frustration that comes along with choosing the wrong company.
Thank you for reading this post, don't forget to subscribe!
Where to Look for Customer Reviews
Many companies proudly display reviews from customers right on their website. Keep in mind that these reviews may be cherry-picked by the company and only include the reviews that were the best of the best. After checking out a company website for reviews, do a little research, and find customer reviews that weren't pre-screened by the company.
Look for real customer reviews online by searching for the company name along with the words "customer review." There are websites out there that provide customers with a public space to write about their experiences with companies. Look for reviews on review sites, on personal blogs, and in Facebook groups. Beside that behavioral segmentation can help.
The Better Business Bureau (BBB) is also a great place to check for customer reviews. Many times, if a person has a bad experience, they go straight to the BBB website to write a review, file a complaint, and try to come to a resolution with the company that they are unhappy with. The BBB may also have a public rating for the company.
Why Customer Reviews are Important
Why are customer reviews important? Looking at a company's track record with other customers can give someone an idea of how their experience with the company could go. Do customers mention that the technician was on time, courteous, and thorough? If so, it sounds likely that the customer experience would be positive.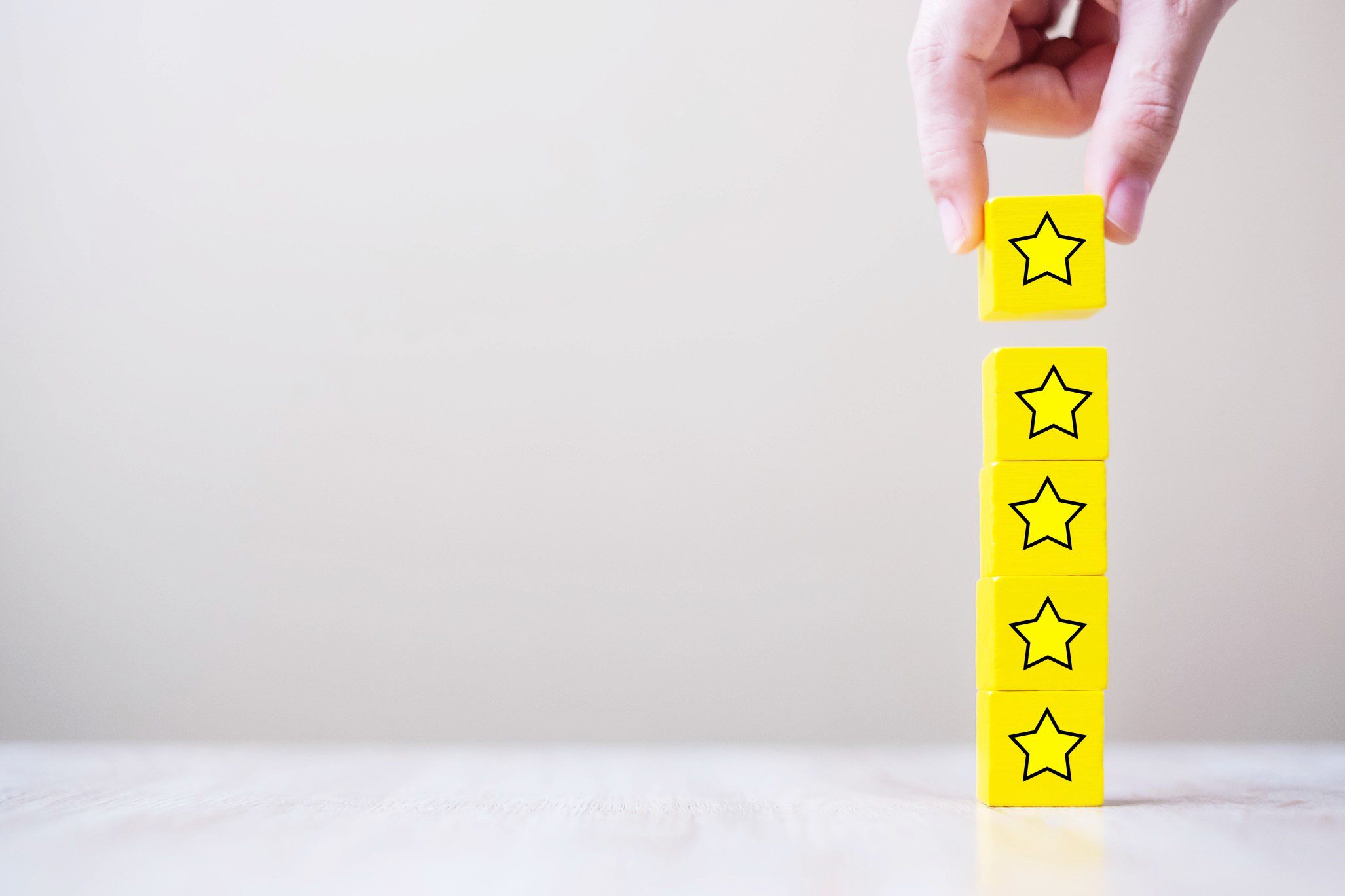 If on the other hand, multiple customers complain that the technician was late and didn't fix the issue, it might be smart to go with a different company. Looking at customer reviews can show a trend of good service experiences and bad customer experiences. Always choose a company that looks to have most or all positive reviews.
If the company has a negative review, see if there was a follow-up comment from the repair company. Many times, a customer will take to the internet in anger, and if the company fixes the situation the customer may not remember to go back and update their review. Many times, a company will respond to an online negative complaint and let readers know what actions they took to fix the problem.
When There are No Reviews to be Found
Sometimes, it may be impossible to find reviews for a company. In this case, it's important to find out why there are no public reviews. Here are some reasons that reviews for a company may not be found:
The company may be new. Customer reviews may be easy to find for an established business that has been in business for years, but there may not be any reviews out there for a new business.
The company may have changed its name. Ask the company if they recently had a name change and the reason for the name change. If they did, do a search on the business's previous name. Maybe the reason for the name change was innocent, such as the company was bought by a new owner. Sometimes, companies with a history of unhappy customers will change their name and do so to hide a bad reputation.
The reviews may have been deleted. Companies can pick and choose which reviews to post on their own website, so only the positive reviews may be shown. If the customer wrote something negative about the company on another website, the business may have had a negative review taken down.
Ask for a List of Customer References
A reputable company will likely produce a list of customer references if asked. If a prospective customer is unable to find reviews on a company, all they need to do is ask for a list of customer references. Reputable businesses will do all they can to put a potential customer's mind at ease and will try to get them a list. If there are no online reviews available and a business is unable to produce references, that business may not be the best choice out there.
Reviews from Friends are Priceless
Before hiring a company picked randomly from the internet, ask friends who they use. Friends are likely to give brutally honest reviews on their personal experiences with companies because they want their friends to have a good experience. No one would recommend a company that didn't do a good job to their friends, because it would look bad.
After finding a company that has good reviews, it's also a good idea to ask on social media if anyone has experience with the company. A person with a big friend circle on Facebook will likely have a few people on their friend list who have used the same local company. Local mom groups and groups for residents of the local town are other places to ask for reviews of the local company.
Researching Customer Reviews Ahead of Time is Always a Good Idea
Some people wait until they've had a bad experience before looking for reviews from other customers. By waiting until the experience has been bad to research a company, it's too late to prevent the bad experience. By doing research ahead of time, a customer can steer clear of the companies that don't provide good service to customers and, instead, hire a company with a strong history of pleasing customers.
In conclusion, customer reviews for companies can be found all over the internet and by word of mouth. Never hire a company without vetting them first, as there is a chance the company could take the money and not do a good job. By doing a little research first, a person increases the chances they have a good experience and the work is done correctly.